I don't know about you, but I feel like this year just flew by.  The holidays are just around the corner and you know what that means…shopping for gifts.  Now I realize that some of you may have been shopping all year long, scoping out the good sales and stashing the goods until December, but for those of you who are a little bit more last minute like me, no need to worry, I've got you covered.  Below is a range of great gifts that celebrate both fashion and compassion!
Remember what it was like when you first became vegan and you wanted to tell everyone?  Ok, who am I kidding, I still want to tell everyone, but regardless, let's just say that you have a friend or relative that is newly vegan who wants to share it with the world, well why not help them spread the good news in a cozy and fashionable way?  One of my favorite vegan companies, Herbivore Clothing has just the right gift.  The Eat Like You Give a Damn sweatshirt is made from heavy duty fleece with a conversation starting message artfully printed on the front.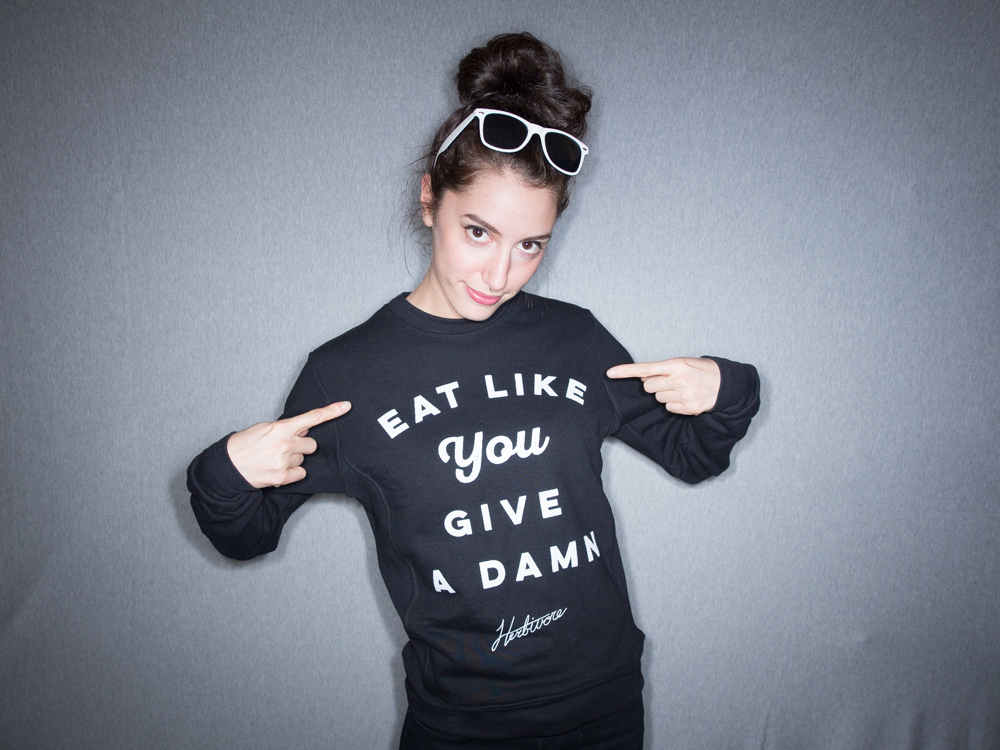 Image Source and Credit: Herbivore Clothing
Have someone in your life that is tough to buy for because they really just don't need anything?  How about gifting them something that is super useful that they wouldn't necessarily buy for themselves like the Elle Cosmetic Case Set from Angela Roi.  All Angela Roi bags are beautifully crafted and made from EPUL (Exquisite Polyurethane Leather) and 100% vegan.  The Elle Cosmetic Case Set comes in several colors with the vermillion (featured below) being my favorite.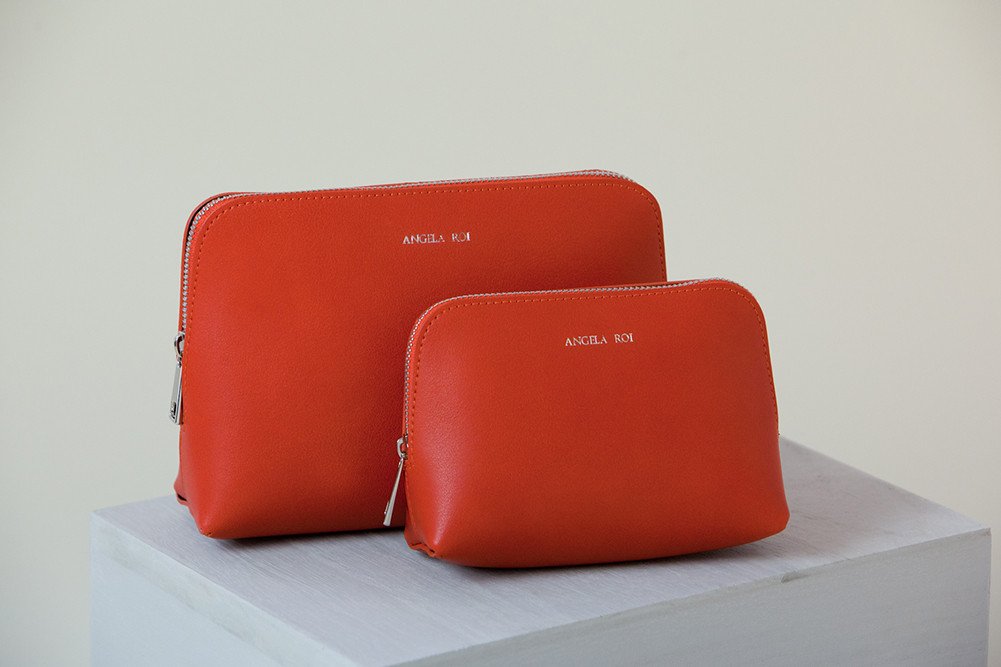 Image Source and Credit: Angela Roi
We all have that one friend that the moment the temperature drops she is cold 24/7.  Why not help a girl out and get her a fashionable infinity scarf like this one here at JKnitting on Etsy.  Made from 100% acrylic yarn, this scarf can also be worn as a snood to keep your head warm when the wind picks up.  One size fits all, so no need to worry about sizing with this gift!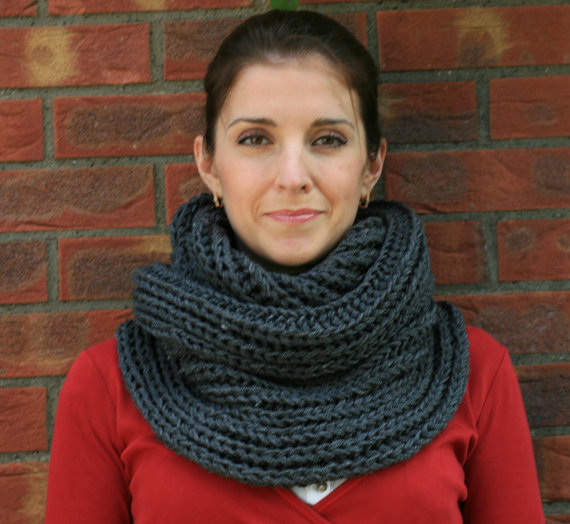 Image Source and Credit: JKnitting
Got a special guy that you're shopping for, well I've got a few gift ideas for the fellas as well.
First off check out the Tulikum belt made by Truth available at Vegan Chic.  This stylish belt is all vegan and is made from polyurethane and recycled car tires.  So do a guy a favor by gifting him this chic belt and help him look good while holding up his pants.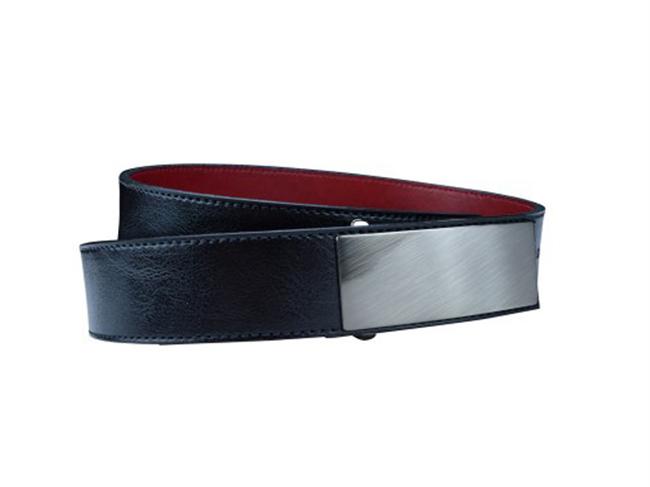 Image Source and Credit: Vegan Chic
As a woman, I can say that I have a variety of handbags that I alternate between using depending on the season and outfit that I am wearing.  My husband, on the other hand, has one wallet is literally falling apart.  I am guessing that this may be the case with other men, so might I suggest that you do a guy a favor and buy him a new wallet like this Bifold Wallet in black from Corature.  Made from 100% eco friendly cork, this vegan wallet is lightweight and practical, not to mention good looking.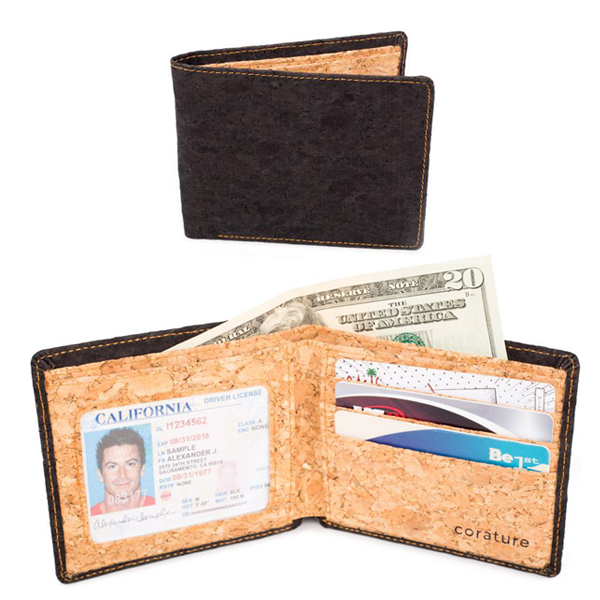 Image Source and Credit: Corature
Now, if you have the one person in your life that no matter what you buy them, its never quite right and the return it, I have the perfect gift for you.  A gift certificate to the oh so fabulous ethical boutique Bead and Reel.  There are all sort of great fashionable finds on this site that your friend can choose from.  Trust me, she will love it!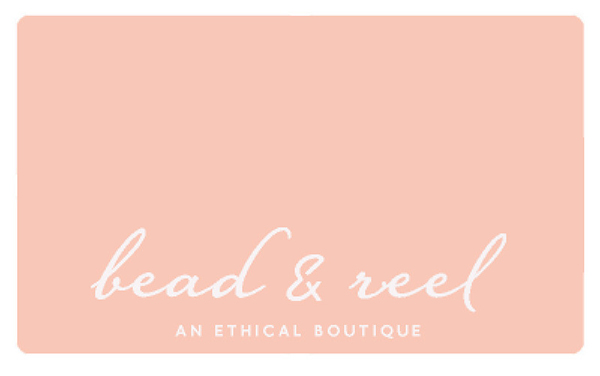 Images Source and Credit: Bead and Reel
As you can see, there are lots of fashionable, animal friendly gifts out there for a variety of people on your list.  So I hope that you relax and enjoy this holiday season and that this guide takes a little bit the stress off you!