Aging healthfully and gracefully is what most of us hope for. Unfortunately, this isn't always our reality. Over the last few decades our food system has changed so tremendously into one that is much different from what our bodies we're designed be nourished by. This has led to a society where our bodies are ravaged by dreaded diseases like cancers, alzheimer's, diabetes, and auto immune conditions. It doesn't have to be this way, however. We can age healthfully with our minds clear and with our bodies functioning optimally into our golden years. In their new book The Ultimate Age-Defying Plan, my friends Chef Mark Reinfeld and Dr Ashley Boudet explain how people are defying the odds of aging through a healthy, plant based diet along with fitness and holistic living principles.
The Ultimate Age-Defying Plan
The Ultimate Age-Defying Plan provides a comprehensive roadmap to staying vital and living a long life – using plant-based cuisine and simple daily self-care rituals that boost health and support healthy functioning in the body. Practical steps are provided that we can all take daily which will help maintain mental sharpness and neurological health, cardiovascular health, bone health, eye and vision, digestive health, and provide protection against major diseases such as diabetes, heart disease, and certain forms of cancer.
Healthy aging is a topic that many people are interested in and Mark and Ashley wrote this book because they wanted to share their decades of experience on what has worked for them and the other people they feature in the book, such as Miyoko Schinner, Joel Kahn, Victoria Moran, Cherie Sofia, and many others.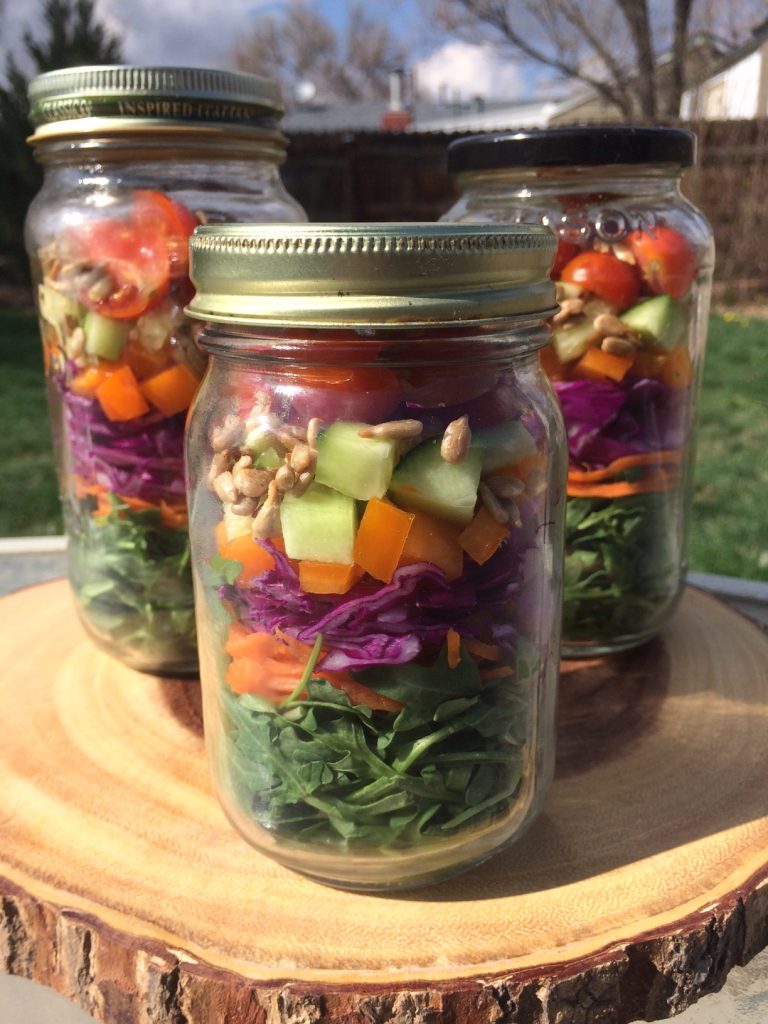 Chef Mark Reinfeld & Dr Ashley Boudet 
I've written about Chef Mark Reinfeld before, and I am still astounded with his creations! I like to think that I'm pretty savvy when it comes to food trends but this new book includes some incredibly innovative and unique recipes that use seven ingredients or fewer. Just a few of these include: Rosemary Star Anise Tea, A Chlorella Smoothie Bowl, Adzuki Bean Chili, Baked Sesame Zucchini Fries, Black Gomasio Crusted Tofu, Portobello Cheez Steak Stuffed Peppers, and The Great Pumpkin Cheezcake, as well many, many delicious sauces, snacks, and a variety of desserts. He is truly an artist and pioneer when it comes to creating vegan dishes.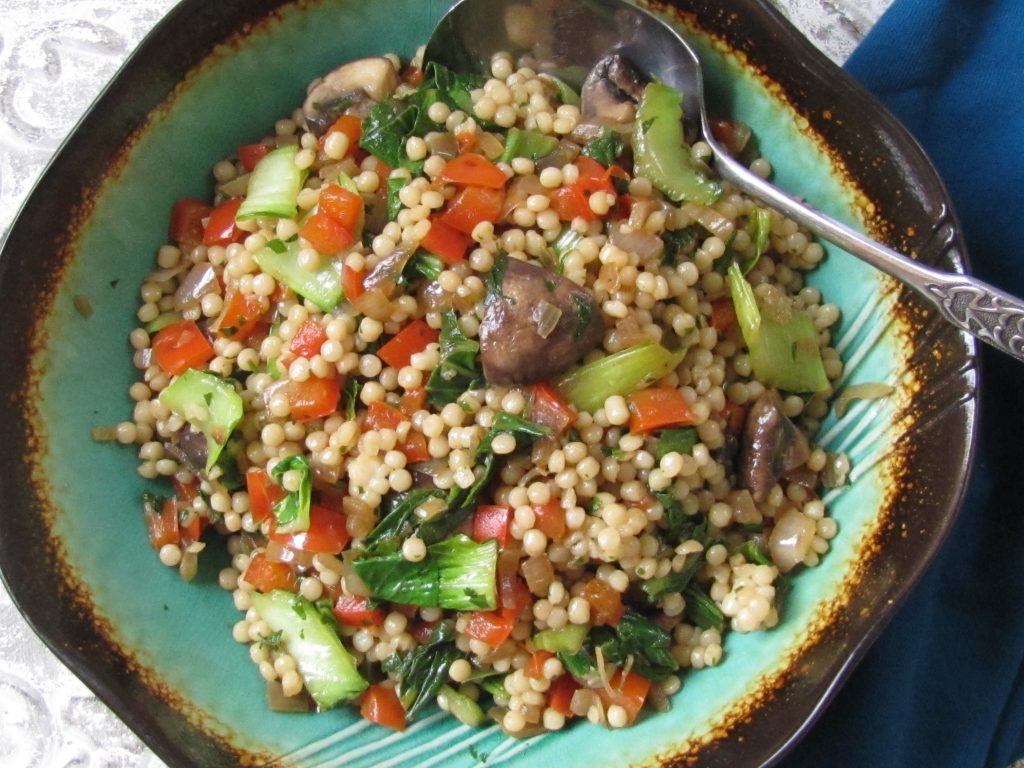 Dr Ashley Boudet also has such a great wealth of knowledge and it's always so interesting to learn about naturopathic principles from her, she makes learning how to heal ourselves using medicines from the earth fun!
Healthy eating can be simple and in The Ultimate Age-Defying Plan Mark and Ashley outline easy, very doable steps we can all take to have a lifetime of great health. By adding in healthy, healing foods and arming ourselves with knowledge we can truly do our bodies just a world of good that will set us up for a long, happy, healthy life.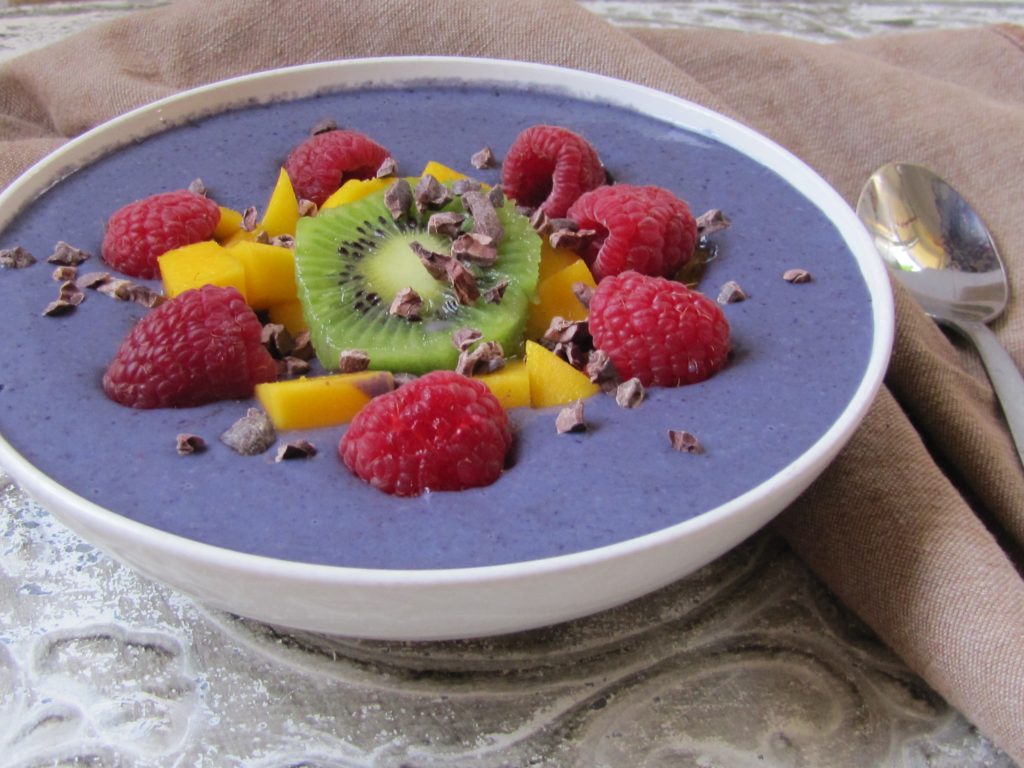 The Doctor and the Chef
In addition to the book, Mark and Ashley share their knowledge through The Doctor and the Chef, where they travel the world teaching people naturopathic healing principles and how to use integrate these principles using culinary medicine. The Doctor and the Chef also serves as an online community along with a subscription site so you can have access to health and nutrition information, whenever you need it.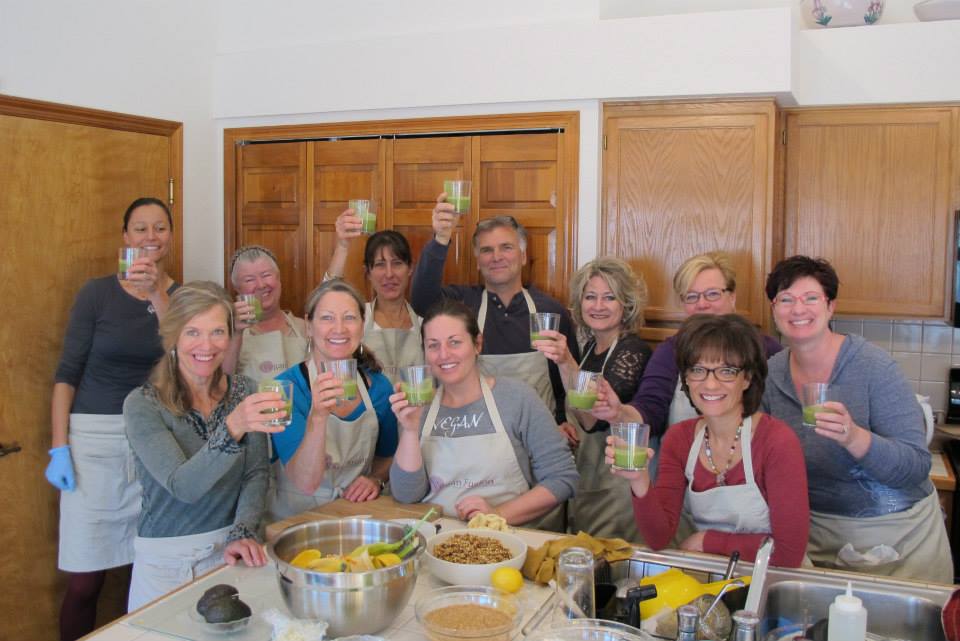 Vegan Fusion
You can also learn from Mark through Vegan Fusion where teaches students the basics of plant-based cuisine as well as more advance techniques through in person classes. If you can't make it to a class in person, you can also learn from him online through his Vegetarian Times ecourse. Mark also just released an online training where you can become a Certified Vegan Fusion Cooking Instructor!
Thank you so much Mark and Ashley for the opportunity to review and giveaway this great book!! I highly recommend picking up a copy for yourself, you can find it on Amazon. And please keep an eye out for Mark and Ashley to make it to a city near you! You will enjoy days of some of the most delicious food you've ever tasted and learn information that will help you easily cook nutritious foods for yourself, your friends and family.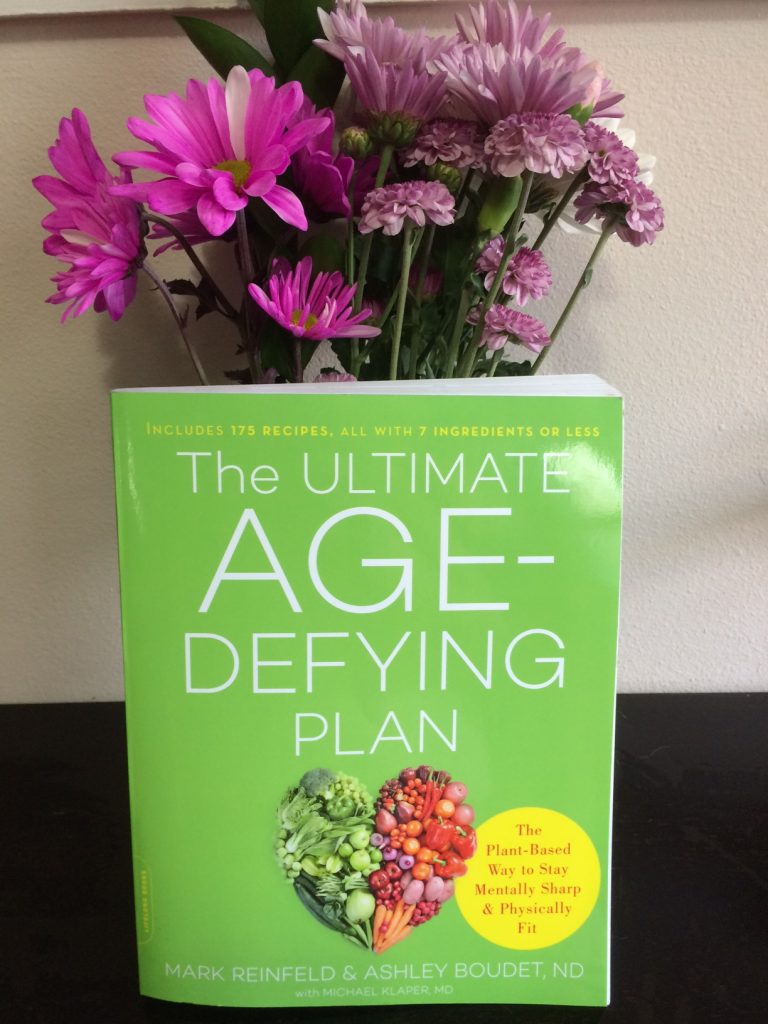 And now for the giveaway. You must live in the US, we will send the winner a copy. Follow the instructions before for your chance to win a copy of this great book! Contest ends at midnight on April 28th. Good luck!