I recently stopped by the coolest pop up shop in downtown Denver. Cici Dunn owns and operates HoodLAB and distributes Hoodlamb jackets which are some of the most beautiful and elegant jackets I've ever seen. Not only does HoodLAB sell jackets, they also sell the coolest hats, caps, puffy earmuffs, scarves, mittens, t shirts and faux fur accessories. The best part about HoodLAB is that all the products are sustainable & ethical; made with hemp, recycled products, vegan and cruelty free. Hoodlamb jackets are some of the warmest you will find, are super high quality and last a really long time too!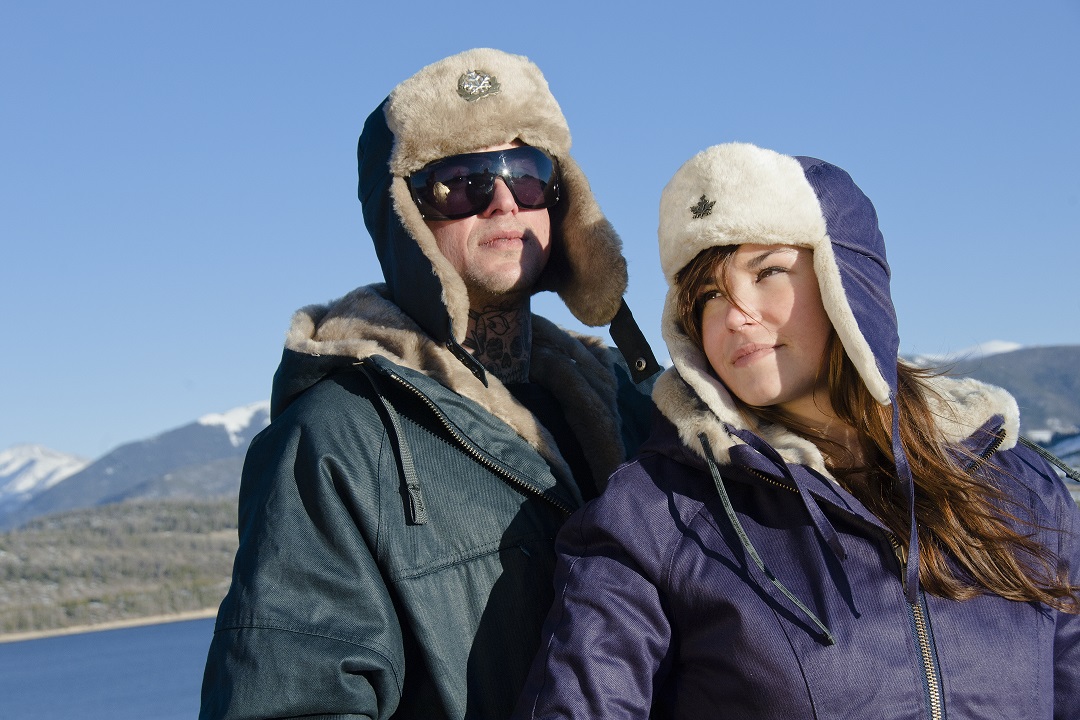 HoodLamb CO aka HoodLAB is a family owned and operated HoodLamb Concept Store & World Agent for Amsterdam clothing label HoodLamb Hemp Tailors. They operate a  wholesale showroom and e-store Hoodlabstore.com. They also work with companies that want to create branded sustainable merchandise for their crew and following.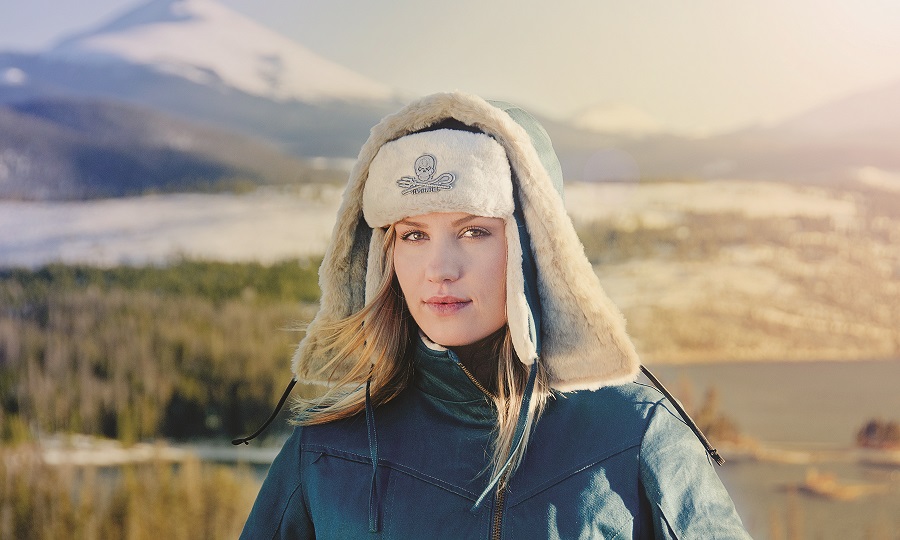 HoodLAB's signature clothing line, HoodLamb Hemp Tailors, contains design t-shirts, hoodies, furry hoodies, heavy-duty winter coats, knitwear and accessories', all made from hemp, organic cotton and other recycled materials. Wonderful news for the conscious shopper is that HoodLamb since this season officially is PETA-approved!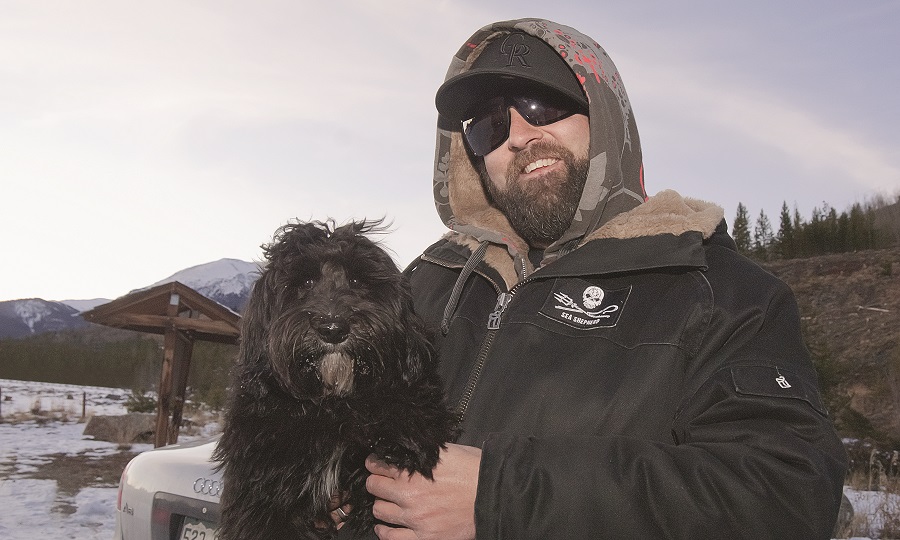 HoodLAB also carries THTC (The Hemp Trading Company), THTC is multiple award-winning ethical and fair brand from London/UK with a broad range of organic t-shirts designs that will make you think.
What does HoodLAB carry for winter? A full winter line! Hemp is extra warm! Developed in Amsterdam for the harsh winters, HoodLamb has always focused on functional utilitarian wear to protect against rain and cold. Since 2009 they also dress the Sea Shepherd crew on their campaigns around Antarctica and worldwide in the most extreme weather conditions. The Mens' and Ladies' jacket line contains key features such as 100% recycled insulation, thumbholes and oversized hoods for extra warmth, vegan faux-fur, hand-warmer pockets to name a few design details.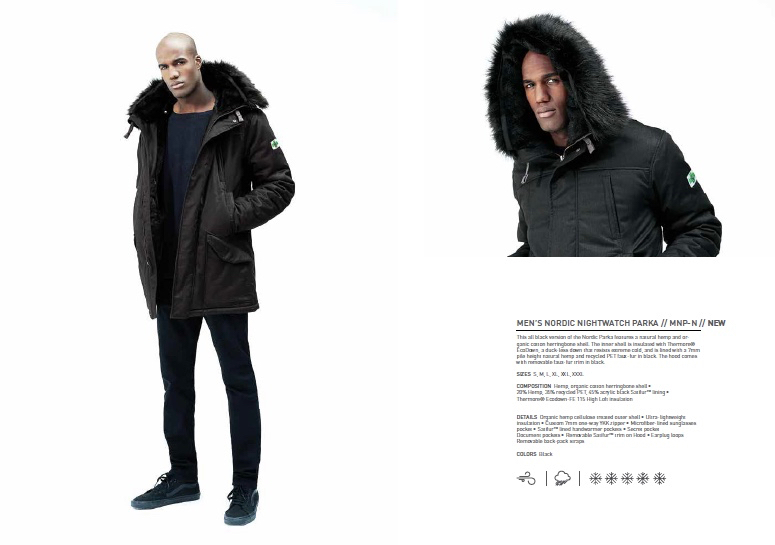 HoodLAB operates a Colorado based E-store (www.hoodlabstore.com) and also has a Rino District Showroom Store in Denver, Co, anyone can make an appointment to come try on jackets and gear. Give them a call at 720-669-3369 if you'd like to visit to the Showroom.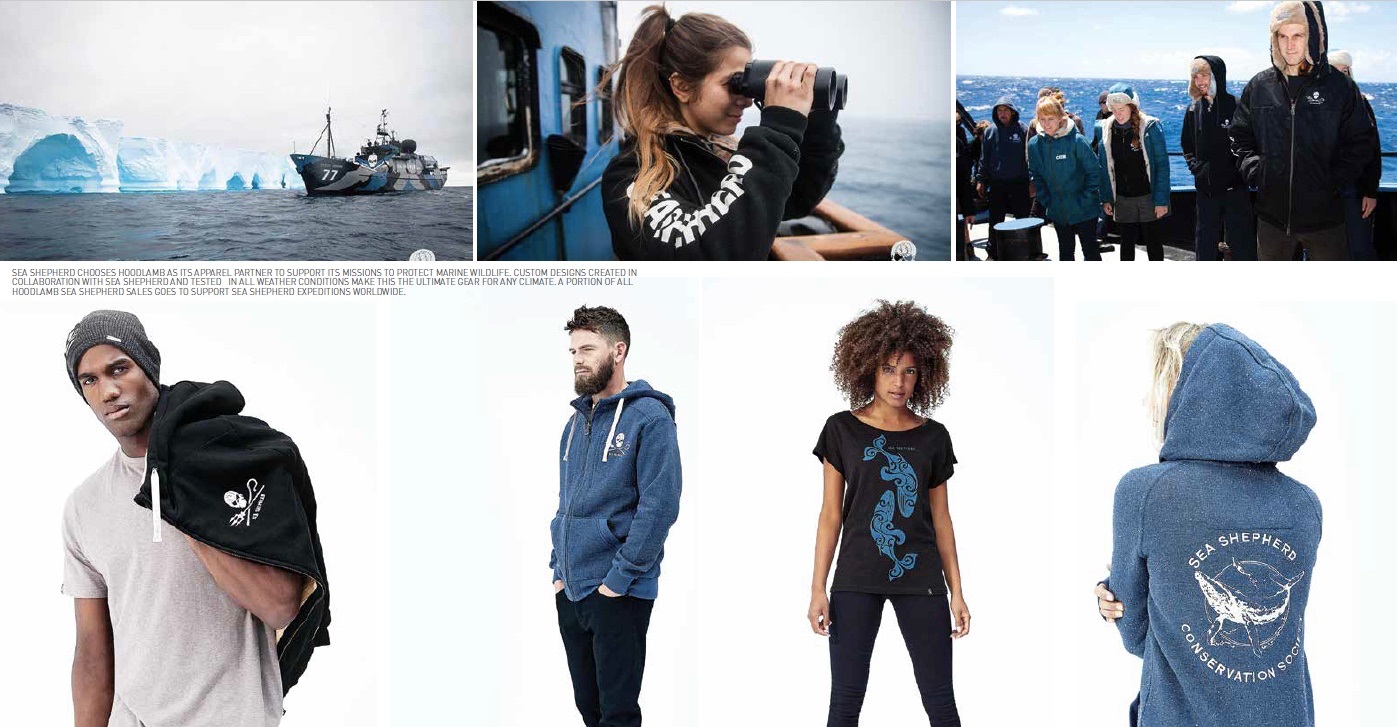 Cici's tips for surviving winter in the Mountains: "Colorado has many microclimates and we got 300 days of sun here so it can be deceivingly beautiful and things can change rapidly due to the mountain landscape. Make sure you have good gear to help you stay warm and comfortable. Dressing in layers is always a good idea." And don't forget to shop HoodLAB! 🙂
You can find HoodLAB at:
http://www.hoodlabstore.com/
http://www.instagram.com/hoodlab
http://www.facebook.com/hoodlabstore
Hoodlamb Colorado
3049 Lawrence Street
Denver CO 80205 USA
PH: 720-669-3369