Hey cats and kittens… Friday is finally here! how was your week? What has been making your heart burst with excitement lately? I have finally been embracing the limitless possibilities of my new life and location. The problem is, there is just not enough hours in the day to do everything I want to!
Just to let you know, our newsletter is now being sent out once a week and is called the "Sunday Spectacular!". If you are not signed up yet, make sure you do (look up and to the right)! There are  many, many more changes and exciting things happening with Chic vegan, I don't even know where to start. So, I guess I'll just leave you in anticipation!
Have a gorgeous holiday weekend… filled with BBQ tempeh and abundant relaxation.
CV love <3
Around the Interwebs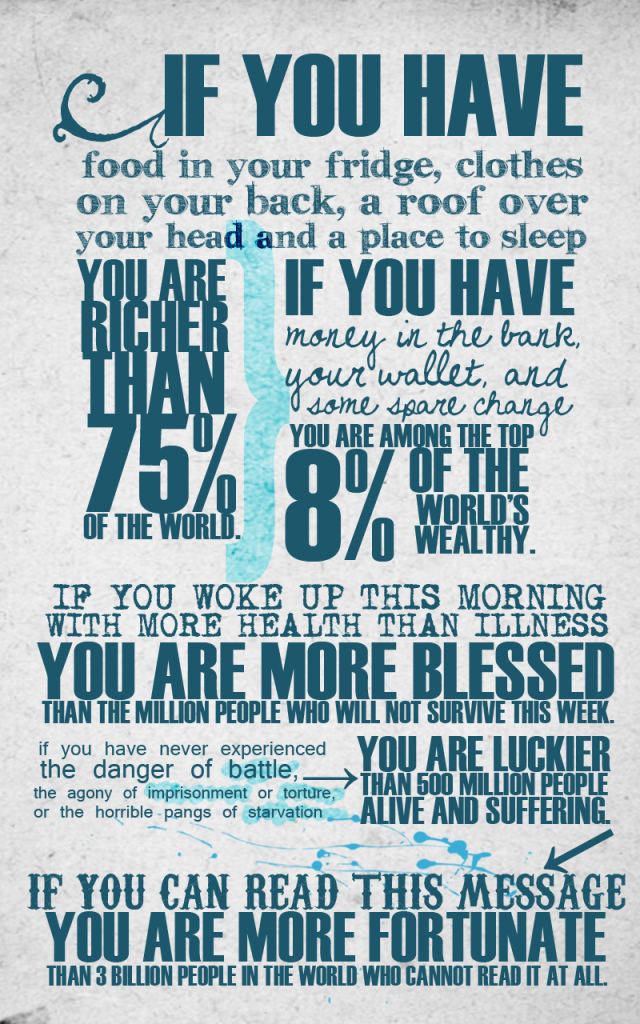 Guess What? I am a Portland Health & Beauty Examiner now! Check out my first Article: Get a Clear Complexion From The Inside Out
Sign this petition to shut down Conklin Dairy Farms NOW!
What you should know about buying a bike.
Papaya Doughnuts, Lime Agave, Sunflower Sprinkles!
Seven tips to help your garden flourish
Lentil Stuffed Romano Peppers with Vegan Cheese Sauce!
The 13 Most RIDICULOUS tweets from fake BP Twitter account
Cri De Coeur shoes for under $100!! Squee!
Tanning without the toxins! Because everyone looks better bronze and toxin-free!
The drumbrella! Want!
Good news! Dark chocolate contains more iron than beef!