From classic to bohemian styles, MuiChic (pronounced: moo·ee·sheek) jewelry should be on the top of every ethical fashionista's wishlist. This jewelry is a serious win all around! It is sustainable, organic, cruelty free, affordable and totally unique. Are you interested yet?
MuiChic jewelry is made from the tagua nut, a botanical alternative to ivory (a.k.a. vegetable ivory), is a seed that comes from the ivory-nut palm or tagua palm which grows in the humid tropical forest of South America. Its use stimulates the local economies in the region providing an alternative to cutting down rainforests for farming and also prevents elephant hunting and killing for their ivory. Thus, tagua can serve a dual function: helping to save the rare and diverse rainforest environment, and assisting with elephant conservation.  All MuiChic jewelry is assembled by women artisans in Bogotá, Colombia who earn fair wages in a safe, healthy and humane workplace.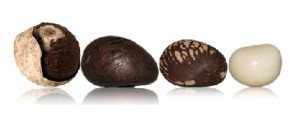 The Tazo necklace is perfect to give boho flair to an otherwise ordinary outfit. It is truly a unique statement piece and possibly a great conversation piece.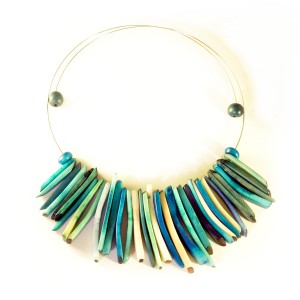 Tazo necklace, $34
Would look fabulous with: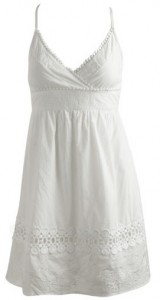 Circle summer dress from Wet Seal,$26.50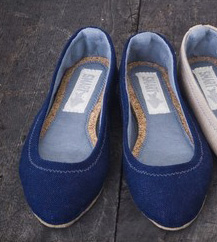 Smartfish Navy Flats, $95
It's a blob! On your finger! It sounds gross/weird but its really adorable.  I love chunky finger jewelry!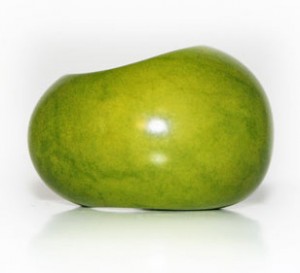 Blob ring, $20
Would look stupendous with: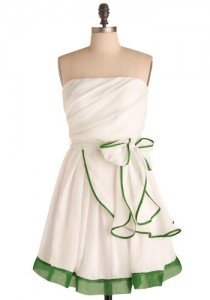 Limerick Lass Dress, $124.99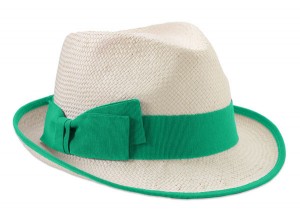 Green Fedora, $28
These dangly, circle-y, fun ear decorations are a great finishing touch to any party outfit!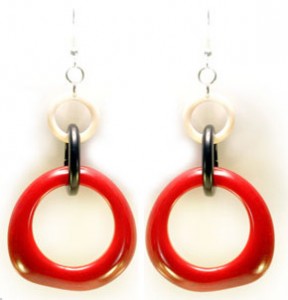 Trio earrings, $24
Would look marvelous with: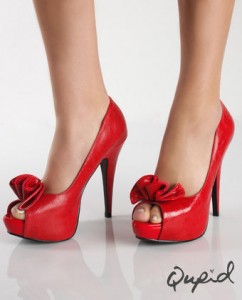 Red and Ruffled Peep-Toe Pump, $33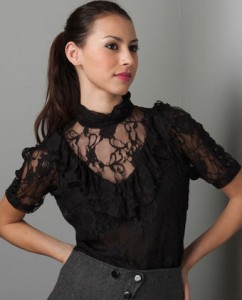 Sing Along Lace top, $40