As much as I hate to see summer go, I get a little thrill when I pull out my fall clothes and think about the perfect jacket for heading out on a crisp morning. I need something easy, versatile, light and of course with great style.
Thanks to Anne Hurley, founder of James&Co., I've found my new "out and about" staple!
Based in Australia, the James&Co. line of vegan leather jackets come in an array of styles and various colors for an authentically personal choice.
Not sure how to choose? Here is a guide:
1. Do you tend to dress in neutral colors? Choose a jacket with a pop of color, to make a personal statement.
2. Does your style usually include various colors? Pull your outfit together with a neutral color.
3. Know your body type.
The tight moto style can show off your figure.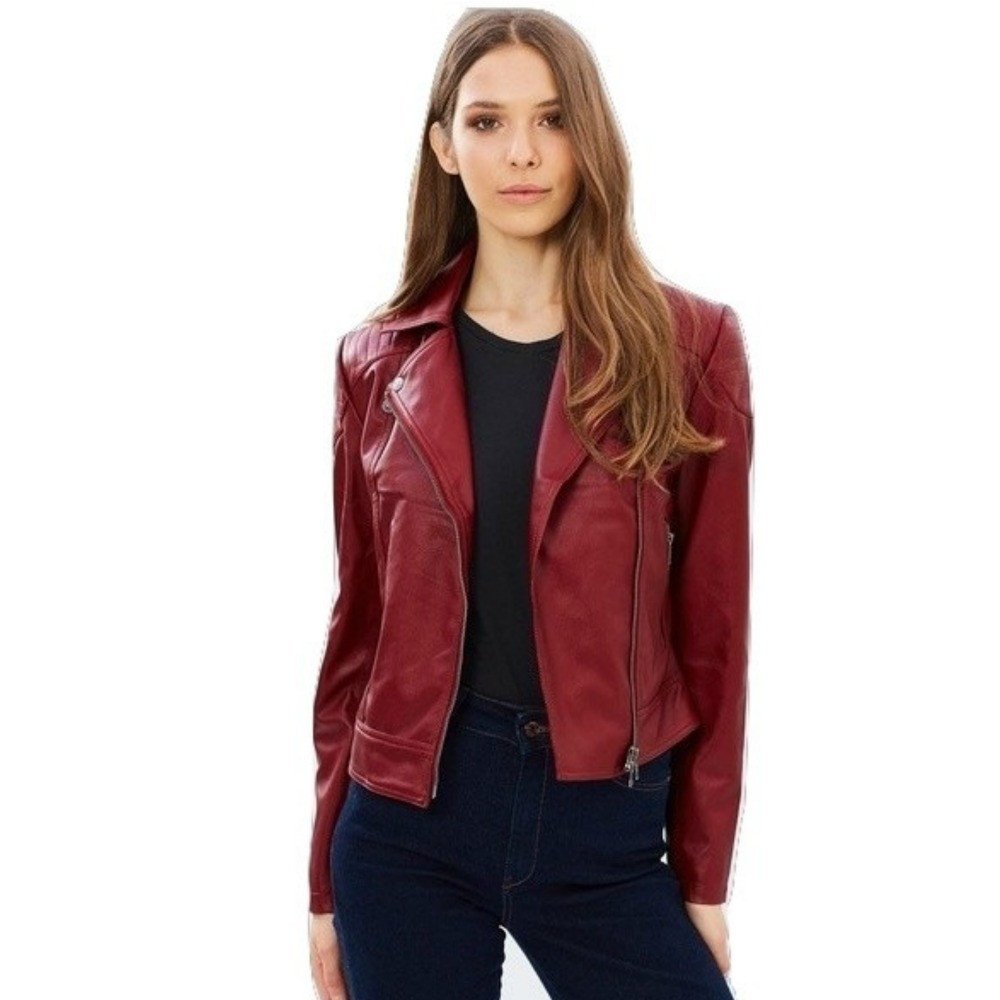 The "boyfriend" moto is a bit more forgiving in the middle.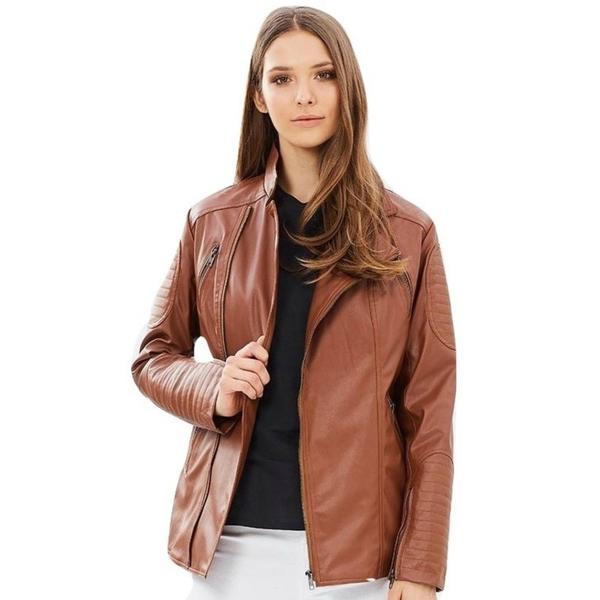 The blazer can really compliment an hourglass figure.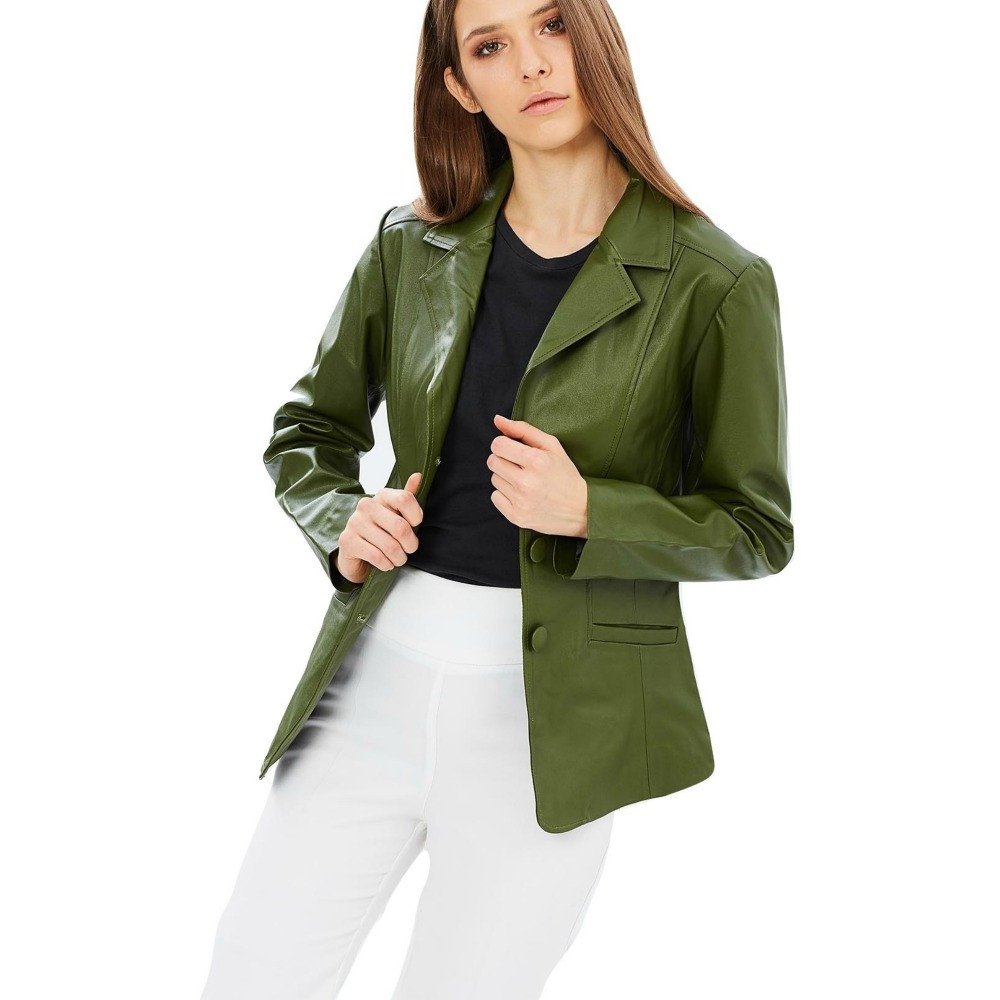 The trench is a great choice if you like more coverage and the option to cinch your waist with a belt.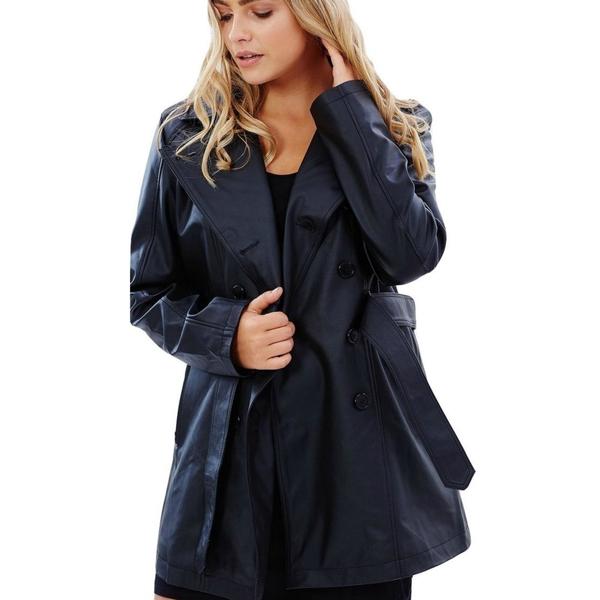 But those aren't the only options. Choose a style with a hood or without a collar; add a fabric or detachable faux shearling lining.
The best thing is, that you can either choose one of their stock designs, or, you can create your own combination of cut, color and lining. Very cool!
Anne is also dedicated to running not only a cruelty free, but socially responsible company. They are a listed member of The Ethical Fashion Source, as well as being PETA approved.
My favorite thing about James&Co? They come in sizes xs – 4x. Because you are beautiful and fabulous exactly the way you are and your ethical choices should reflect just that!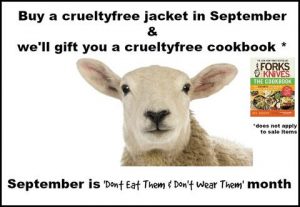 Extra special bonus: For the month of September, they are running an animal advocacy campaign called "Don't Eat Them, Don't Wear Them". With your purchase, they will send you a copy of the "Forks Over Knives" cruelty free cookbook!
Find your jacket at www.jamesandco.boutique