Halloween is here and with that holiday, we're off to the races.  Thanksgiving, Christmas, New Years and every holiday I'm forgetting in between there.  It seems we barely have time to recover from the last holiday before the next one starts.  Not that I'm complaining, I love the holiday season.  Time with family, old traditions, cozy fires, seasonal fun, and food.  Oh, the food.
Besides the fact that Thanksgiving is essentially built around a feast, each holiday brings their own food to the table.  As a vegan, it can be a little daunting to try and figure out what you can and can't eat, especially when you're exhausted from telling everyone where you get your protein.  If you're a new vegan, you might be lamenting all the dishes that aren't vegan-friendly that you used to enjoy.  Or maybe you're tired of being stuck with a plate full of mushy vegetables because that's all that's available at your family gatherings.
Have no fear!
Vegan bloggers have got your back with delicious recipes.  There are also so many options when it comes to vegan holiday fare.  Even better?  A lot of these dishes are so good no one will even realize they're eating something vegan!
Here are a few of my favorite vegan holiday recipes:
Got a family that loves cheese?  Try Vedged Out's Extra Sharp Cheddar Holiday Cheese Ball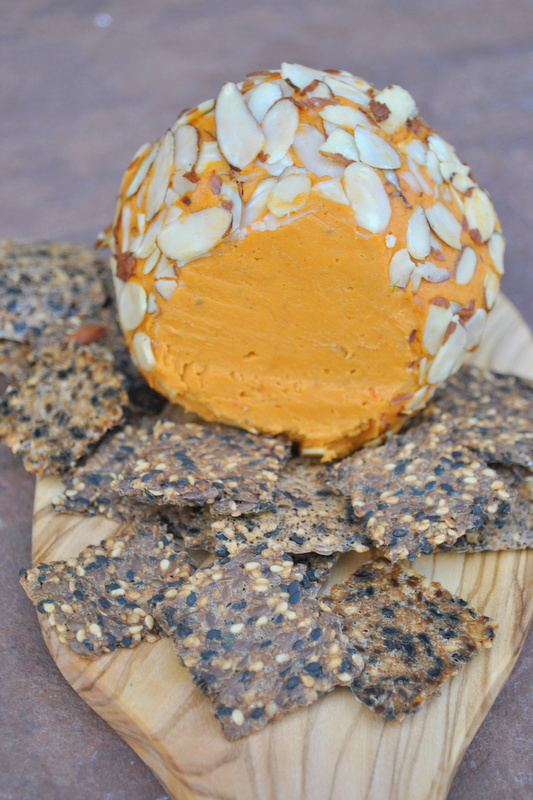 My family always has cheesy broccoli and rice casserole.  Minimalist Baker's vegan (and gluten free) version is awesome!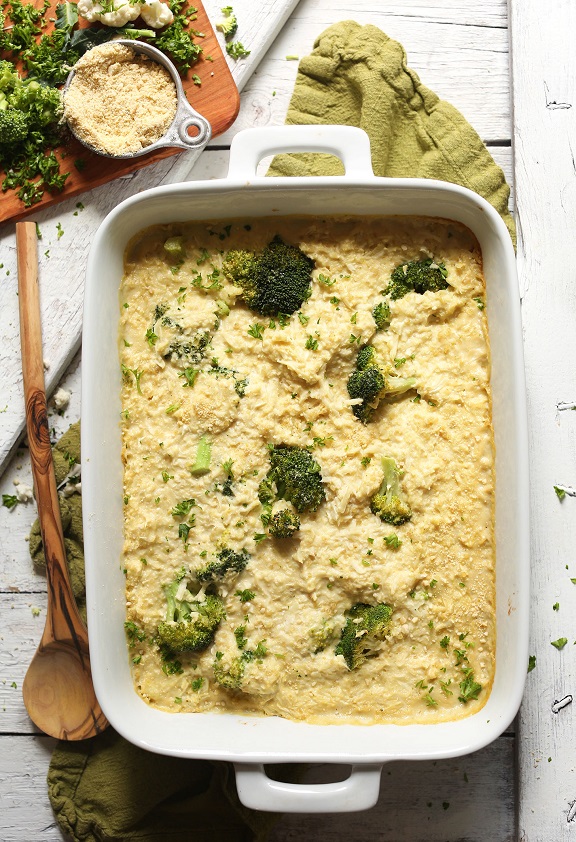 What would the holidays be without green bean casserole?  Dianne Wenz has a vegan version that is even better than the original.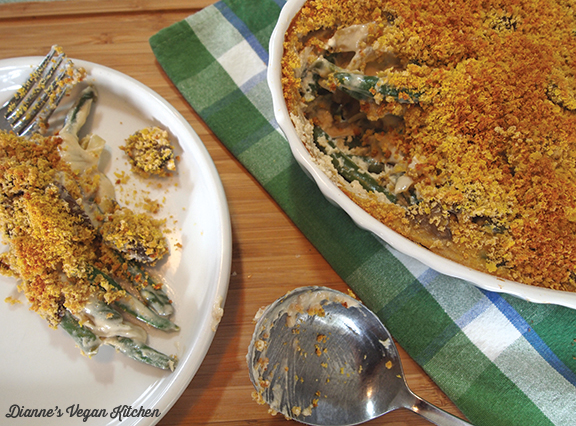 Mashed potatoes grace many a holiday table and Glue & Glitter has a version that uses cauliflower and potatoes for a truly decadent dish.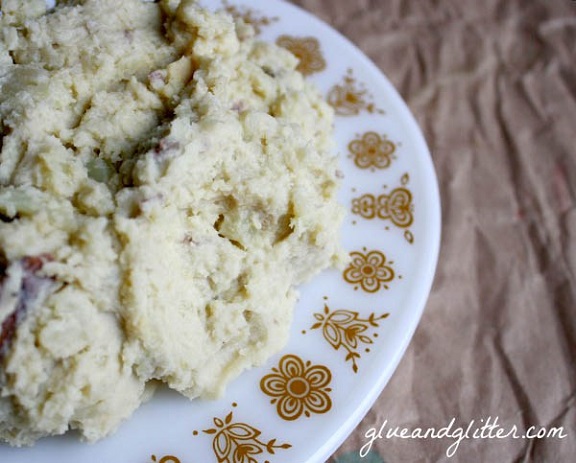 How about a whole Thanksgiving meal in a few bites?  Try Kathy Hester's stuffing balls.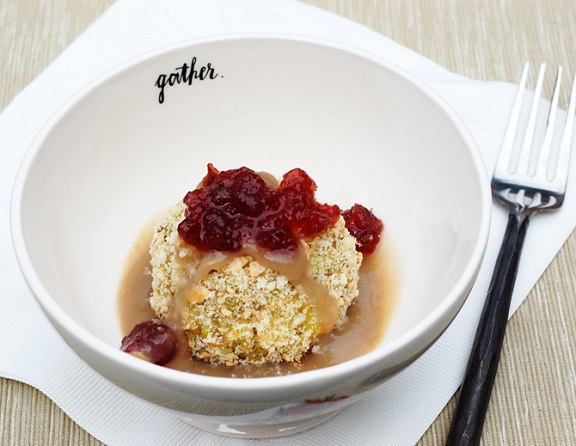 We always have gravy and even though I don't eat turkey I still like a good dollop of gravy for potatoes, stuffing, my spoon…. So I made a vegan mushroom gravy.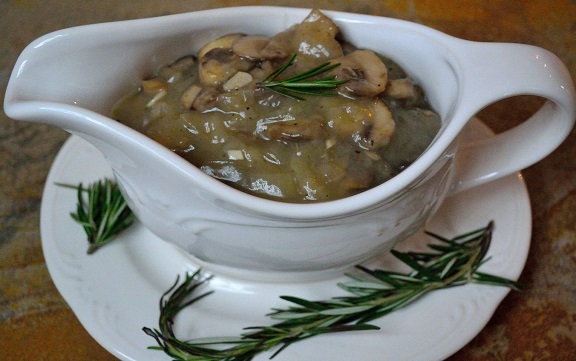 Can't enjoy Christmas without a glass of nog?  Ricki Heller has you covered.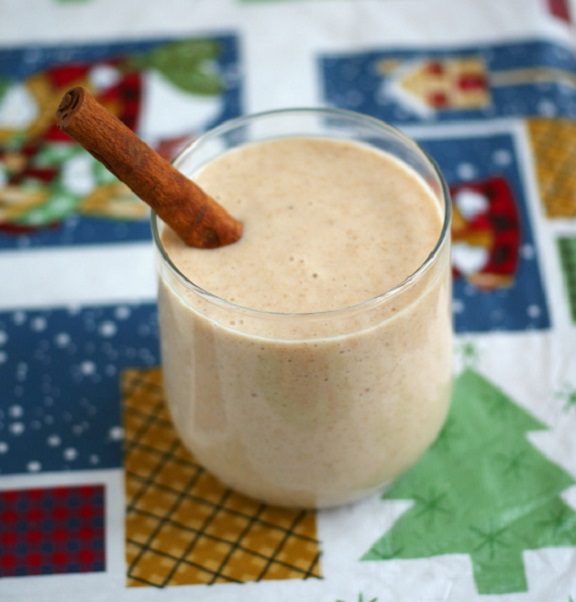 Finish off your feast with a big slice of Unrefined Vegan's pumpkin pie that even has homemade whip cream.  Dairy free, of course.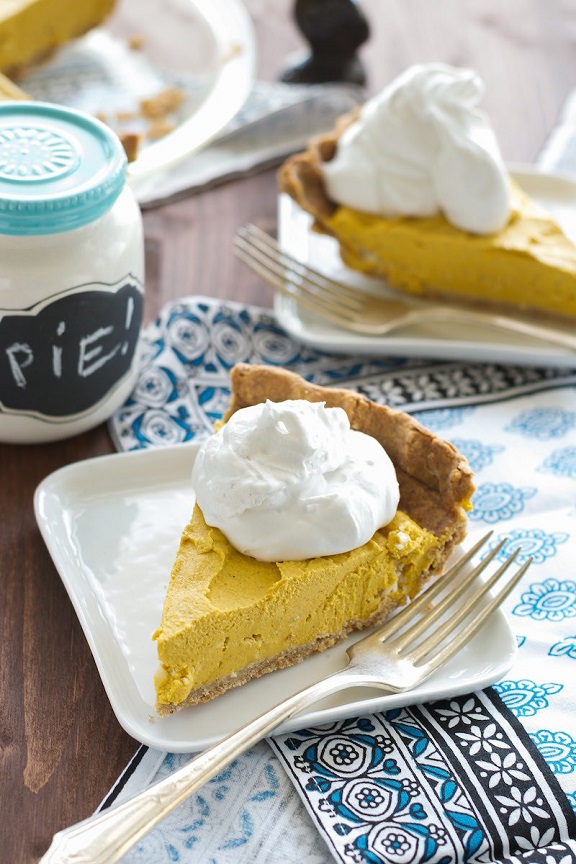 See?  No worries when it comes to getting your fill of delicious, and vegan, food during the holidays.  Try out a few of these dishes and maybe they will become a staple for you and your family!