There is nothing I love more than just throwing everything I could ever possibly
need in one big bag and running out the door to face my day. Fruit, a
book, my ipod, a small child.. you name it, it goes in my tote. Vegan totes
are easy finds since they are typically made out of cloth or canvas anyway.
Here are some cute totes I have recently found that have struck my fancy.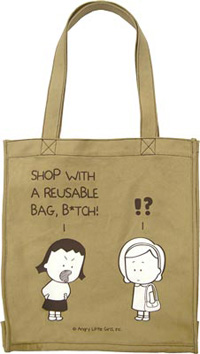 I couldn't help it, this bag makes me giggle.
Angry little girls at Alternative Outfitters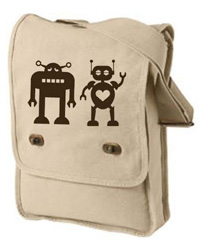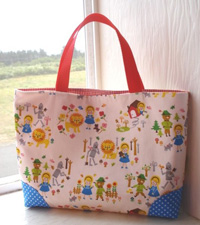 Adorable crafty bags on Etsy.
Robot bag
Wizard of oz bag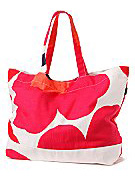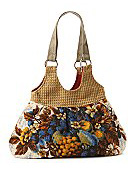 Refreshing floral totes from Anthropologie
big print pink floral bag
retro floral bag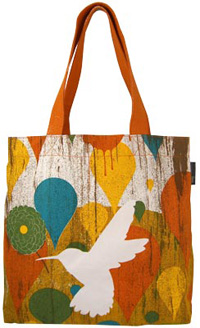 Hummingbird Tote from The Outfit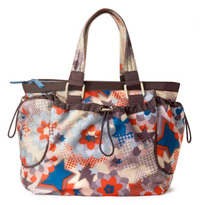 Last but most certainly not least, Stella McCartney's Carry
All Tote for LeSportac.
Right now all of her spring and summer LeSportsac
bags are 50% when you enter the code "stella50" at checkout. http://www.lesportsac.com/stella/