Summer is finally here: afternoons at the beach, pool parties…and an all-new wardrobe! Whether you're heading to sunny destinations or getting ready for a luxurious staycation, indulge in cute vegan hot-season musts that will guarantee a stylish summer. Now, where did we put that sunscreen?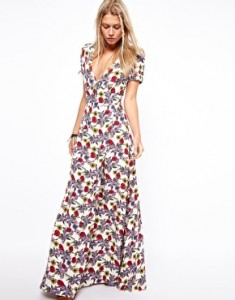 Dress, ASOS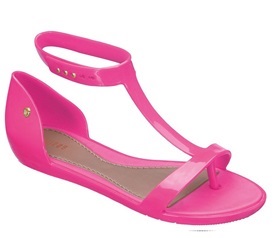 Sandals, Melissa at Compassion Couture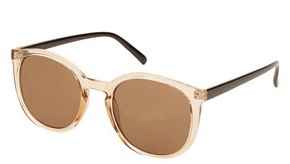 Sunglasses, Topshop
Bracelets, H&M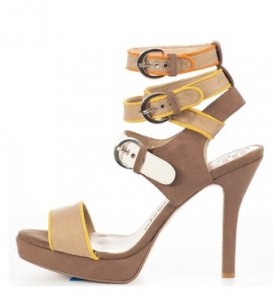 Shoes, OlsenHaus at Modavanti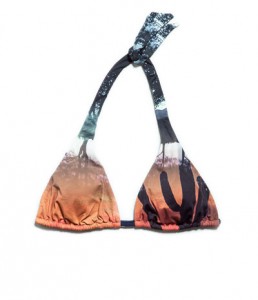 Bikini, Zara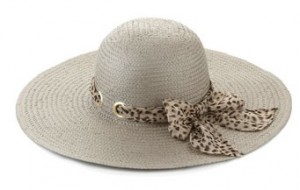 Hat, Accessorize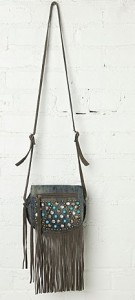 Bag, FreePeople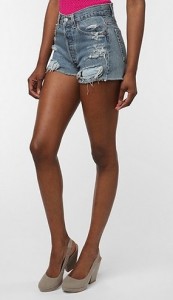 Shorts, Urban Outfitters
T-shirt, Vaute Couture
.
Header image courtesy of Flickr.