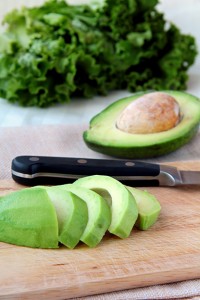 If you value restaurant experiences as much as, or more than, home dining then maybe it's time to reclaim your kitchen as your family's castle.
These 5 tips can bring culinary vibrancy onto your plate, family's palettes, and one's ultimate place of comfort.
Home meals made fabulous:
From the source:
It all begins with our choice of ingredients. Pack your fridge with life-giving whole foods that have the variety of colour, texture and tastes, and diverse enough to adapt to a wide variety of cultural cuisines.
Add recipe diversity:
Be part of this food revolution by tucking away your favourite recipe repertoire and lean into introducing fresh flavours.  Create a new assortment of 'best ever' recipes by sourcing highly nutritious, easy recipes from tried and tested cookbook authors, bloggers and the broader plant-strong community.
Get family involved:
Make meal preparation a joyous, shared time.  Whether it's getting your family to set the table, enlisted in simple salad making, designing menu or place cards, to meal planning and preparation.  This makes for happier participants and more appreciative patrons.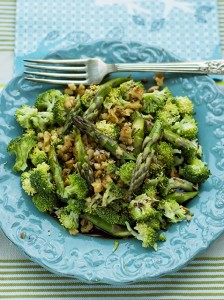 Go the extra mile:
Presentation does matter!  From a simple garnish, a colourful plated combination, to serving your meals in different dishes, (try individual miniature pots or thick wooden boards, to an array of miss-matched crockery) these unusual touches are sure to delight your family and guests.
Liven up decor:
Shake things up a little by tweaking your daily table settings.  From candle heights, colours and grouping to interchanging tablecloths, placemats, runners, flowers and ornaments, these touches will go a long way in delighting the eye.
Then surprise!
Of course there's nothing quite so memorable as a surprise, so if you want to thoroughly delight your children, host an easy-to-eat dinner UNDER your table. After all it's all about embracing new ideas by trying something different!