The Good Guys Online Store is now open! Finally these fine vegan shoes from Paris are available to order online. Shipping to the United States and many other countries worldwide is possible. Yay to that!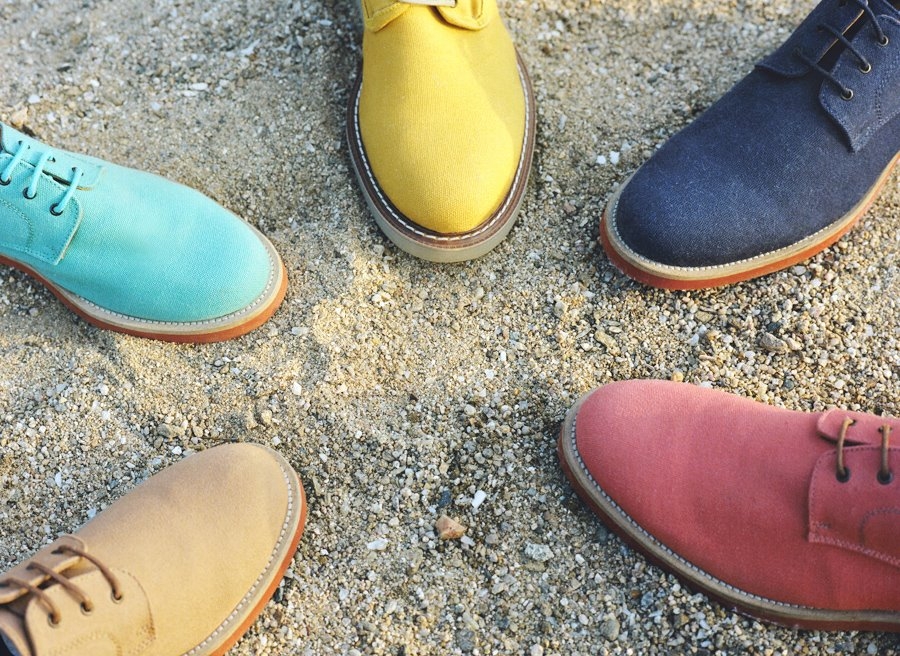 Good Guys Spring and Summer 2012
Chic, timeless and leather free – in short, good shoes. Many of us have surely drooled over the website of the French label Good Guys more than once. The winter collection is available online starting this week, and the new collection with the candy colored shoes will be ready to order in March. Every time I see the upcoming spring and summer line, the song, "I want candy" plays in my head.  I can't wait for March!
The Good Guys shoes are unisex, so every girl and guy can proudly point down to their feet and say, "Yes, these shoes are vegan because good guys don't wear leather."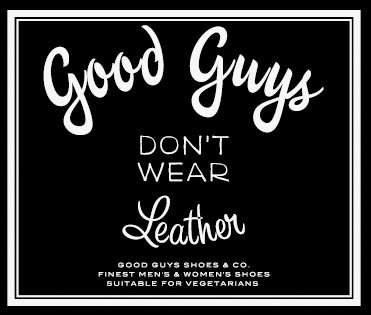 Image Source & Credit: Good Guys