Ladies and Gentleman, there is a new coveted vegan fashion house on the scene! Ro & Co is a vegan Eco-luxury brand targeted for women and men desiring an alternative to leather that is of luxurious quality and that is affordably-priced.  Ro & Co is so dedicated to creating beautiful bags that exude good vibes, that each bag includes its own little message of positivity engraved on the inside.
Ro & Co is owned and operated by designer Ro Gogna, who has been vegan and committed to animals since the tender age of 16. It seems that Ro has achieved his lofty goal of creating beautiful, cruelty free accessories for men and women. And he has done it well.
We are so excited to be giving away the MIA Precision bag from Ro & Co to one lucky reader!! This bag is sexy, classy and ethical all in one luxurious package. It is one of my favorite bags in the gorgeous Ro & Co line.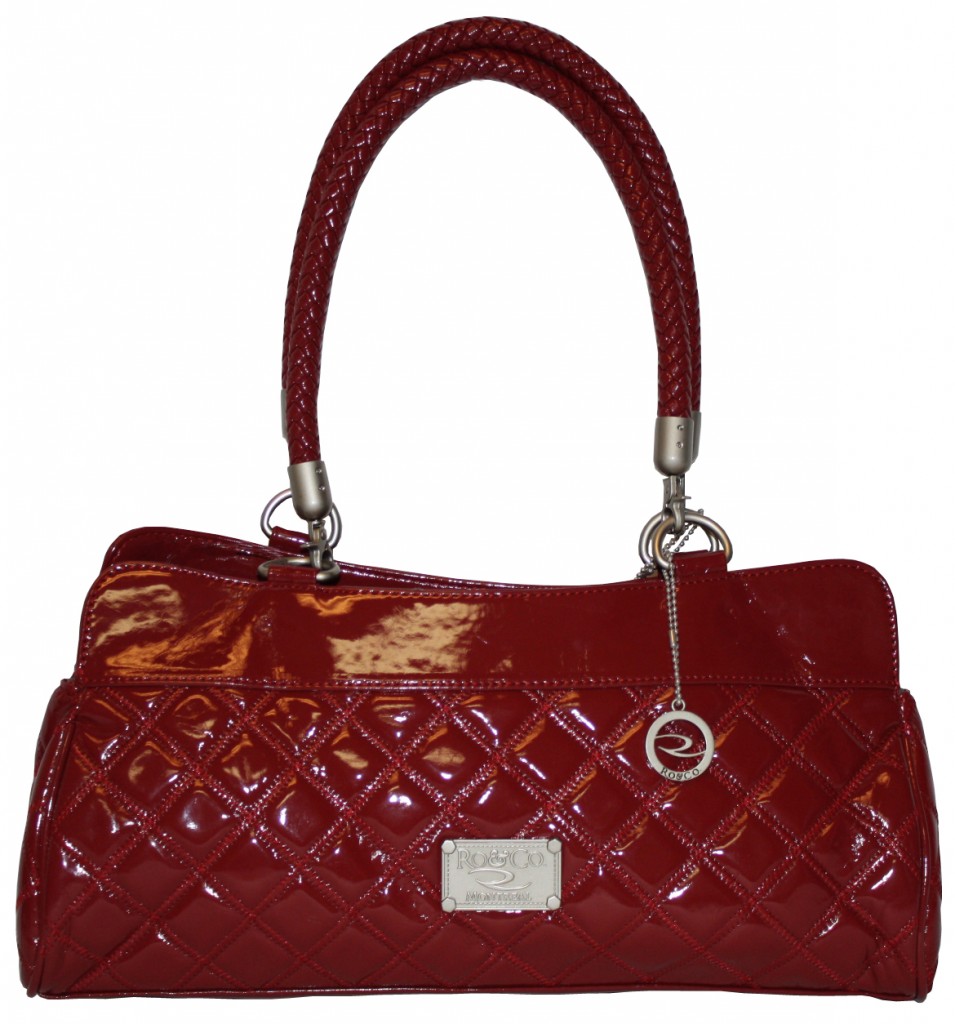 To be eligible to win you must be subscribed to our Sunday Spectacular Newsletter (you should probably be anyway – it is full of awesomeness!) and be following Ro & Co on Facebook.   Then you must leave a comment here telling us what outfit you would wear this bag with.  If you wish to be entered multiple times you can like Chic Vegan on Facebook or follow us on Twitter! The winner will be chosen at random on June 18th!
Good luck! If you have any questions feel free to email me (mandi (at) chicvegan (dot) com)  or ask it in the comments!