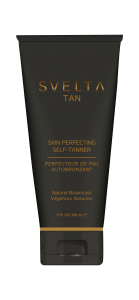 Summer is almost here and you know you want to get your tan on! But, you also know that baking in the sun and tanning beds are a big no-no, if you want to keep your skin healthy.
You can use bronzer every day, but that's a hassle and a lot of brands smudge on everything – your clothes, on your sheets and you'll rue the day you sit on a white, fabric couch!
A self tanner is a great alternative, but not always so easy to apply. Self tanners can also be too orange or muddy brown, smell terrible, leave streaks and dry out your skin. The worst thing being, the chemical ingredients in many of them are nothing I would ever put on my body. No thanks.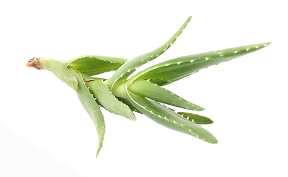 I'm really happy to report that Svelta Tan self tanner has none of those issues! I knew I wanted to try it because it has no nasty chemicals. Instead, it has botanically-derived Eco-Certified DHA along with other natural ingredients that are actually good for your skin like Guarana and Camu Camu (very fancy fruits from the Amazon), Poppy, Sacred Lotus, Aloe Vera and Olive Leaf. All those great ingredients also make Svelta Tan smell really fresh and not sickly sweet or burnt, like the chemical versions. It also has a mineral bronzer, right in the product. You get instant results and also shows you where the product is going, ensuring an even application. The natural, mineral bronzer has a little shimmer, so your skin looks more even and glowy, right away.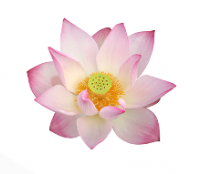 Svelta Tan has all the things I recommend in a self tanner! If you're ready to try it, here are my tips on how to use it, to get that summer glow easily and safely:
Tip 1: Do this in the bathroom with bright light, so you can see what you're doing and for easy cleanup. Why, why, why do people try to do this in their bedroom or front of the TV??
Tip 2: Shower and exfoliate first, dry your skin and moisturize if you have very dry areas. Let moisturizer sink in for a minute.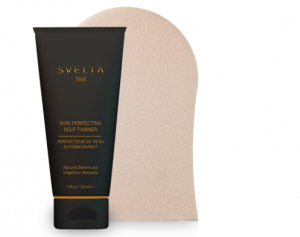 Tip 3: Apply Svelta Tan using the included sponge mitt! It helps a lot, especially around the tops of your feet and ankles where tell tale streaks can often appear. It also saves the palms of your hands from getting stained. Use long, broad strokes and blend, blend, blend. Don't rub it in, take your time and blend until it looks even.
If you're lucky, you have someone that can do your back for you. If not, maybe next time. 😉 In the meantime, slip the mitt over the back side of your shower brush and secure with a clip or rubber band. Take your time, use a mirror and keep blending. Lastly, don't forget the backs of your hands!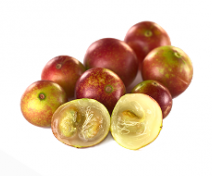 Tip 4: Rinse the mitt clean and slip it over the bottle, standing up, so it dries quickly and evenly and you can use it again. You will be using this again!
Tip 5: Give it a few minutes to dry completely. (I stand in front of a fan because I'm impatient.) When dry on your skin, Svelta Tan does not smudge on your clothing, sheets or furniture.
Follow the instructions and in about 4 hours, you'll be tan for days. Do it 2 or 3 days in a row for a deeper color and it could last about a week. Yes, even with showering every day!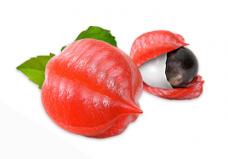 Svelta Tan is an excellent product. With minimal effort, you'll have that summer glow and healthier skin. At $38 for 5 oz, it's not the least expensive on the market. But, it is one of the best I've found in terms of color, results and health benefits. In fact, I like it so much, I'm adding it to my "Summer Essentials" list in the next issue of LA Fashionista Compassionista!
SVELTA Tan is available at www.sveltatan.com