Spring is here (although someone might want to tell that to the weather, here in NYC) and that means it's time to rethink our handbags! Along with pulling out our warmer weather clothing and jackets, we can update and freshen our wardrobe options, by accessorizing with a new style bag and an en trend color.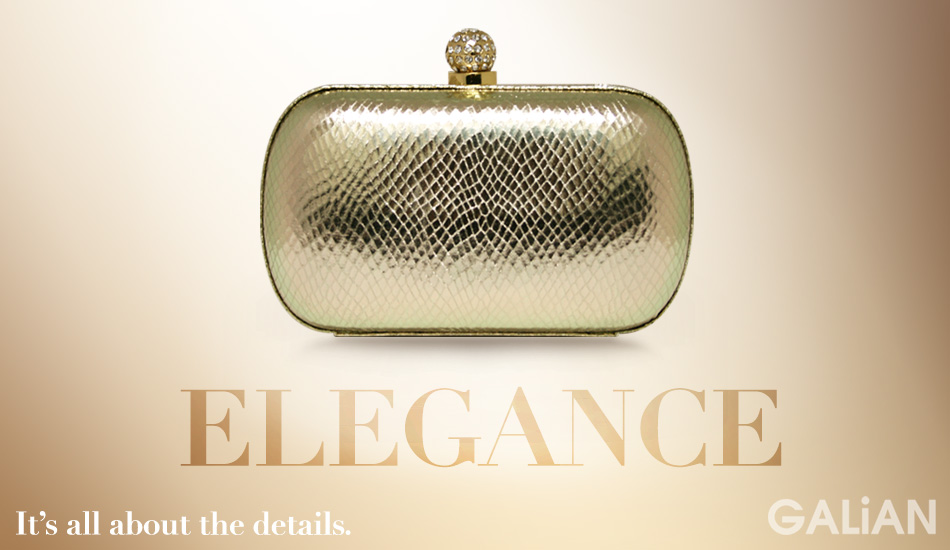 Galian handbags have been around for 25 years. You have probably seen the self-proclaimed "affordable luxury" designs at retailers like Aldo and Steve Madden. You can also order online at www.galianonline.com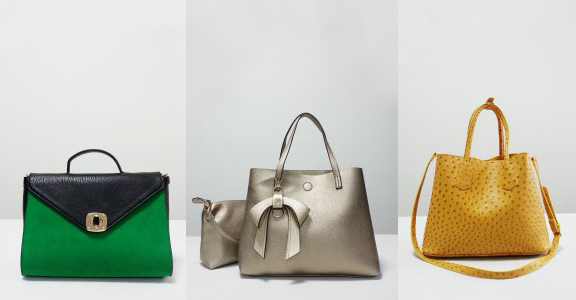 Their company rep tells me that this is a vegan friendly line and the website describes the materials as "vegan leather". I get pretty excited when a mainstream brand actually uses the word "vegan"!   They have a wide variety of styles and colors. Most of them also come with a smaller, internal pouch that can be used as a wallet, makeup bag or even a crossbody style on its own. Cool bonus!
Most styles are under $100, making it worthy to pick something fun! With trendy details like the all important bow, so popular this season, you will get a lot of use out of these bags now and likely all year.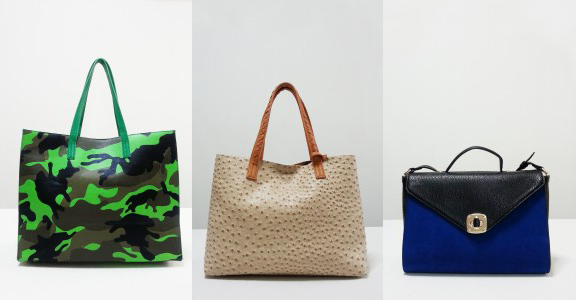 Here are just a few photos of the styles they sent to me, but I notice, their web options change. In any case whether you prefer a tote or a satchel, fringe or a shoulder chain, a neutral, camo, tribal print or something brightly colored, there is something for every handbag aficionado, at Galian.