Did you know that etnies carries vegan shoes?  I certainly didn't, so I was super-psyched when they contacted Chic Vegan about their vegan line and shipped on over a pair of their Jameson 2 Ecos for us (There is also a KID'S version).

I have to say that I was impressed with the quality of the shoe and thrilled to learn that in addition to being stylish (as confirmed by my pre-teen son who is a HARSH shoe critic), they are also super earth-friendly with regards to how they are constructed:
"The low-top canvas shoe, made using recycled rubber in the outsole and recycled plastic in the PET shoe laces, features a faux-vulc cupsole construction and a thinly padded tongue and collar for protection and added comfort so it looks like a vulc, but skates like a cupsole. Includes cork-lined OrthoLite, STI Foam Lite level 1 footbeds."

Not only is the shoe constructed with Mother Nature in mind, etnies is also helping reforest Brazil's Atlantic Rainforest with the sale of each and every pair.  It is amazing to know that etnies' best-selling shoe, the Jameson 2 Eco, is part of their Buy a Shoe, Plant a Tree reforestation program.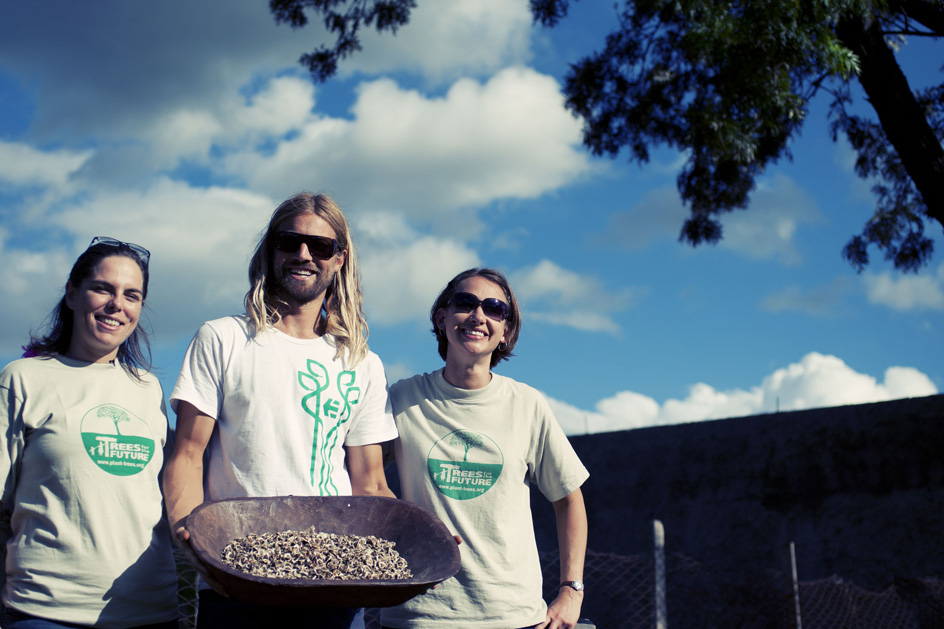 With every shoe sold from "Buy A Shoe, Plant A Tree" program, this year they are planting 100,000 trees in Brazil (last year was Costa Rica with 35,000 trees).  Check out their entire etnies Buy a Shoe, Plant a Tree collection.

I like to know that when I spend my money I am buying a quality product and it thrills me to know that I can purchase from a company focused on quality as well as bettering our world.
Click HERE to shop etnies vegan shoes.
.
Images courtesy of etnies.