We're in the middle of autumn, with its chilly mornings and dark evenings. This is perfect chili weather. Chili is a well-loved versatile dish that's warm and comforting, and it's easy to make with just about any ingredients you have on hand.
According to the National Chili Day website, the origins of the dish are debatable. Some say it is an American dish with roots in Mexico, while Mexicans don't want to have anything to do with it. Chili stands started popping up in San Antonio in the 1880s, where "chili queens" sold "bowls o'red" along with a piece of bread and a glass of water for ten cents.  Word got out, and the fame of chili began to spread, making the dish a tourist attraction. Chili con carne was featured at the World's Fair in Chicago in 1893 at the San Antonio Chili Stand.
Chili joints began popping up across the west by the 1920s, and by the end of that decade, chili parlors could be found in just about any town. They were often just a shed or a room with a counter and stools, but a bowl of chili was often the difference between going hungry and staying alive during the Great Depression, since it was so cheap.
Since then chili has gone on to be a well-loved comfort food dish, and it's often a staple in vegan diets, as it can easily be made without animal products.
Here are 5 vegan chili recipes that will help get your through the cold autumn days.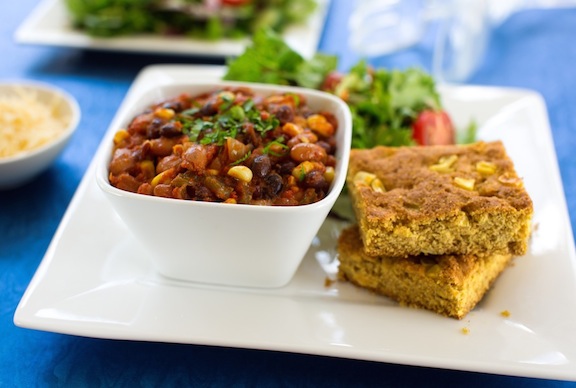 Classic Veggie Chili from Nava Atlas – This chili recipe isn't revolutionary, but a plant-based repertoire wouldn't be complete without it. For a classic combo, serve with Corn Kernel Cornbread and a colorful salad, combining mixed greens, tomatoes, carrots, cucumbers, olives, and pumpkin or sunflower seeds.
Photo by Hannah Kaminsky.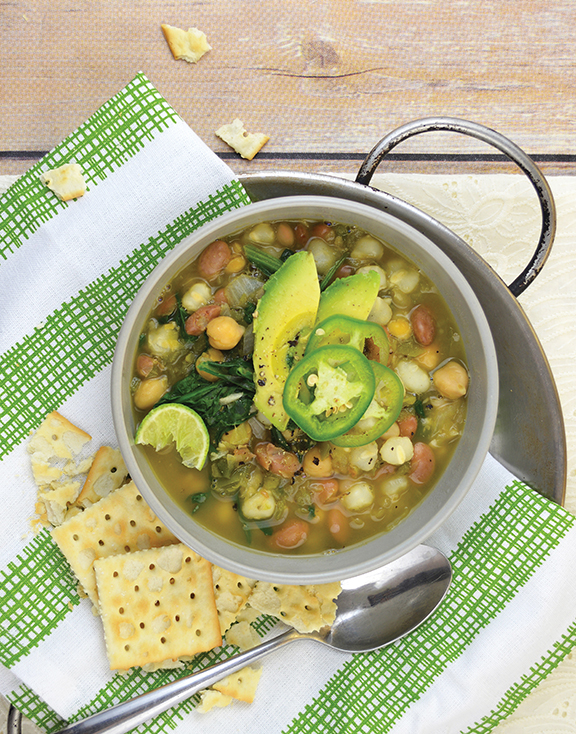 Green and White Chili Bowl from Zsu Dever – Red chili is all the rage, but its seldom-made cousin—green and white chili—is just as flavorful, perhaps more so. This chili is full of hominy (dried and treated maize), fresh green chiles, and two kinds of white beans.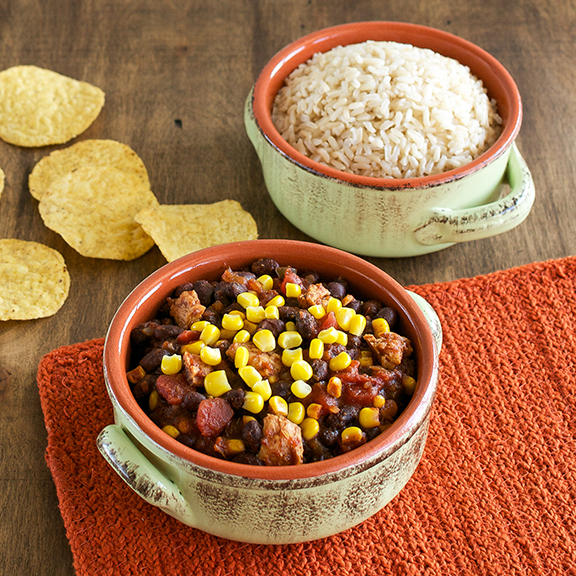 Everyone's Favorite Black Bean Chili from Robin Robertson – This versatile chili recipes uses soy curls and black beans, but lentils and kidney beans can be used as well.
Photo by Annie Oliverio.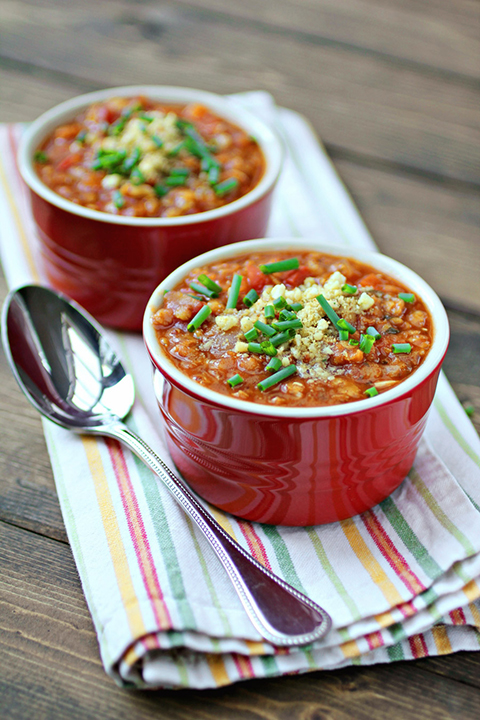 Red Lentil Chili from Chef AJ – Red lentils cook very quickly and are not only pretty but creamy and delicious. This chili is delicious on its own, but is also wonderful over a baked potato or sweet potato.
Photo by Wendy Solganik of Healthy Girls Kitchen.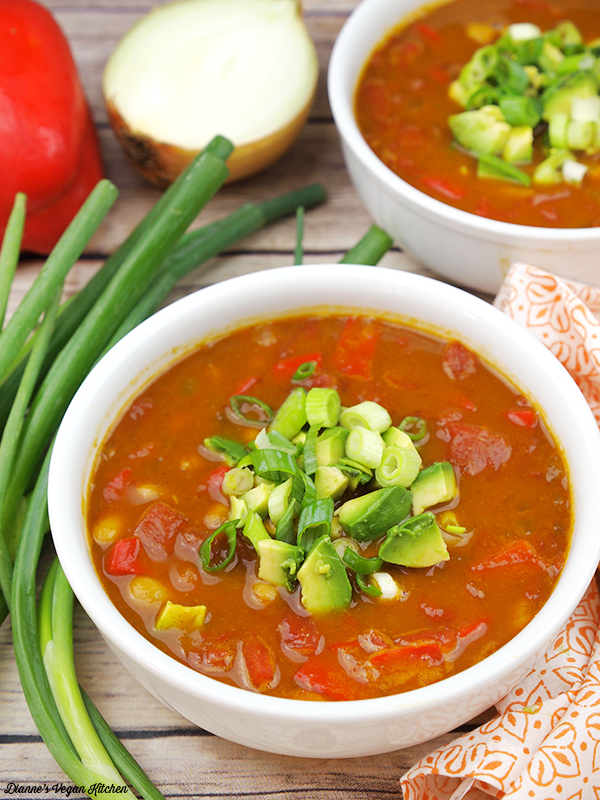 White Bean Pumpkin Chili from Dianne Wenz –  This chili contains a big dose of pumpkin, but you wouldn't know it unless you saw the chef in action. (Or you made it yourself!) The base of this recipe is pumpkin, rather than tomato, to give the dish a fall feel, and to give it a little nutrition boost, since pumpkins are packed with vitamins and minerals.
SaveSave