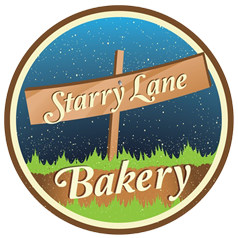 I was excited to receive a sample of Starry Lane Bakery's products recently. Starry Lane Bakery has a storefront in San Diego as well as an online store. All products are free of the six most common allergens: gluten, soy, dairy, eggs, tree nuts and peanuts – they also happen to be suitable for vegans.
Starry Lane Bakery sent a beautifully presented package of cookies and macaroons to try. I received their Oatmeal Triple Chocolate Chunk, Chocolate Chip, and Old Fashioned Oatmeal Raisin cookies, as well as their Vanilla Chocolate Chip, Dark Chocolate and Sweet Orange macaroons.

STARRY LANE Cookies
The Chocolate Chip cookie tasted just like your regular chocolate chip cookie, with the bonus of being allergen-free and vegan. The Old Fashioned Oatmeal Raisin cookie had deliciously plump raisins, with a lovely touch of cinnamon and spice. I enjoyed the Oatmeal Triple Chocolate Chunk cookie best, with just the right combination of chocolate chips and oats, and a firm, crunchy texture.
Macaroons
The Vanilla Chocolate Chip macaroon had that perfectly fluffy, coconut texture you would expect. The Dark Chocolate macaroon was also nice but I would have liked more dark chocolate. The Sweet Orange macaroon was delicious with a lovely blend of citrus and coconut, complete with orange frosting on top.
Allergen-Free and Vegan Bakery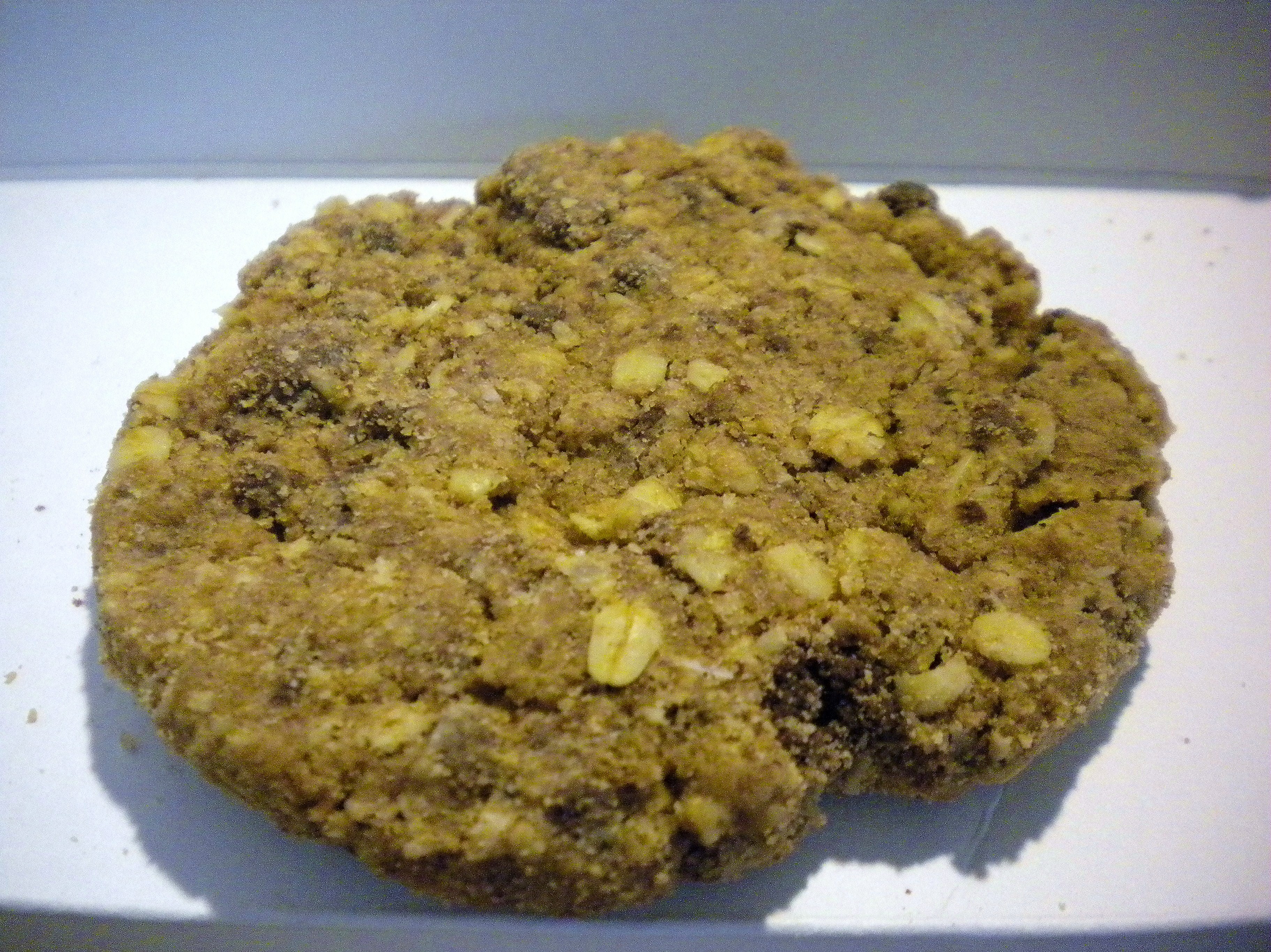 Starry Lane Bakery is perfect for individuals looking for bakery treats that are vegan and free of gluten and other allergens, and you will not be disappointed. Starry Lane Bakery's production facility is dedicated to producing only allergen-free products and they ensure their suppliers are allergen-free as well. They also routinely have their products tested by an independent laboratory to ensure their products are safe for everyone.
One caveat for me personally is that the items do contain quite a lot of sugar, so be mindful of this. However, if you're looking to indulge a sweet tooth without worry of allergens for yourself, family members, friends or colleagues, Starry Lane Bakery's tasty allergen-free products might be just the ticket.
Interested?
If you are in the San Diego area, you can visit Starry Lane Bakery at 10769 Woodside Avenue, Suite 110, Santee CA 92071. You can also order products through their online store.
var addthis_config = {"data_track_clickback":false,"data_track_addressbar":false,"data_track_textcopy":false,"ui_atversion":"300"}; var addthis_product = 'wpp-3.5.9';