Cruelty-free and eco-friendly handbags, shoes & accessories + HUGE discounts?  Yes, please!
How about all that at up to 70% off for this week only!
It's the end of the summer season and Compassion Couture is hosting their FIRST EVER ONLINE sample sale.  From August 20th – August 27th, items on the site will already be marked down to BELOW WHOLESALE PRICES. 
From sexy pumps to casual boots to chic bags and functionally stylish wallets, Compassion Couture's online sample sale has got you covered.  You don't want to miss this!
SOME FEATURED SAMPLE DEALS
-Mink Barnacle Sandals in Gunmetal: Gorgeous cruelty-free, super chic sandals that were handmade in Italy from organic cotton comfy foot beds and corn plastic soles. Original price $145 and for this week only reduced to $85!!!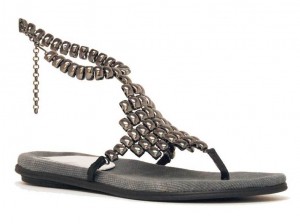 –Cri de Coeur Clio Wedges in Black & Gold: The hottest rocker chic wooden wedges out there made of eco-PU and a recycled wooden platform for $199 instead of $380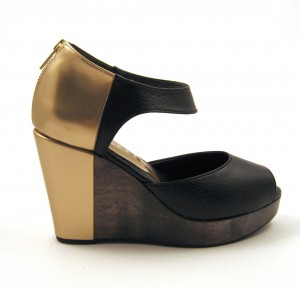 –Cornelia Guest Pansie Clutch in Blush: Cute and girlie yet luxurious vegan clutch made of the softest eco-friendly PVC for $75 instead of $140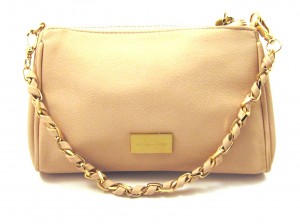 –Matt & Nat Britt Tote in White: Stylish, roomy tote perfect for all of your necessities.  Original price $125 – Sample sale price $69!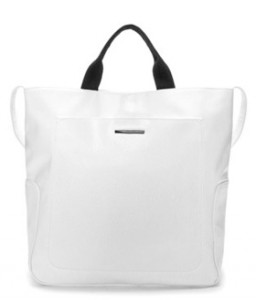 –Lara Miller Thome Necklaces: Beautiful versatile necklaces that can be worn as a necklace, belt or scarf and hand-loomed locally in Chicago from 100% bamboo reduced from $61 to $35!

I'm pretty excited for all these ethical lustables being on sale! Stock up – A girl can never have enough accessories, right?!
This is Compassion Couture's ONLY online sample sale and it may not happen again…so head on over and TAKE ADVANTAGE OF THESE AWESOME PRICES!