What is better than staying home on a cold, dark winter's night and enjoying a soy mocha and scrumptious confections? Nothing! 'Tis the season for delicious cookies! Hurry up and get all of your cookie eating in now before your 2011 resolutions kick in (unless your resolution is to eat more cookies)!  Here are some of the creme de la creme of vegan cookies.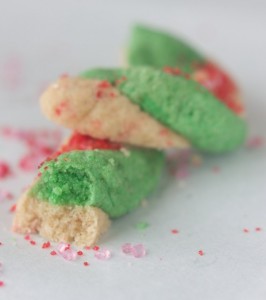 Candy Cane Cookies from Manifest Vegan (gluten-free)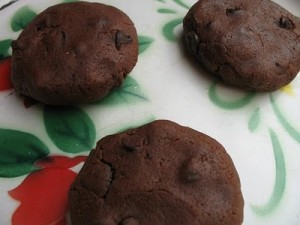 Peanut Butter Chocolate Chocolate Chip Cookies from Cake Maker to the Stars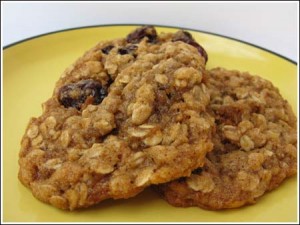 Pumpkin Raisin Oatmeal Cookies from Happy Herbivore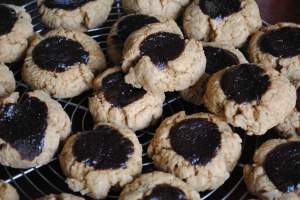 Peanut Butter Cup Cookies from Musings From The Fishbowl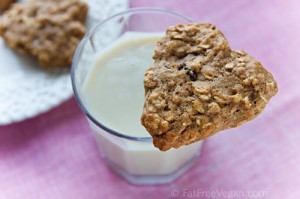 Banana Maple Oatmeal Cookies from Fat Free Vegan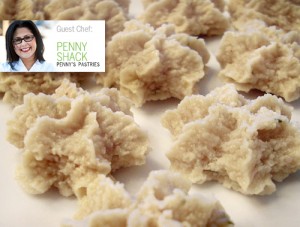 Penny's Lemon Cashew Rosemary Cookies from Yum Universe (raw)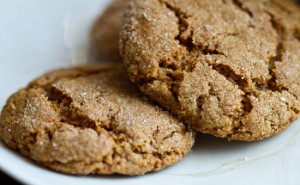 Molasses Ginger Cookies from Healthy Happy Life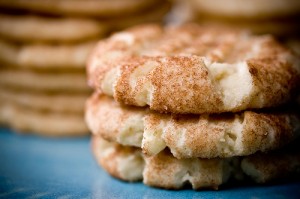 Snickerdoodles from Vegan Yum Yum
I guess the question you need to ask yourself is… Do you need a cookie?