I have to admit, I hate winter.  I hate being cold. I hate the need to layer unflattering clothes until you become spherical. I hate the fact that it takes a huge cup of tea and a warm shower to even get me out of bed in the morning.
But there is one thing that I do like about this blustery season, and that is SNOW! For some reason winter in the Northeast this year is completely out of control. We have gotten more snow already than we typically get in one winter! I'm not really sure what it is that makes snow so magical. Maybe it reminds us of childhood. Maybe its the beauty of it or the way it's soft silence hangs in the air. I mean, it makes even the grumpiest pooch a lighthearted puppy again. (Seriously, what is up with dog's and snow?)
Whatever it is that makes it special, snow requires the appropriate play attire. Gloves, Scarfs, Jackets and most important of all.. BOOTS! Nice, warm boots that allow us to drop all of our frigid weather hang ups and just enjoy it!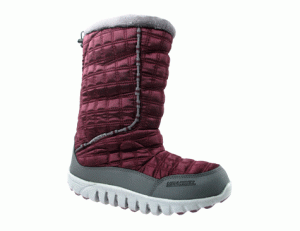 Mountrek Lisa Quilted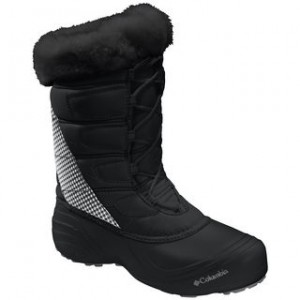 Moon Boots! -available in tons of colors and are ridiculously fabulous