The Monarch bag by GUNAS New York is a classic bag with a modern twist. Made from 100% vegan textured eco polyurethane with a recycled plastic bottle lining, this bag can easily transition from day to night with its crisp, clean lines and elegant brass detailing.
The lovely people at GUNAS New York were kind enough to give me my own Monarch bag to test out, and let me tell you, it did not disappoint.  I choose the black Monarch (pictured below), because basically…I love everything black!  As you can see from the photo, the Monarch has some size to it, but because of its sleek design, it isn't bulky at all.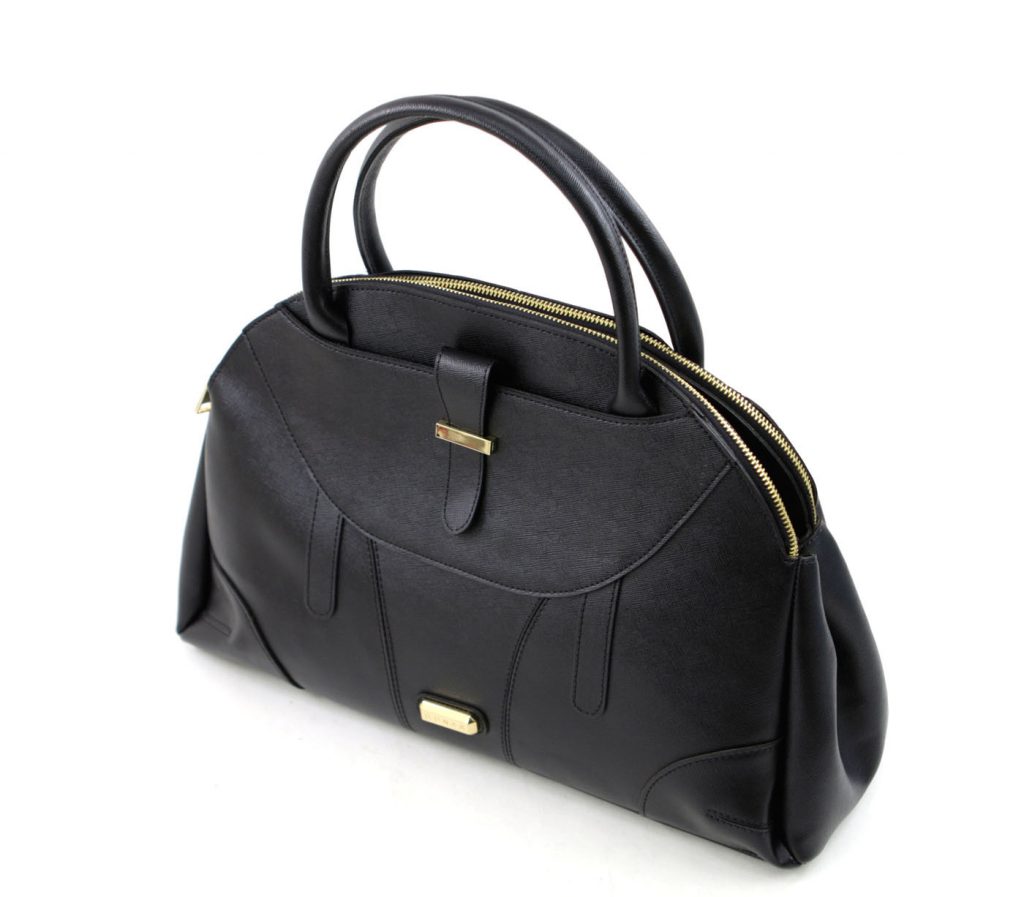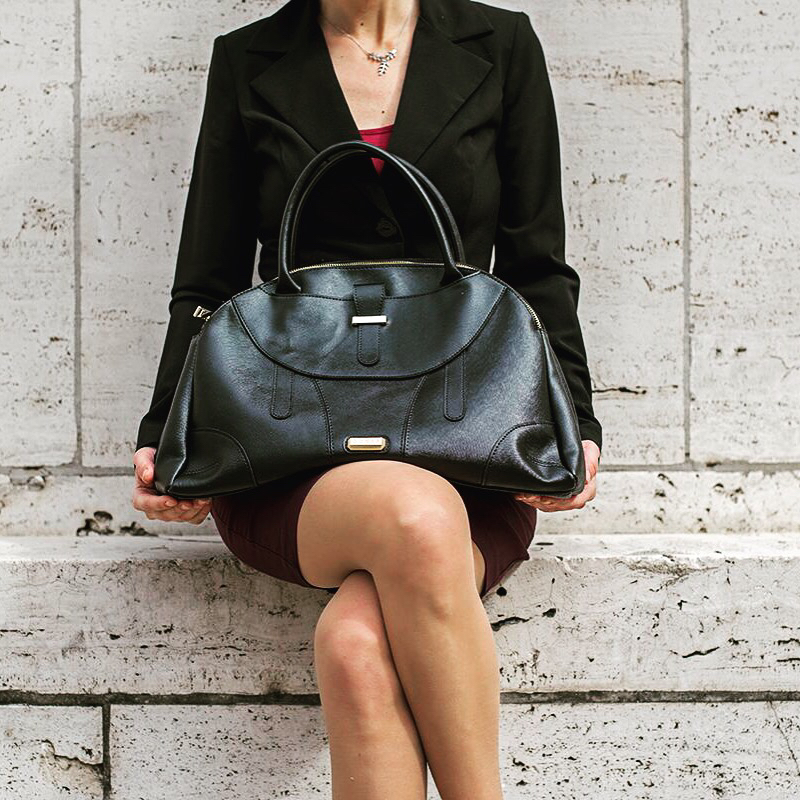 My absolute favorite feature of this bag, in addition to its obvious good looks, are all of the compartments.  No more searching around for your keys or that tube of lipstick.  This bag has three main compartments, two with zippers, so you can keep all of your things nice and organized.  There is also a small inner zipper pocket where I like to keep my phone.  So super convenient!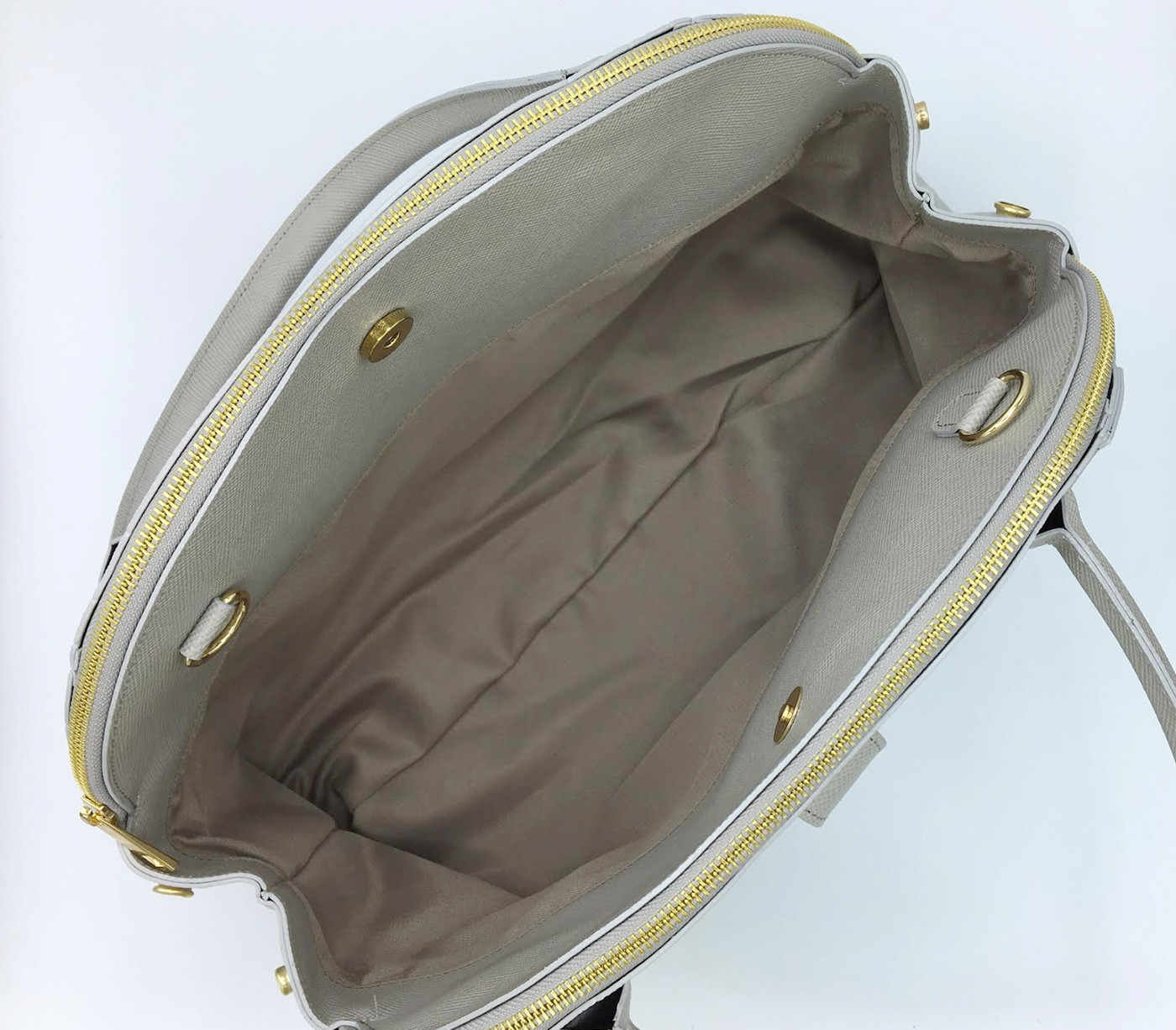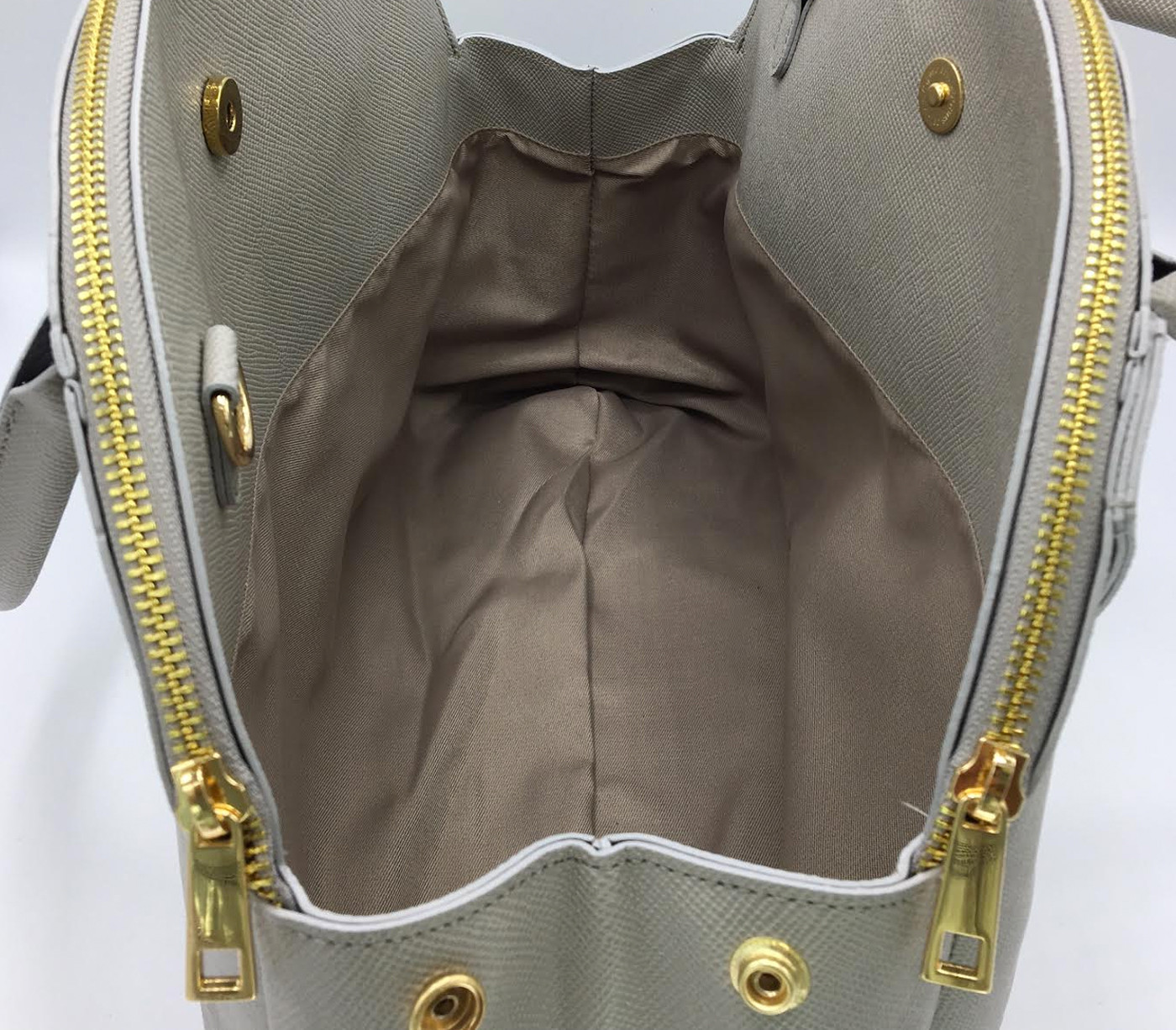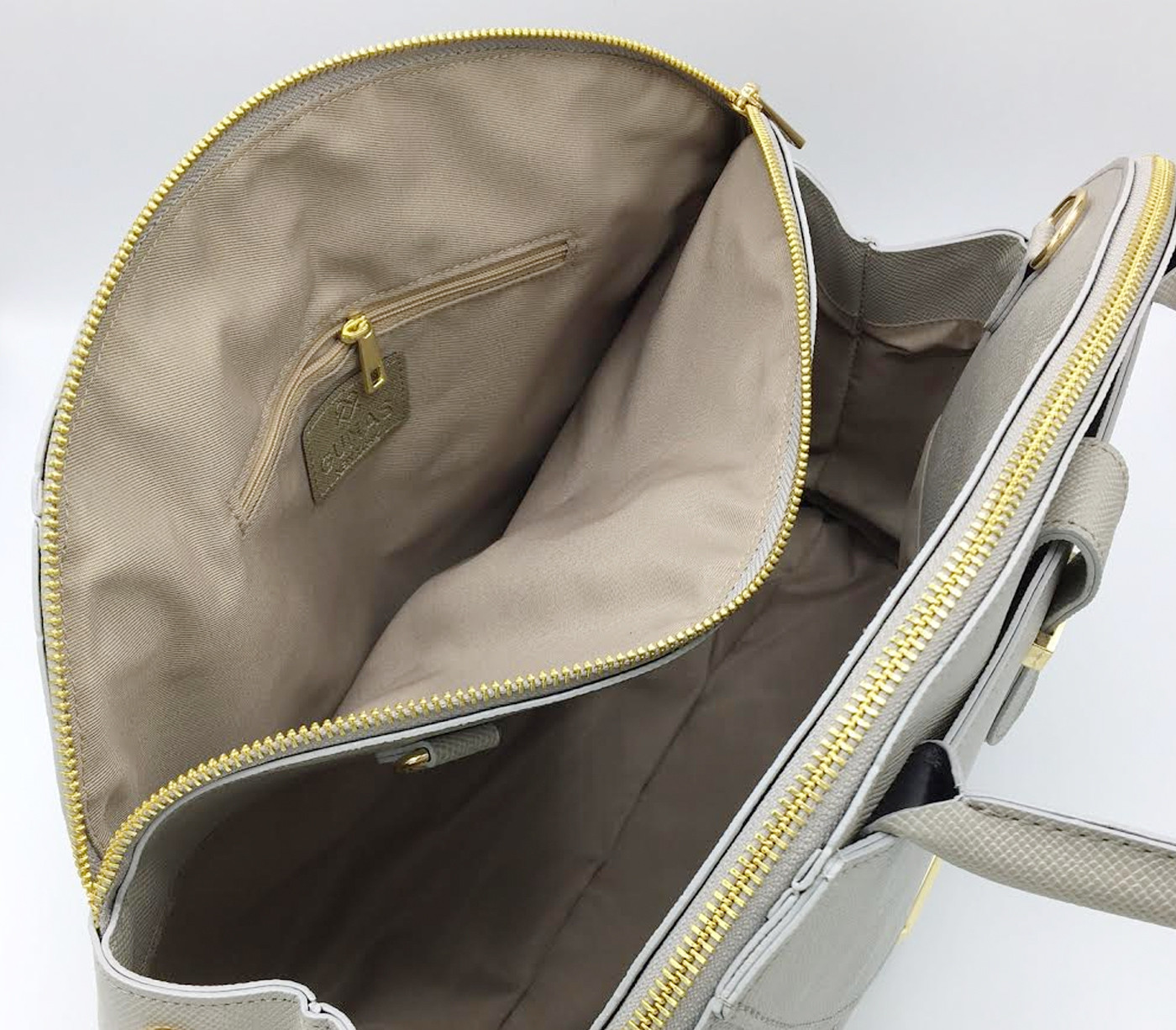 The smart designers over at GUNAS New York really thought of everything with this bag.  In addition to all of the fabulous compartments, they also included a shoulder strap that you can add on if you want to wear this as a shoulder bag or cross body which is perfect for me when I commute to work in the city every day.  This modern classic is available in three colors; black, grey and off white.  So if you are looking for a stylish bag that you can take to work or out for a night on the town, the Monarch is it.  Trust me, this will be your new "go to" bag….I know it's mine!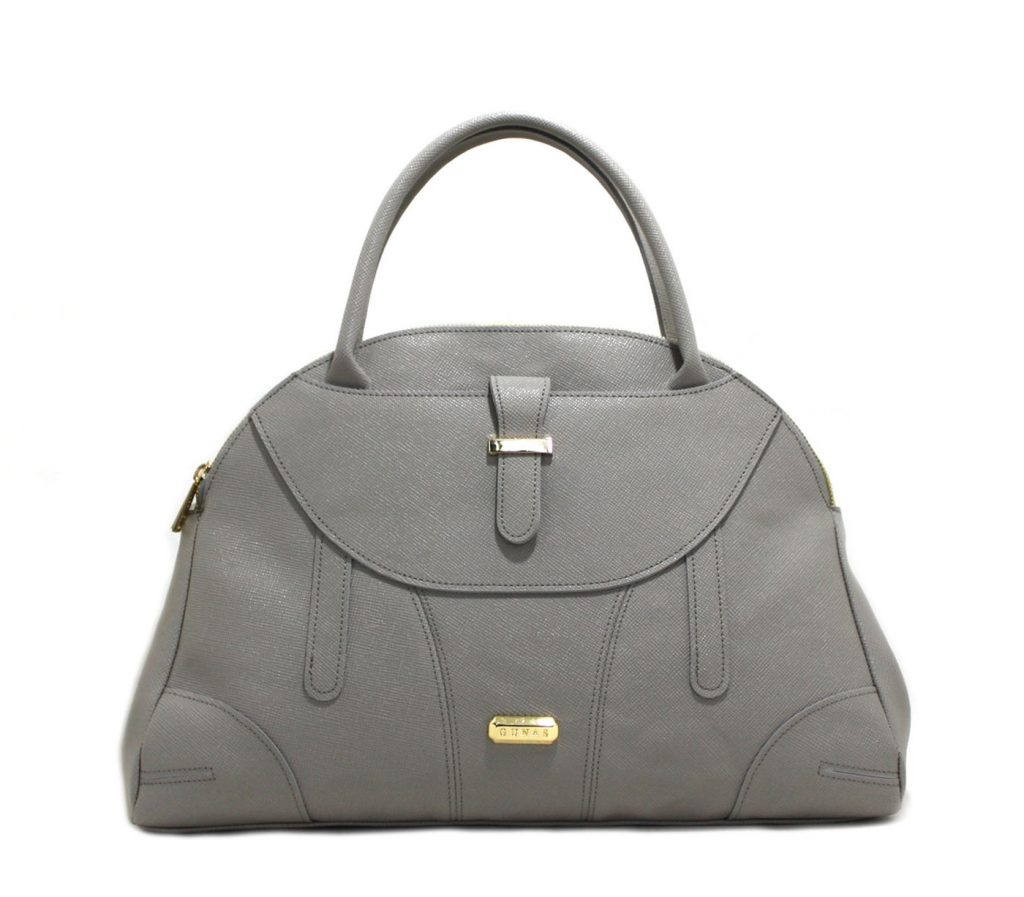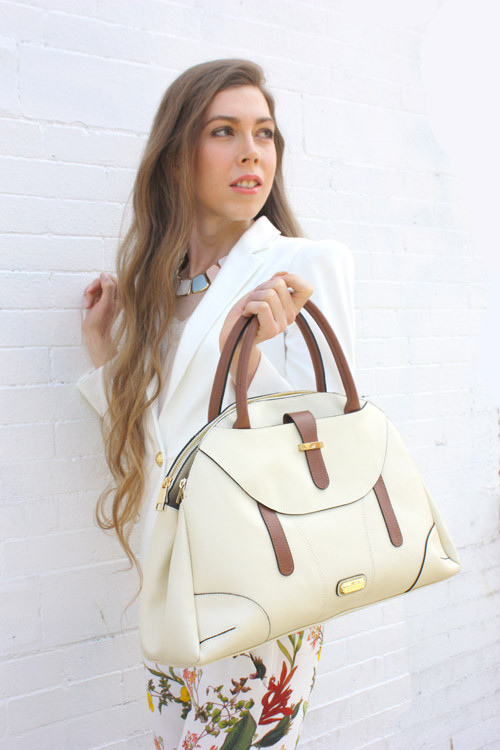 All Images Source and Credit: GUNAS New York