Trends can be frustrating. In this dynamic time we live, things change so quickly that it seems we can never truly be in style, or have the best technology, or know everything.  Regardless of all this, when I think of seasonal trends, I get excited. It is always fun to find new ideas to play with. I enjoy taking popular styles and putting my spin on it. And to me, it is incredibly fun to witness something so constantly evolving as fashion.
Here are the most wearable trends for Fall/Winter 2011. Remember – fashion is best used in moderation, so try to keep your own unique style while implementing one or two trends. Oh and for those thrifting their wardrobe this season – we got you covered.
Chunky Knits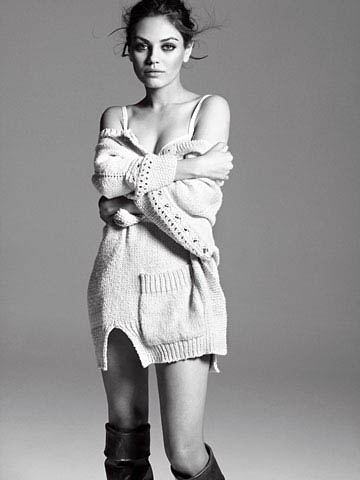 *Insert sigh of relief"* Finally, all of my chunky grandpa sweaters are fashionable! Try to layer any over-sized clothing with a fitted counterpart, like skinny jeans or a pencil skirt.
Thrifty Tip: Eclectic knits can easily be found at your local Goodwill or Salvation Army. Since over-sized is preferable, be sure to scour the men's section and don't disregard sweaters that are a few sizes too big.
40's Style

Any time a retro style is back in fashion, we get excited. And we love the 40's. Think: Classic working girl suits and a hint of pinup glamor.
Thrifty Tip: Etsy and Ebay are ideal places to purchase period-specific garments. They can usually be a bit pricey, so if you are thinking of trying out this style be sure to make these your splurge items.
Depth and disarray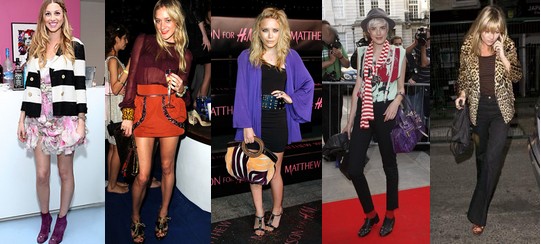 Layers, textures, and color – oh my! Mix and match and see how eclectic you can get.
Thrifty Tip: Its easy to get really excited about this trend and buy random items that end up not working together. Aesthetic randomness in fashion really isn't too random at all. Try to buy clothing with colors that compliment one another. Buy some things baggy, some tight. Consider how your purchase will layer with something you already have.
Maxi Skirts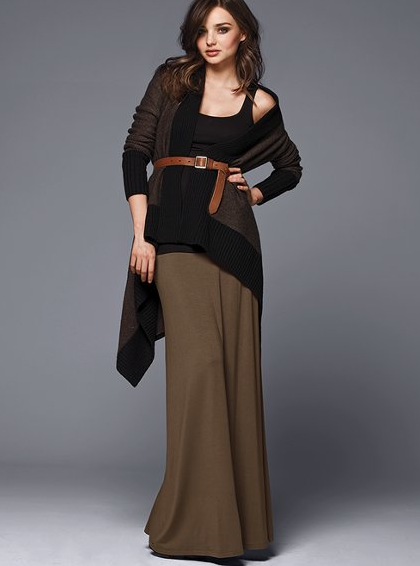 Yay! Maxi skirts are still in style! They say skirts get longer as the economy gets worse – expect trains next season.
Thrifty Tip: Have any strapless dresses left over from the Summer? Push them down and make a high waisted maxi skirt (or mid-length skirt). This will work with some dresses, depending on the cut. If the colors and patterns are right, keep your summer maxi dresses and layer with a chunky cardigan and some boots.
Androgyny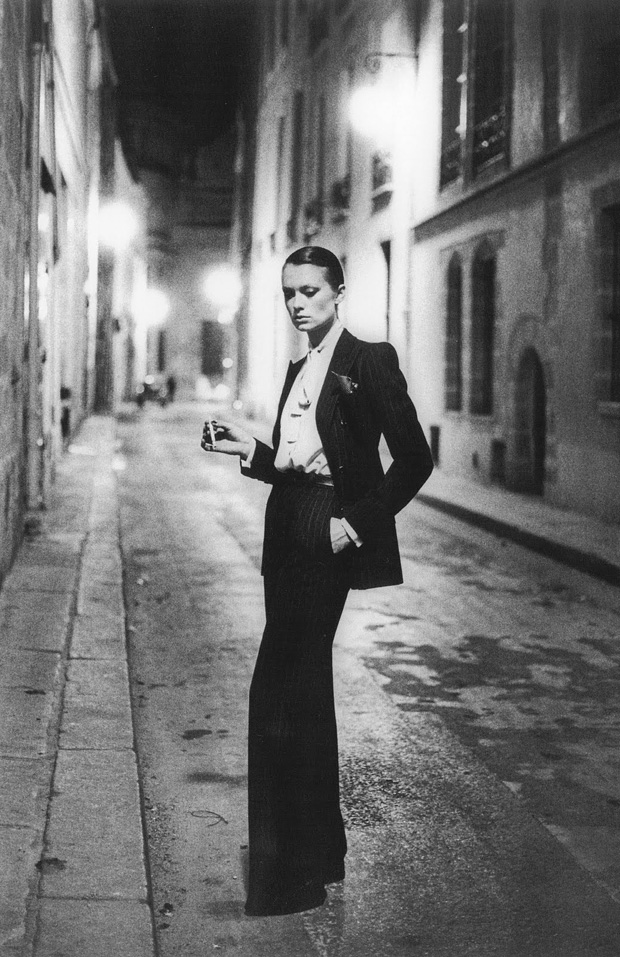 Im a girlie-girl, but I love wearing ties! I think it is so much fun to mix feminine and masculine styles. It creates such an unexpected and downright sexy look.
Thrifty Tip: Check out the men's section of thrift shops (obviously) and look for sweaters, ties and even button up shirts. If you are a small framed girl that would be swimming in men's clothing – browse the boys clothing. You may find cute pants you can cuff, a button up that fits better, or a "fitted" blazer.
Wide Leg Pants and Flares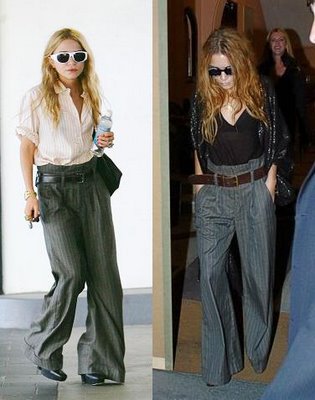 From one big-bootied girl to another – THANK GOD SKINNY JEANS ARE ON THEIR WAY OUT. Nothing is as unflattering as a 30-something squeezing into skin-tight pants and prancing around coffee shops like one of the kids. I have always been a gigantic fan of wide leg and flared jeans and I welcome them back with open arms.
Thrifty Tip: This might be a hard one since big pants haven't been in style for quite some time.  Try shops that buy selectively like Buffalo Exchange and Plato's Closet.
Chokers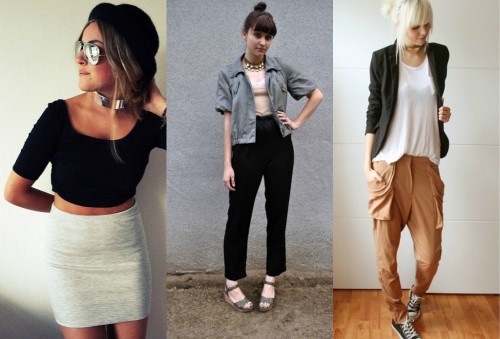 A little piece of me dies every time something from the 90's comes back into style as "retro". Chokers ooze 90's fashion, but in a good way! Instead of gothic and thick velvet chokers, go for cutesy or bold with thick cuffs.
Thrifty Tip: Buy some ribbon – scraps if you can. Snip and tie into a cute bow… viola!