Its about that time of year again. The time when your skin gets scaly, scratchy, red, chapped and all other kinds of gross. Between the dry heat from indoor heating systems to the bitter cold wind, and then the boiling hot showers you take to try to compensate for the bitter cold wind… it's just a big old mess. The only way to restore your epidermis to its naturally silky smooth condition is to moisturize, moisturize, moisturize!
But we don't want to slather on heaps of chemicals or animal-tested gunk, now do we ladies? No, our ethical tushes deserve much better. Try these moist treats for every inch of your bits and pieces. (Oh, BTW most links go to Amazon where everything is hella cheap!)
Face
Jason Aloe Vera Gel – Perfect if you have very sensitive skin, or acne. Aloe is non-greasy and also encourage collagen production!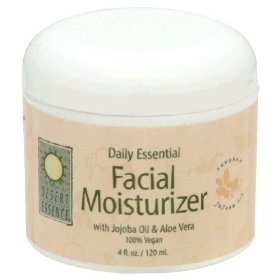 Dessert Essence Daily Moisturizer – My fave! Super-light, mega-moisturizing, and non pore-clogging.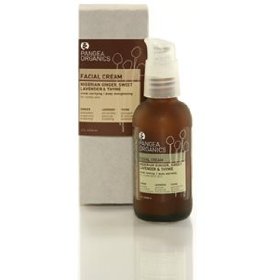 Pangea Organics Facial Cream, Nigerian Ginger, Sweet Lavender & Thyme – Smells so good you could eat it. Great for those with combination skin.
Lips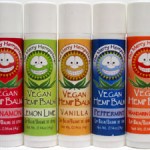 Merry Hempsters – great moisturizing balm for quick application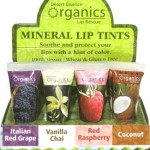 Desert Essence Mineral Lip Tints – For those that need a bit of moisturizing color, naturally.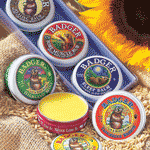 Badger Balms – Fun to apply. Tastes great and only has like.. two ingredients.
Make your own! – Making lip balm is easy and not to mention cheap!
Body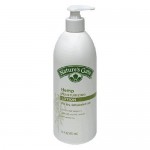 Natures Gate Hemp Lotion – Super moisturizing and non-greasy.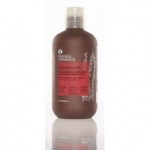 Pangea Organics – Chilean Red Clover with Geranium & Grapefruit? Sounds great!

Everyday Shea Body Wash – Great way to combat dry skin in the shower. Filled with great, whole ingredients that you can pronounce.

Everyday Shea Moisturizer – Very light but very moisturizing. Filled with the same easy to pronounce ingredients as the body wash.
Trouble Parts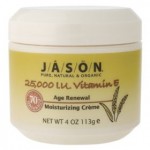 Jason Vitamin E Creme – Lets be candid here for a sec: I have pretty bad eczema on my elbows.  It showed up randomly one day and I tried everything from prescription drugs to every moisturizer in the drugstore all to no avail. THIS is the only thing that clears it up. Using this every day, my eczema completely disappears. If you have the same problem please try this, I would love to know if it works for you too.