Friends, we are now in the midst of holiday chaos! Man yourself with the perfect gifts for anyone from your culinary-challenged friend to your bow-tie loving boyfriend. Rejoice… the Chic Vegan holiday gift list is here.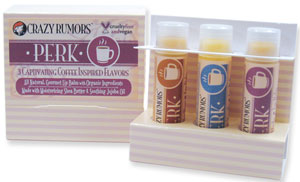 Crazy Rumors Coffee Lover's Lip Balm Set, $12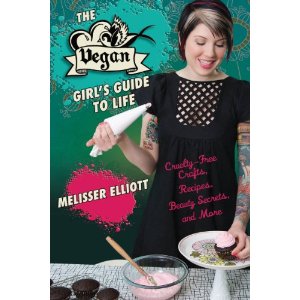 The Vegan Girl's Guide to Life , $12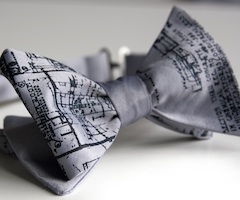 The blueprint bow tie , $40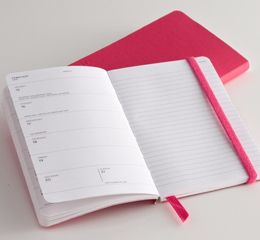 Ecosystem Custom Notebooks , starting at $10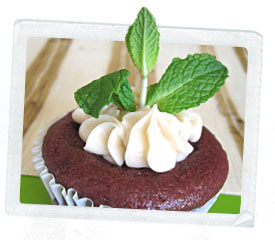 Online Vegan Cooking Classes , $8 a month or $75 a year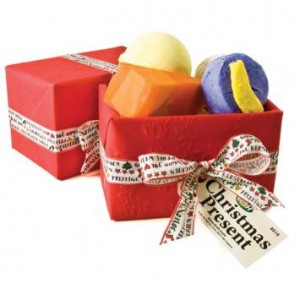 Lush Holiday Gift Set , $28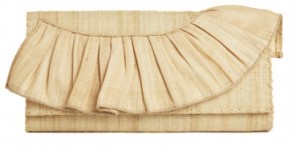 Gabriella Clutch , $79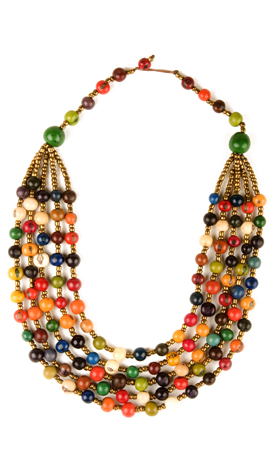 Andean Acai Necklace, $56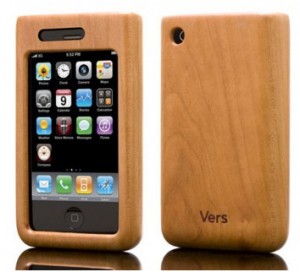 Handcrafted Wood iPhone Shellcase, $40
How it Pandas Out Hood, $118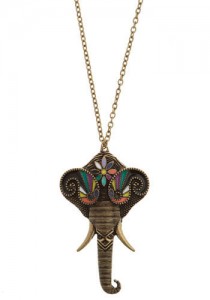 Ele-Fancy Necklace, $17
Don't find any suitable gifts here? Stay tuned for our Etsy and DIY gift guides!