When you think of Colorado or mountain towns, fashion may not be the first thing that comes to mind. Recently however, some super fun vegan businesses have sprouted, rooted in the mountains, doing great things in our community and beyond. I find it quite exciting, in fact, to be part of a community that has an up and coming vegan scene and is getting people to think not just about their food choices but also what impact what they wear has on animals and the environment.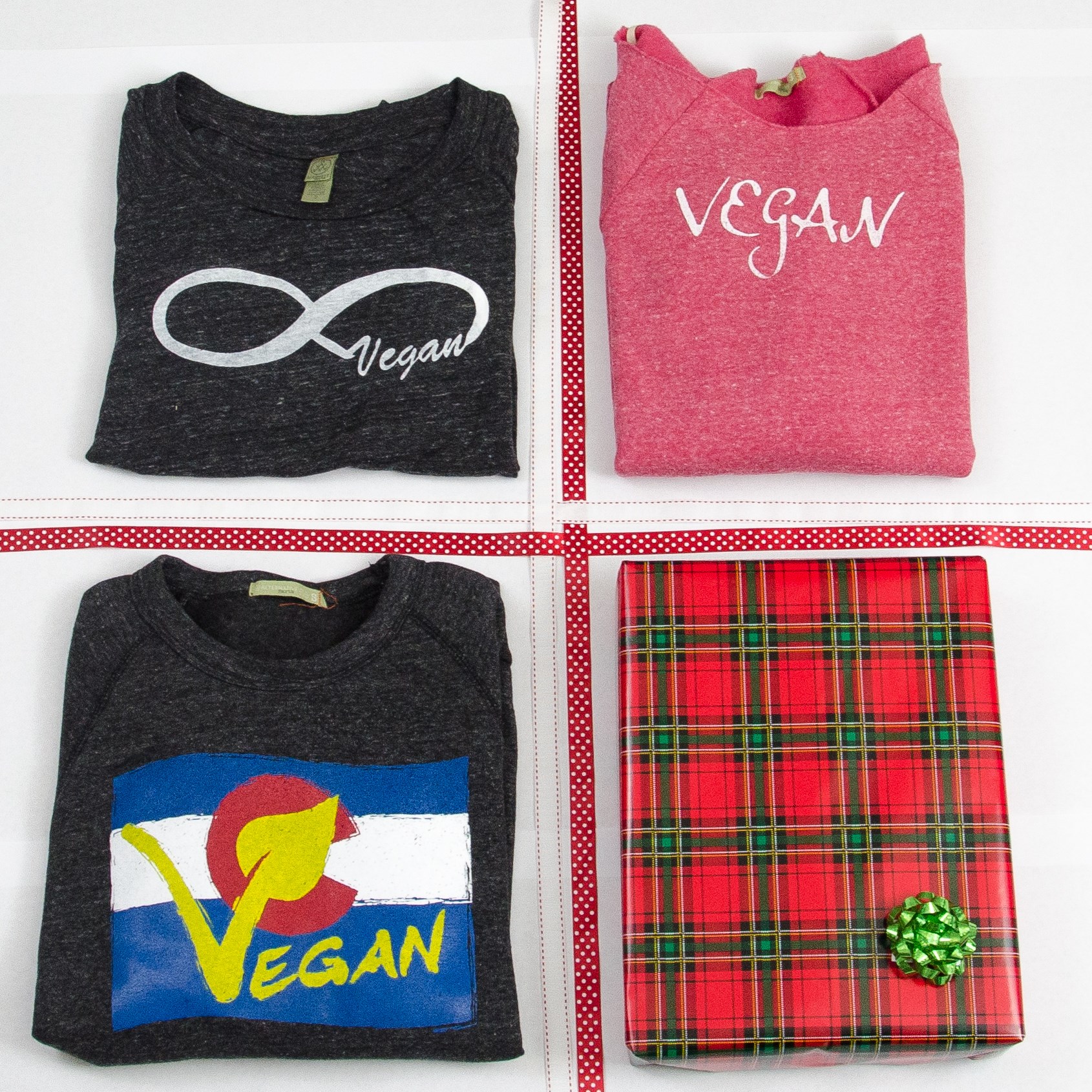 I've lived in the mountains all my life and, while, in the past, stylish cute apparel has been hard to find, things are getting much better and I believe that we make the best of what clothes can find. Mountain lifestyles are very active so comfy clothes like yoga pants, sandals, and t shirts are some of the most common things you'll find on the streets and trails in the summer but, in the winter, we need a little extra planning and warmth. As some readers know, finding ethical products to keep you warm in the winter can be a bit challenging. Many boots are made with leather, jackets are made with down and hats and socks made with wool. It's taken me a long time to find products that align with my values. My hope is that some of the info below will help with surviving winter in mountains the compassionate way
My tips for preparing for cold winter month include; wearing layers (long underwear has been a lifesaver for me many times), always being prepared for a variety of conditions with fun, warm accessories; gloves, warm hats, a nice scarf, warm socks, comfy footwear and wearing bright colors to keep from experiencing winter blues. Also, do your shopping at some of our great Colorado local or online retailers!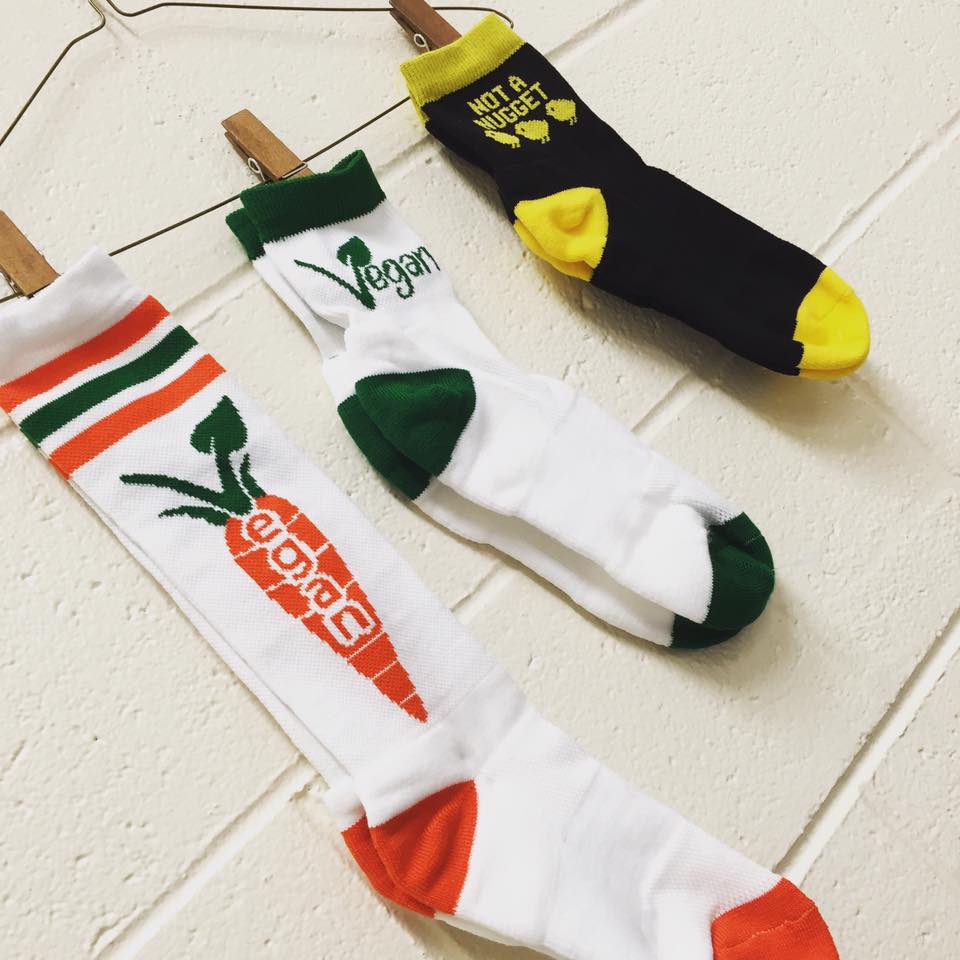 Some of my favorite places to grab vegan winter clothing, if you are in Denver, include:
True Love Shoes and Accessories: https://www.trueloveshoes.com/
Hoodlab http://www.hoodlabstore.com/
And for online shopping you can find some great ecofriendly, Colorado vegan finds and beyond at:
The Compassionate Closet https://www.compassionatecloset.com/
The Vickerey http://www.vickerey.com/
The North Face and Patagonia are also great sources for jackets for skiing, snowboarding or other adventures. Look for products that contain Primaloft®, which a synthetic insulator, ThermoBall™ or other products made with synthetic fibers.
Hiking boots and outdoor recreation gear can be a bit tough to find, a good online source is Vegan Outdoor Adventures, they have all sorts of great product information and reviews for those of us who love to adventure: http://veganoutdooradventures.com/
I've also even found some good, budget friendly and good looking vegan accessories, clothes and shoes at Target!
When it comes to a beauty routine be sure to wash your face often with natural products and moisturize your face and neck as well as apply a non-toxic, vegan sunscreen. My favorite places to find the best include natural grocery stores! This way you can test out which products are the best fit for you.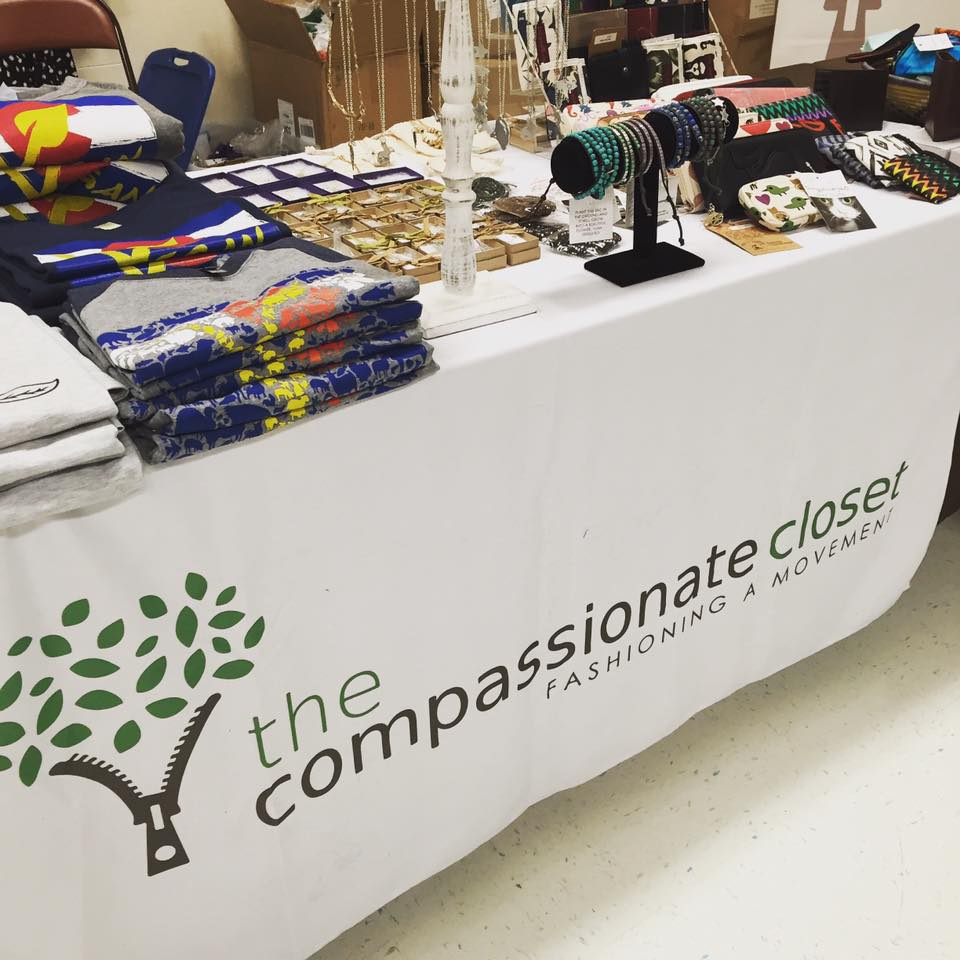 I also very much enjoy wearing lots of cool hats to protect me from the sun in both the winter and summer! And don't forget your sunglasses!
Many of retailers listed above and the designers they carry have found an alternative to the use of animal products and provide sustainable and environmentally conscious clothing. Many jackets, shoes and other accessories are made hemp, recycled and sustainable fibers, even bamboo. Purchasing these products is also such a great way we can close the loop on recycling and love our environment too!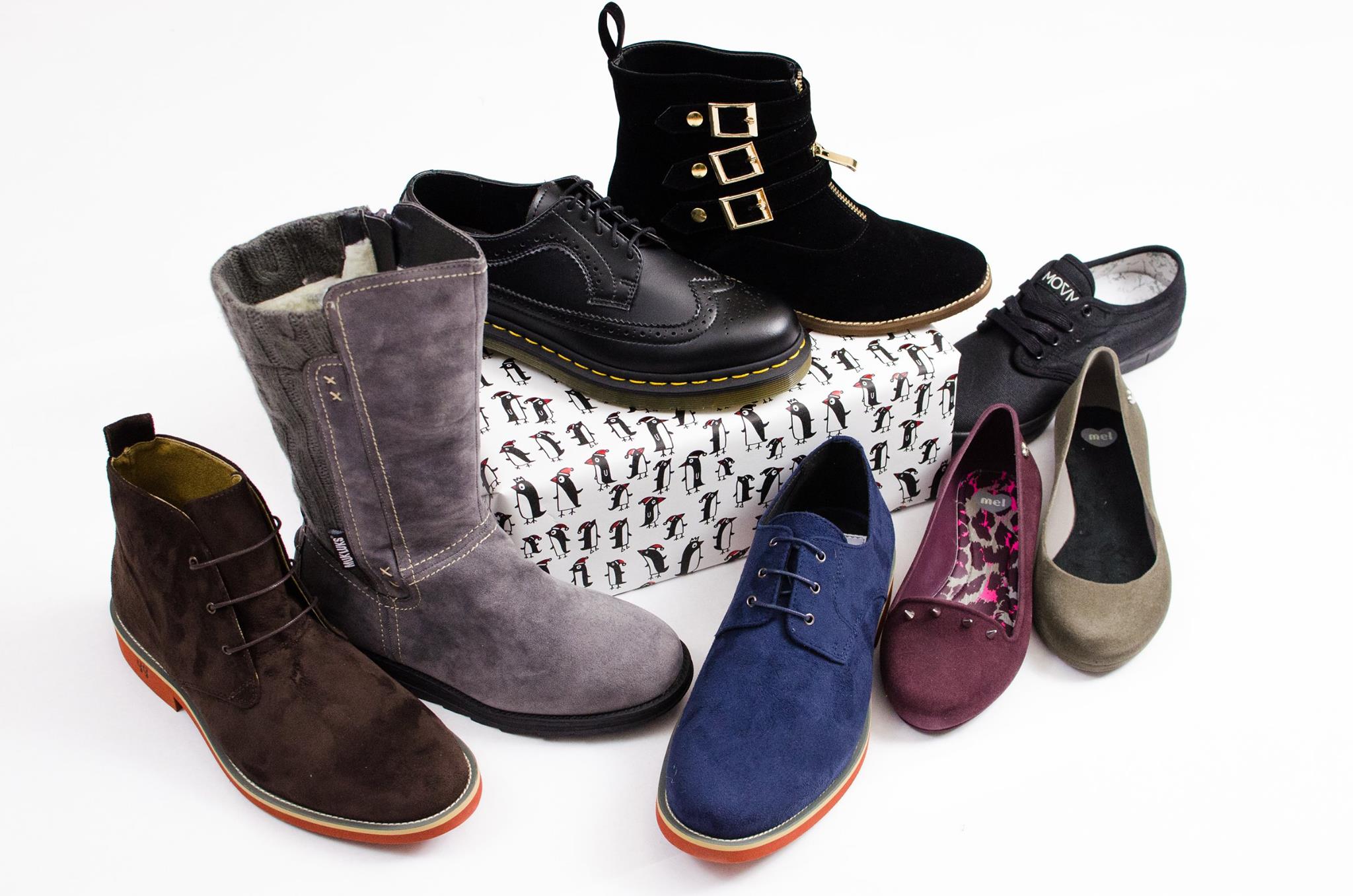 In your search to find compassionate winter clothing, always be sure to read the labels before purchasing and ask the retailer about the items that the products contain. This also sends a signal that the demand is there for high quality, cruelty free products!
And finally, for a comprehensive list of cruelty free clothing, check out Peta's Shopping Guide to Compassionate Clothing! Have a wonderful winter!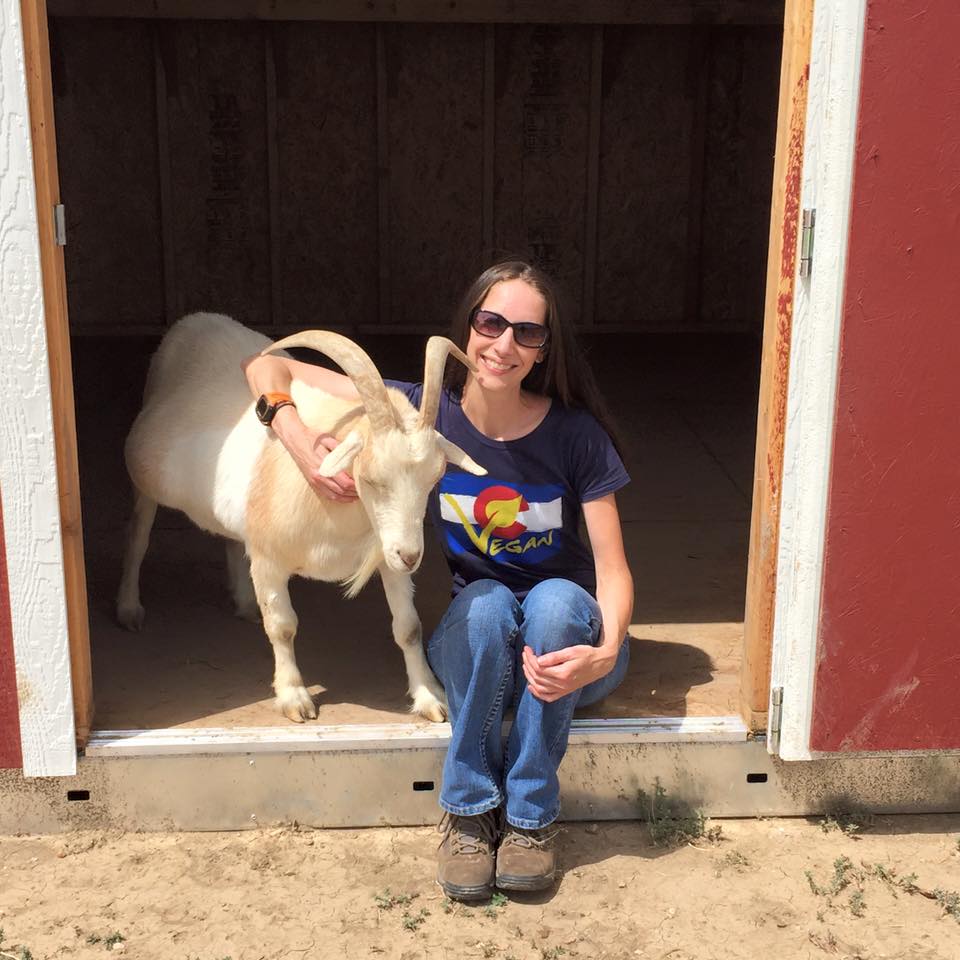 SaveSave
SaveSave