It is officially soup season again! I love soup because it is a great way to save money and have meals on demand when life gets crazy. I personally make about 2-3 times what the recipe calls for and then freeze what is left over.  By the time the height of winter rolls around, I have many different delicious and homemade soups to choose from that I can quickly heat up. Here are some of my absolute favorite meal-in-a-pot recipes.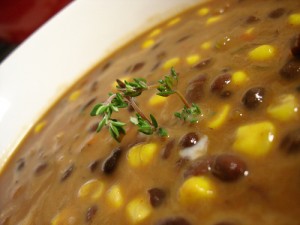 Coconut, corn and black bean soup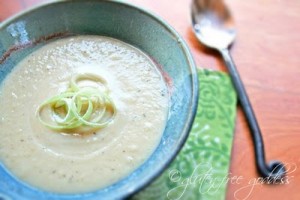 Super simple, potato leek soup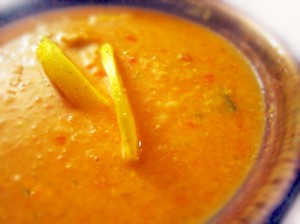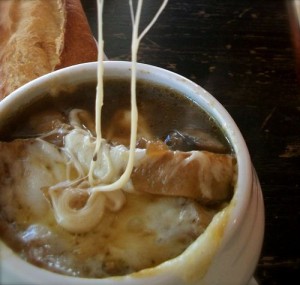 French Onion and Mushroom Soup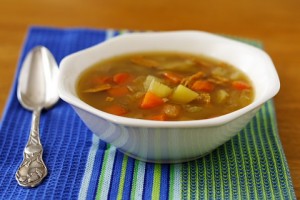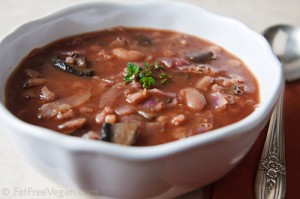 Mushroom-Barley Soup with Cannellini Beans and Cabbage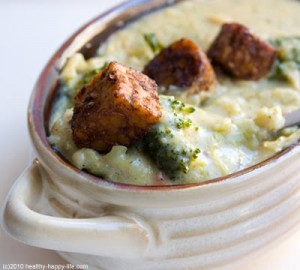 Broccoli Jack Soup with Tempeh Croutons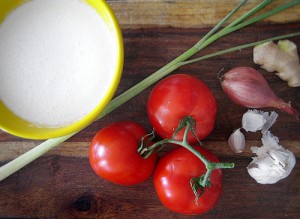 Thai Coconut Curry Soup with Sweet Potato Dumplings
*Starting next week and lasting for the month of November, Mondays will be Mofo Mondays in honor of Vegan Mofo. I will be posting recaps of my cooking adventures (yes, I will actually be cooking!) and other choice Mofo finds around the interwebs. If you are interested in participating, go sign up now!