LaRitzy is a monthly subscription to some great beauty products!  I'm excited to share the January box with you.  As always with LaRitzy, everything is 100% vegan and cruelty free!
This month was packed with moisturizing and brightening products for the harsh winters many of us experience.   But if your skin tends to be dry or mature, these products could work for you all year round.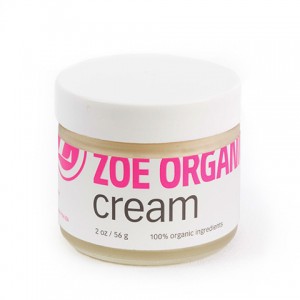 Zoe Organics skin cream.  This shea butter based cream is thick and super moisturizing, developed specifically for very dry skin and conditions such as eczema. This ultra rich cream is packed with vitamins and nutrient-rich oils and botanicals that naturally heal and restore sensitive and damaged skin.  A little goes a long way and is unscented to prevent any irritation.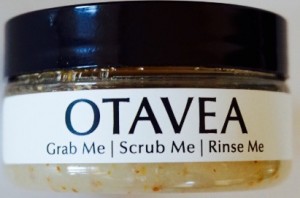 Otavea lemon body scrub.  The lemon scent is invigorating and the all natural ingredients will scrub away your troubles in the bath or shower.  It came with a bonus 20% off code for future orders!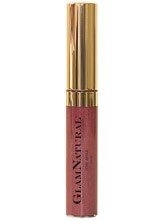 Glam Natural Lip Cream:  I love this.  Sometimes lip glosses can be sticky and rub off too quickly.  This was really creamy and moisturizing.  It lasted a good while, even for me, who tends to "eat off" my lip products.  The color "Love Affair" was a very pretty and soft, pinkish neutral, as well.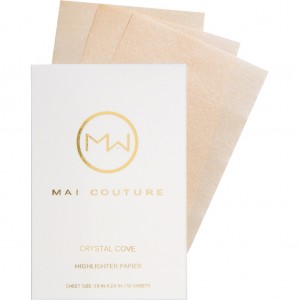 Mai Couture Highlighting Papers:  Dab these disposable papers on your cheeks or anywhere you want to brighten up!  Our skin can look a bit dull in the winter and these are an easy, quick fix.
For $24.99 a month, you get 4-5 full size products. They also have a mini box with 2-3 full size products, for $14.99 a month.  All of the boxes are worth exponentially more, so it's always a great deal!
Stay tuned for the February box review!
Sign up for LaRitzy at www.laritzy.com and follow them on Instagram at @laritzybox