As somebody who travels a lot and frequently stays in hotels, I feel qualified to say that hotel restaurants are not usually the first place I'd go to look for vegan food. So I'm always excited when hotel restaurants remember their vegan customers. Dublin's Merrion Hotel is making a big effort in the veg direction, partnering with vegan cookbook author and blogger Holly White to add more vegan dishes to the menu of their Garden Room restaurant. Holly took time out of her busy writing/recipe testing/fabulous vegan lifestyle to answer my questions about the Dublin vegan scene in general and the Garden in particular.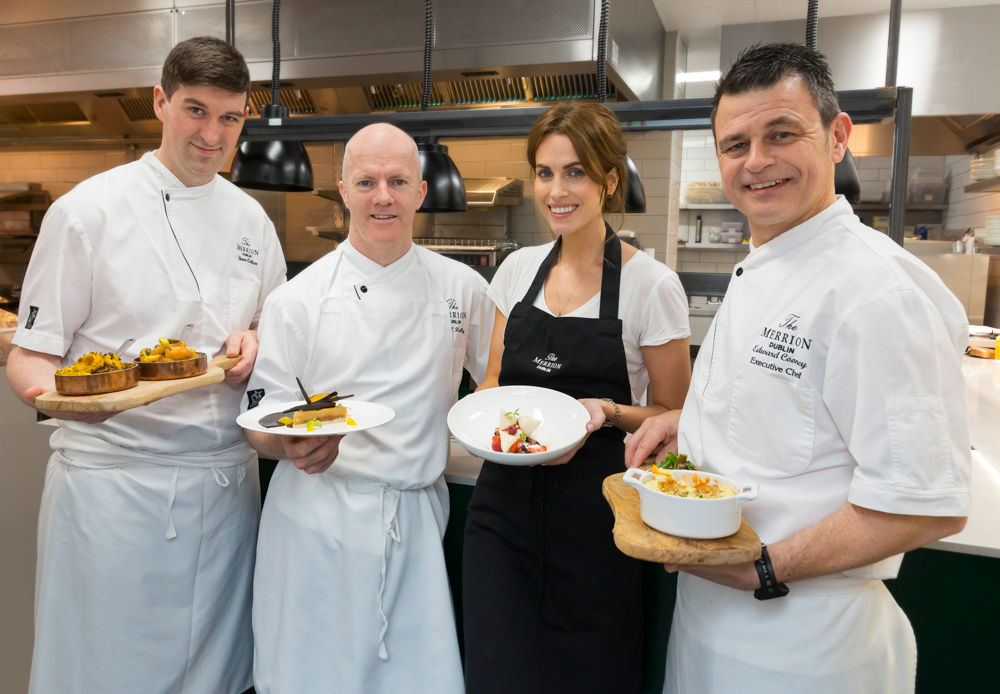 Teresa: How did you decide which recipes to offer?
Holly:  With the freedom to create a dedicated menu, rather than just a few options, I created across the spectrum of what the customer could want. Whether it's a lighter lunch option like the Roasted Vegetable Buddha bowl, or something a bit more comforting like the Shepardless Pie, all dishes are satisfying but also meeting the different customer needs. A lot of time was spent perfecting the desserts also. In particular working alongside Head Pastry Chef Paul Kelly to create the most incredible vegan meringues took a little bit of time, but the end result is something really special.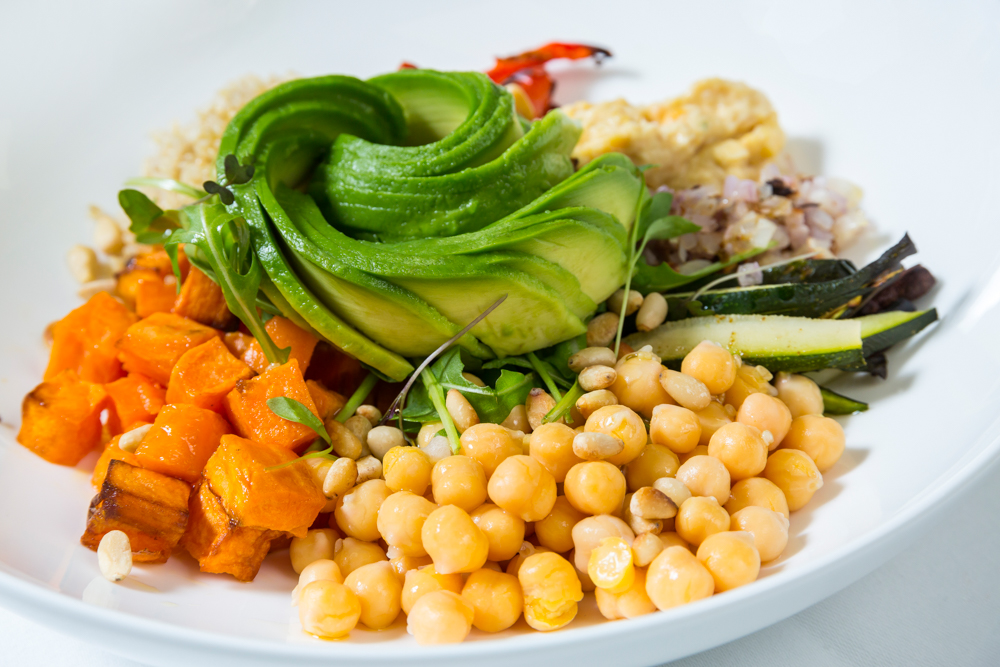 Teresa:  What has the response been so far? 
Holly:  The response so far has been so positive. It's exceeded all expectations. Currently there is an estimate that 2% of the Irish population are vegans, but plenty more are adopting flexitarian or vegan-curious lifestyles. Fundamentally I wanted taste to be the guiding principle for all dishes and therefore vegan or not, everyone can appreciate how tasty the food is. Not a week goes by where I don't receive a message on social media of people sharing how much they enjoyed the experience. The Merrion is a very special hotel and The Garden Room setting is one of the most beautiful in Dublin and overall it seems to be a wonderful experience start to finish.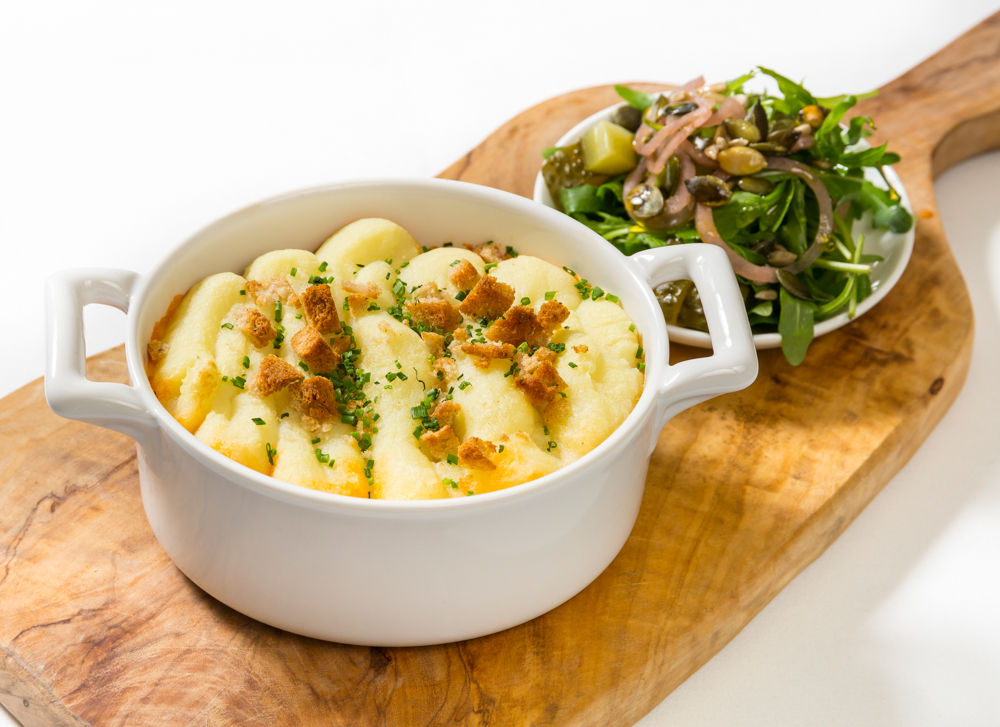 Teresa:  How does the Garden Room fit into Dublin's veg dining scene?
Holly:  I think we have created something particularly special at The Garden Room. I have travelled extensively and been lucky enough to eat in a range of vegan restaurants but I feel very confident that the menu, and in particular the desserts, are world class on the vegan food spectrum. Ireland's vegan scene is on the rise and the term is far more familiar now than even this time last year. The Garden Room has done something very special and anticipated and met a rising demand in a beautiful way.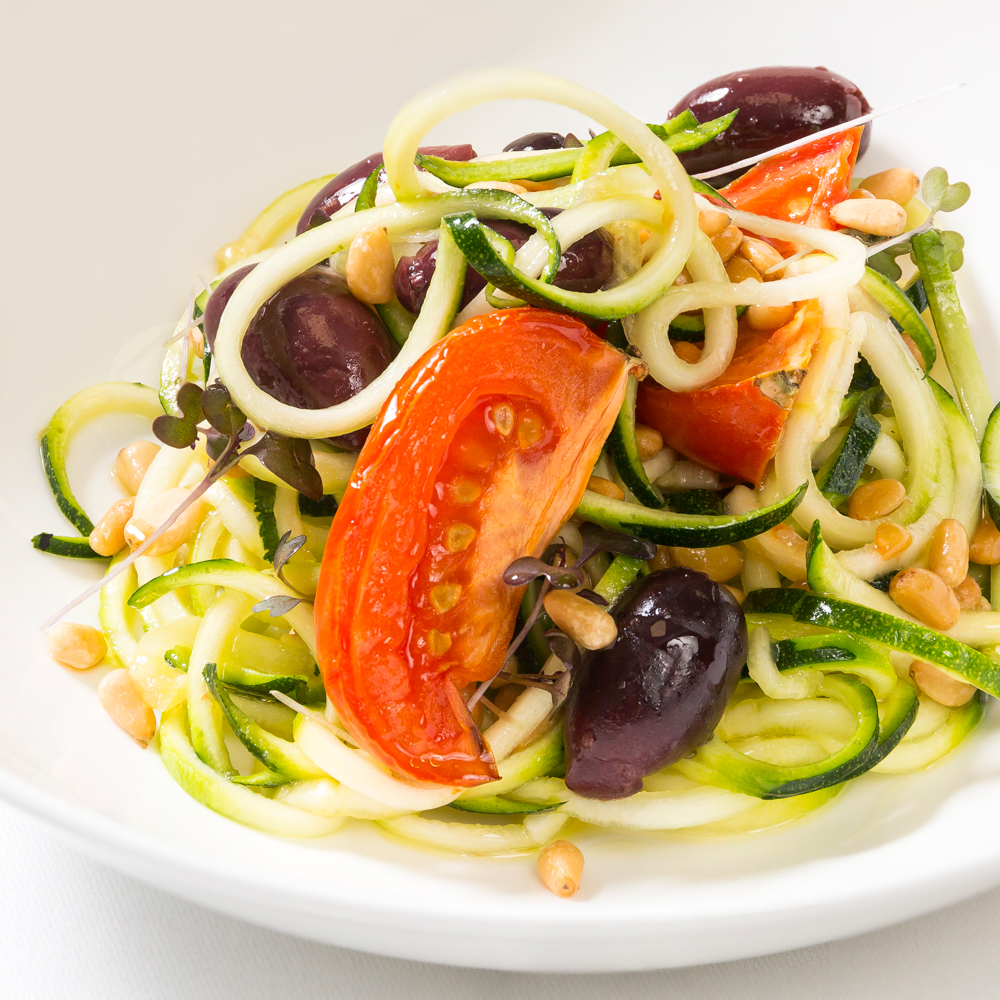 Teresa: How would you sum up Dublin's overall veg scene?
Holly:  Overall for casual dining Dublin is very strong for vegetarian options but in terms of vegan finer dining it has a little longer to go. It's an exciting time for food in general but like most things change happens slowly. It's a large undertaking for a kitchen to train its staff to create satisfying vegan options but I am optimistic that there will be significant and exciting growth in the coming years. With apps like Happy Cow and social media it is easier at least for people to find places that will accommodate them now.