Fall is almost here and that means it is almost time for me to post gratuitous boot posts.  Every year it seems like more and more fashionable and sexy vegan boots are springing up on the market.  This is a good thing for my closet, and a bad thing for my wallet. But hey, it doesn't hurt to look. Right? Right!
So lets have a brief sneak preview of some notable footwear for the colder months.
Olsen Haus
From left to right: Force, Innocence and Harmony. All made from recycled TV Screen Microfiber!
Check out the Fall '10 Lookbook.
Cri De Coeur
Yes, I know I already covered this line, but seriously… look at those Dillon boots. From left to right: Ravishing Above-Knee Boot, Brilliance Platform Boot, and Dillon Over-Knee Wedge Boot.
All Fall '10 shoes are ready for purchase.
Beyond Skin
For all you Euro- shoe lovers out there.. Beyond Skin has some sassy boots for the fall.  From left to right: Renee, Roxanne, and Romeo.
For those on a more realistic budget.. here are some affordable boots for your viewing pleasure.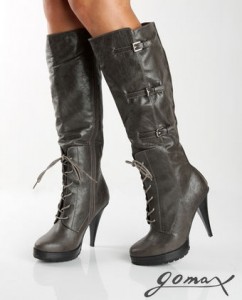 Go Max, Shelby from LuLu's. $56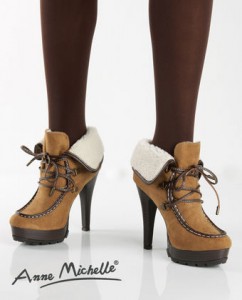 Anne Michelle, Revenge Bootie from LuLu's. $44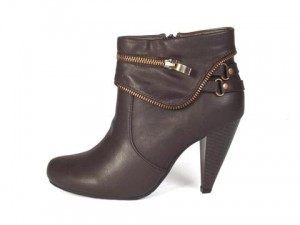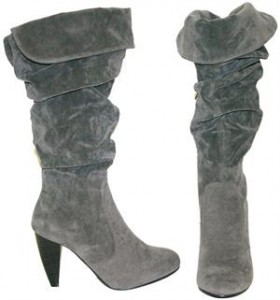 Plaza Slouch Boot from Alternative Outfitters. $54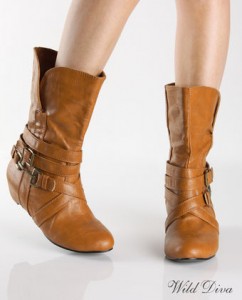 Wild Diva, Vernita Whicky from LuLu's. $33