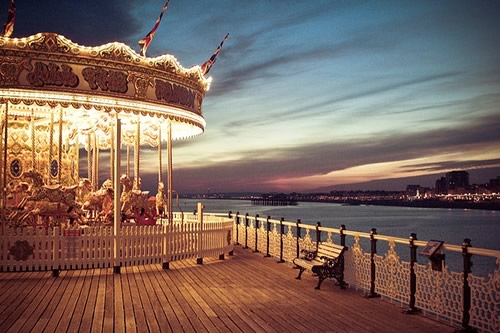 Well, it appears that all the stress of moving and starting a new life has finally caught up with me. The past handful of days I have been suffering from what appears to be an upper respiratory infection that refuses to go away. I've been trying to apply some natural remedies while staying somewhat productive, but in the end I have just been feeling down and out. I suppose we all have our ups and downs, and what better way to lift yourself than being thankful and appreciative of the things you've got!  Here is my Happy Friday list of Happies!
The triumphant return of the Happy Notebook. I have been neglecting my own much-touted advice of keeping a gratitude notebook. I have now rescued it from the depths of my bag!  Welcome back Happy Notebook! I promise I'll never leave you again.
Exploring the Columbia River Gorge. This includes waterfalls, crystal clear swimming holes, islands, Indian burial grounds, and endless hiking trails.  The gorge seems so secluded and vast that everywhere you go, you feel like you are the first person to ever discover it! It is fun to pretend you are spending the day in your own private sanctuary.
My Alice In Wonderland mug with disappearing Cheshire Cat (and visible grin!)! I got the mug from a cute little shop in Seaside. It was an impulse buy, but totally worth it because it makes my morning maté so special!
The Stereomood melancholy channel. Sometimes it is wonderful to just embrace your mood with music. This play list hit the spot.
Feeling my creative energy bubbling. Have you ever felt something big growing inside of you, although you had no idea what it was? Lately I've had this lovely feeling of burgeoning creativity. I can't wait until it arrives.
Being walking distance to over 5 incredibly unique and independent movie theaters. I take way more impromptu "movie breaks" to watch indie flicks than I probably should.
What made you mind-numbingly happy this week? What about a little bit giddy? Share your happies with me, I needs them!
So, are you guys excited to be embarking on the Raw Food Adventure? Or maybe just start eating a bit healthier? Lets do this!