If you're anything like me, finding a good bag – and by "good" I mean one that will comfortably carry my entire world without falling apart after a couple of months – that's also leather-free – is about as easy as doing a full headstand in yoga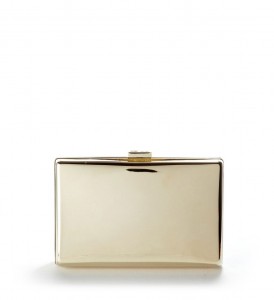 class. Things are complicated further by the fact that I'm a total handbag fanatic – any old bag won't do. I have to be completely in love with The Right Bag before any credit-card flashing happens. So let's just say I fell head over heels more than once when I discovered vegan handbag brand Jill Milan, founded by Jill Fraser and Milan Lazich in 2010.
Entirely free from fur and leather (hooray!) and handmade by Italian artisans, the bags come in all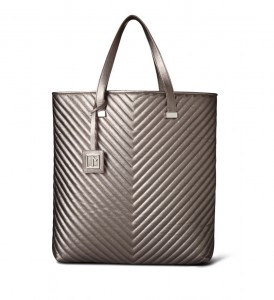 shapes and sizes to fit any lifestyle occasion – roomy daytime totes mingle with flirty evening clutches neatly mixed with the odd briefcase and travel bag.
As it often happens with fashion, celebs are often the first ones to jump on a hot new trend – and if Jill Milan's impressive gallery of stars is anything to go by, the new Hollywood It bags are vegan. Oscar winners Anne Hathaway and Jennifer Lawrence have been seen carrying the bags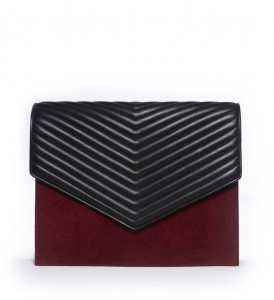 as well as Carrie Underwood, Eva Longoria and Kerry Washington. Accessories that are stylish as well as compassionate – now that's one star choice we can totally get behind.