The weather here on the east coast has drastically changed in the past two days. The humidity is gone. It is a nice breezy 70 degrees out. I could just roll around in the grass all day.  It is a nice change from the ultra humid 90 degree days we have been having.
All this niceness had gotten me to thinking about the fall and how much I enjoy fall fashion.  I love the cozy, laid back styles. And oh.. the layers. I love layers.  Here are some interesting ethical fall fashion related finds I have recently stumbled upon.
Olsen Haus does it again with their ultra funky fall line of shoes. Also check out their Fall 09 Lookbook.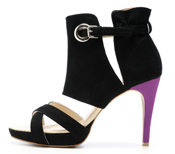 Tall boots are going to be super hot this fall. Here are some notable ones. Very  Volatile slouch boot from Piperlime,  The slouch boot from Veganchic.com (not to be confused with chicvegan.com), and the beautiful Narmada Boot from Neuaura, available at Mooshoes.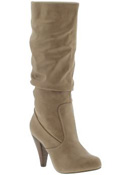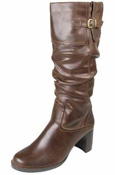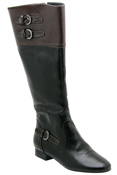 My new favorite style sneakers are Jingas. They are incredibly comfortable and fun. Jingas are produced ethically in Brazil and are made on small scale color runs.  So odds are, you will probably never see someone else wearing your particular shoes!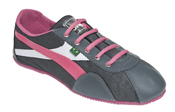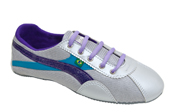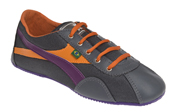 This mod hoodie tunic/dress is my favorite find so far! Completely versatile , and made with bamboo and organic cotton, this piece will bring you from early fall right through till spring.  And right now it is 20% off at wear the earth. Check out the equally charming Carriage Tour Dress from mod cloth. Hurry, there are only 2 left!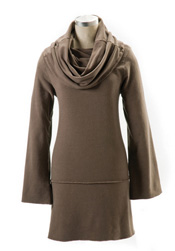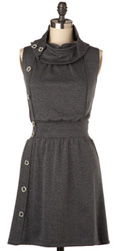 BTC Elements has some adorable lightweight jackets that can easily be thrown over your summer wardrobe to make it fall friendly. The organic cotton Brooke Jacket has a flattering fit and comfortable style. The Sara Sweatshirt is cute, fun and made from 100% recycled cotton and acrylic.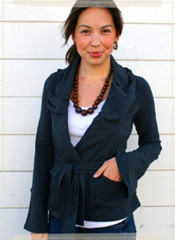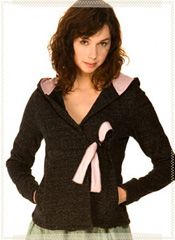 For the past few years I have been resisting the fashion scarf trend. This year it has finally captured me. I am totally digging these upcycled scarflettes from BellaFlower's Etsy Shop.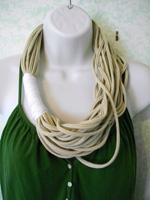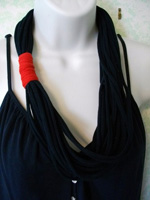 There is still at least another month of lazy summer weather, so enjoy it while you can!