It is officially the cold season. (Boooo. )The only thing that keeps me going during the colder months are boots,  jackets and hot chai. Oh and cuddles… I love winter cuddles.
Anyway, here are some totally cute and warm jackets to keep you toasty this season. If it doesn't get cold where you live or you are in Summer season (Hi Aussie friends!) sit back and imagine snow, hot chocolate and a fire place.. then go enjoy the good weather!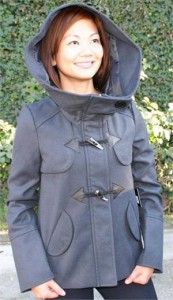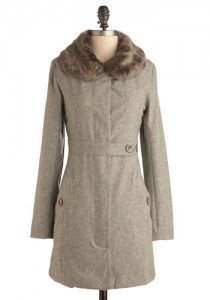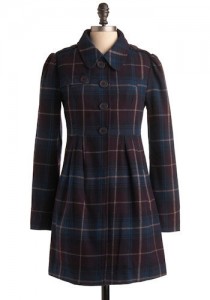 Sought After Style Coat from ModCloth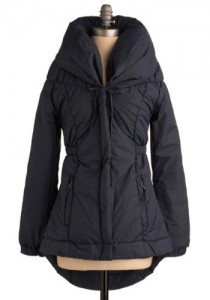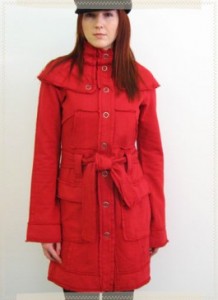 Journeyman Trench from Raw Earth & Wild Sky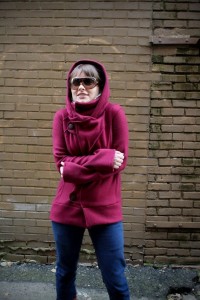 Pintuck Cranberry Fleece Jacket from Coty Lee on Etsy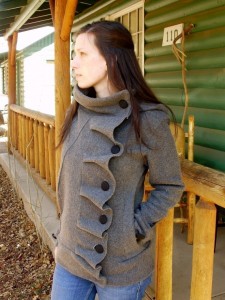 Ruffle Front Fleece Jacket from Coty Lee on Etsy
If you missed it, check out my post from a few weeks ago with even more coats!