I consider most raw food to be unique culinary masterpieces. The vision that it takes to create uncooked, unprocessed, and animal product free versions of everyday foods requires a truly talented chef. Raw desserts take this art form to another level.
These treats can be composed of a few ingredients and take a few minutes to prepare (Averie is the queen of this), or they can contain exotic ingredients and require some time. Either way the results are delicious, healthy and sure to please even the most carnivorous food critic. Here are some delicious treats that initially triggered a "no freakin' way" reaction from me. But once I got a taste of these babies it was pure magical heaven.
*all of these recipes are raw, vegan, gluten, and soy free.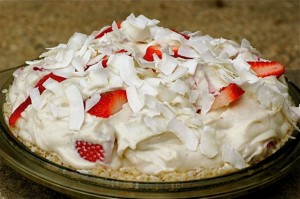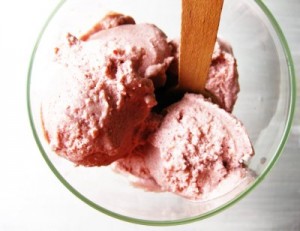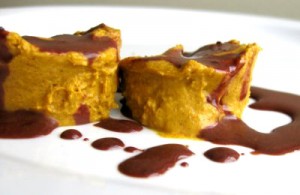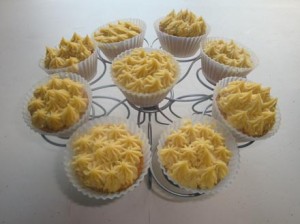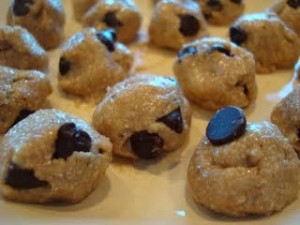 Raw Vegan Chocolate Chip Cookie Dough Balls