Snacks are the cherry on top of every wonderful day! Whatever your poison is – salty, sweet, crunchy, chewy – there is a delicious recipe floating around with your name on it.  They range from super easy (banana soft serve and kale chips) to slightly more gourmet (raw ice cream bars), but all are healthy for you and worth the time invested!  Here are some wonderful recipes that will comfort you during a relaxing night in or keep the kids happy in between meals.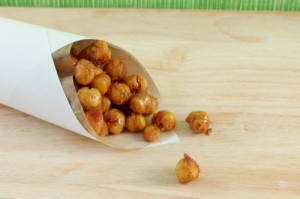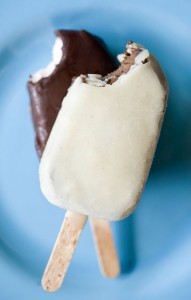 Homemade Raw Vegan Ice Cream Bars!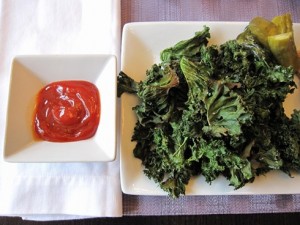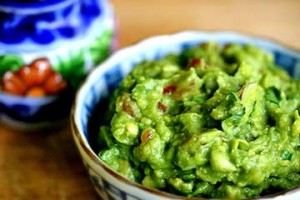 Hummus and guacamole
Everything tastes better with hummus or guac added!
Banana Soft Serve
If you haven't heard about this yet… prepare for life changing information!