Sometimes faux-leather looks a little too….leathery. While it is always nice to have a high quality fashionable bag, many people just aren't comfortable with mimicking animal hide. Bags made from fabrics and other obviously non-skin materials are just as cute and send the right message to passers-by. Here are 10 companies that think fashion can look cruelty free and still be fabulous! (A special thanks to the ever-amazing Lily Balfour for the idea and writer's block rescue!)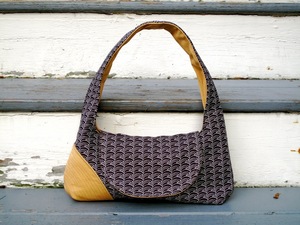 Pansy Maiden Bags
The best example of high quality, fashionable vegan bags without the use of vinyl or faux leathers.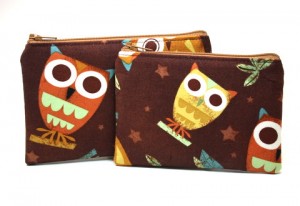 Dainty Squid
Simple pouches and wristlets in adorable prints.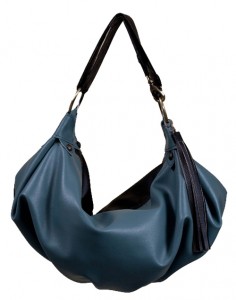 GG2G
Made from salvaged vinyl from old restaurant seating. Lined with organic or vintage fabrics.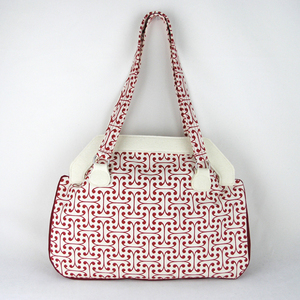 Zaum
Geometric themed bags made from organic cotton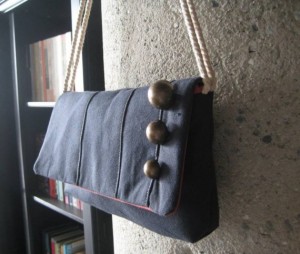 Yellow Wallpaper
Amazing little Etsy shop. Love these bags!
Milk and Honey
Adorable pouches and shoulder bags.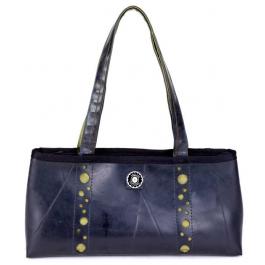 English Retreads
Made from reclaimed rubber inner tubes and recycled PET material.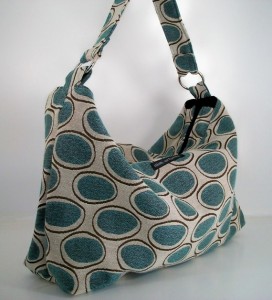 Slainte Bags
Unique fabrics make up these lovely handmade bags.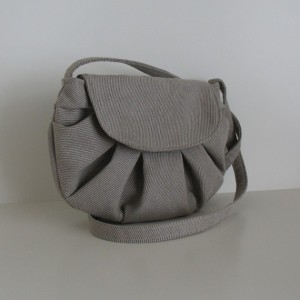 Mehran
Etsy love in the form of simple, chic bags.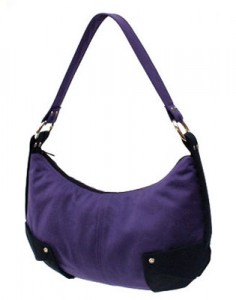 Sparrow Handbags
Made from organic cotton and hemp. On super sale right now.. so go snatch one up!