Those sneaky holidays are creeping up (or have already creeped up!) and some of us just don't have the funds to get everyone we know a fancy shmancy store-bought present.  Thankfully, do-it-yourself gifts are the best (and cheapest) gifts!  There is something about the energy, attention and thoughtfulness put into handmade items that really makes you appreciate the gift of giving.
Here are some wonderful DIY gift ideas for your crafty pleasure.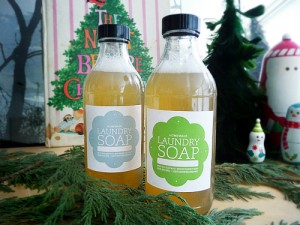 Scented Laundry Soap
Laundry detergent ingredients are always a frustrating mystery. Give the gift of nice smelling clothes complete with your own custom label!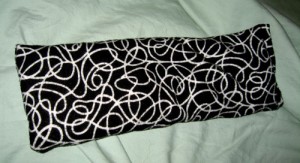 Scented Eye Pillow
Everyone loves an eye pillow because everyone loves to nap!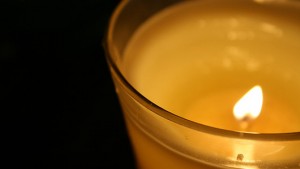 Soy Candles
Easy to make and can be made extra adorable by using thrifted teacups.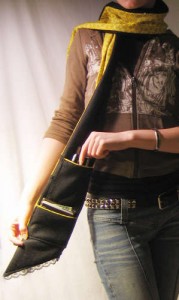 Cargo Scarf
So cool! A scarf with storage! Feel free to make me one of these for Christmas 😛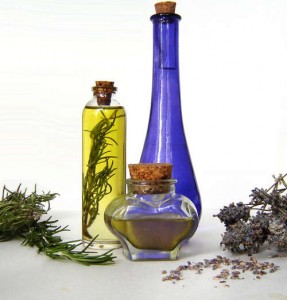 Infused Oils
Other than being totally useful, they also look marvelous as decor.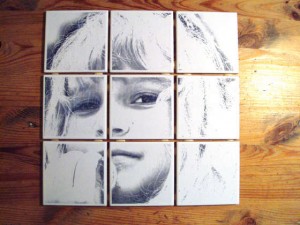 Pop Art!
Everyone  wants to own art. They don't have to know it only cost $3 to make.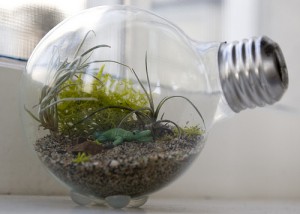 A Tiny Terrarium
Adorable and super easy to make. I want 10 of these!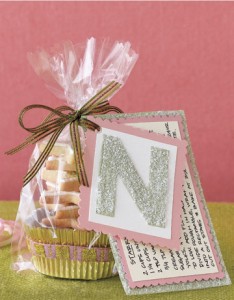 Cookies!
Make your friend's favorite cookies and wrap them up pretty.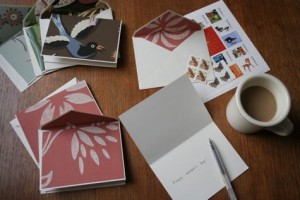 Stationary
Encourage your friends to write more by making them their own custom stationary.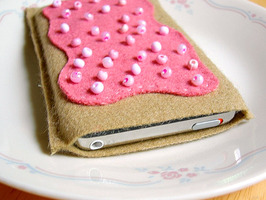 Toaster Pastry iPod Cover
For the lover of all things cute.