This is the first in a series I'm starting called the "Retro Style Series". Each week I'll be counting down the style eras from the 20's  to the 90's. I'll be outlining the key fashion elements in each era, and how you can recreate them to work seamlessly with your current style.
The 1920's were really an exciting time for style and freedom of expression in women. Corsets were dumped, hemlines rose, women became more brazen and outgoing.  The 20's were filled with a lot of unique ideas about fashion and also featured some trends that we still see today. If you wish to recreate a look with a retro Roaring 20's vibe, be aware.  As with all vintage fashion, I would not recommend attempting to replicate a total 20's style – Just pick what you love and apply it to your current look. You don't want to look like a novelty item. That being said – enjoy!
Hair & makeup
The ladies of the 20's started the whole smokey eye/luscious lip phenomena!  Dark, thin brows and dark eyes, heavily lined and sometime accented with blue or green. Dark lipstick was also used to create a "cupid's bow" type of lip shape.  Youtube is overflowing with 20's makeup tutorials. Here is a winner:

The numero uno flagship look of the 20's was the short bob (known as the "3/4 bob" ala Louise Brooks). If you are not ready to commit to super short hair you can pin curl, finger wave, or barrel curl your hair. While attempting these styles you will make good friends with a variety of hair products. As with makeup, there are plenty of 20's hairstyle tutorials on the ever-awesome Youtube.
Finish your 'do off with a (faux) feather headband, large flower,  fancy barrette or of course…a hat.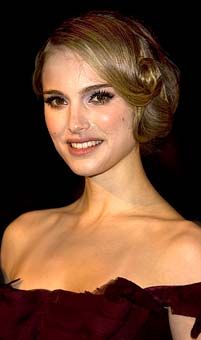 Hats!
My favorite part of the roaring 20's! These ladies loved their hats. Cloche hats are the most notable headwear of this era. You know them as "flapper hats".  Head wraps, wide brimmed hats and Elizabethan inspired pieces were also quite popular. Check out this fancy chart of the different types of popular 1920's headwear.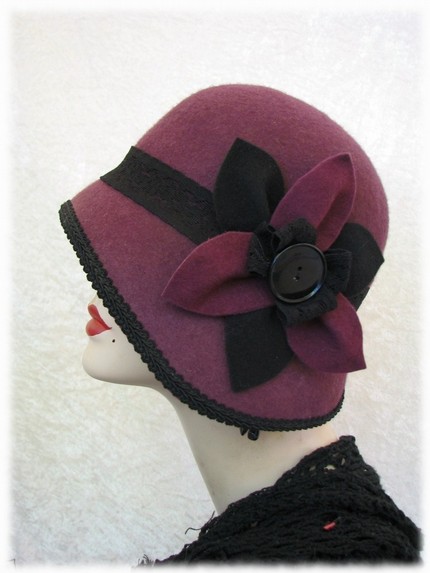 Clothing
Dropped hemline dresses are the staple of any stylish 20's girl. Fringe! Lace! Tassels!  The garb of the 20's hung like well decorated sacks and lacked definitive shape, but they made it work! The 1920's were the anti-corset revolution, so naturally style gravitated as far away from restrictive fashions as possible. Pastels and neutrals were common colors, although some dared to throw in a bright splash of color here and there. This ultra-feminine garb was topped with simple staple accessories like long necklaces.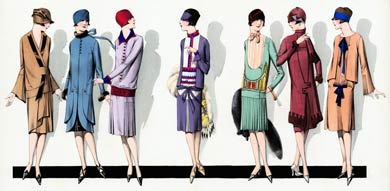 Shoes
As the hemlines grew shorter, more emphasis was placed on shoes.  Also, the 1920's marked the beginning of  mass production of footwear. This made shoes an essential item. Most popular were  T-strap Mary Janes, and shoes with other buckle variations. Bows and sequins were common and popular in flapper styles.
Style Inspiration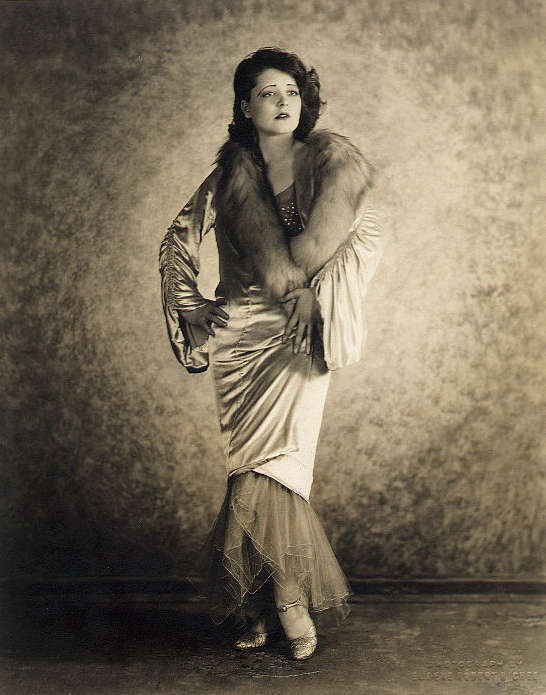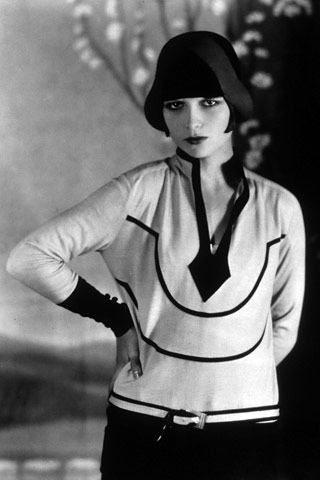 Shop This Style
Want to pull off your own 1920's style? You can purchase vintage or 20's inspired fashions at some of these great places:
Etsy.com (of course)