Now for the moment (I know) you have all been waiting for… the 80's…… Oh the 80's!  The neon colors. The acid wash jeans. The big hair.  What's not to love?  The individuality and creativity that was expressed was unparalleled to any other era. You are free to argue whether that is a good or bad thing!
To be quite honest, I don't think I can really put 80's fashion into any words that would do it justice. And why should I?  Let's let our old friend, Mr. T, show us what it was all about.
I pity the fashion fool!
The Bigger The Better
The 80's were all about being BIG. Big hair, shoulders, sweaters, socks, patterns, colors. The more attention you could get, the better. Shoulders were always accentuated, either by huge shoulder pads or off the shoulder t-shirts, sweaters, or sweatshirts. Like Mr. T had mentioned above, everyone put their unique touch on everything they wore. Puff paint, glitter, beads, pins, patches and rhinestones were added to anything and everything. I mean come on, you WERE NOT a teen in the 80's unless you bedazzled something.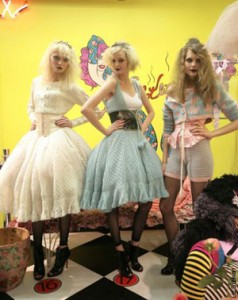 Accessorize Like A Champ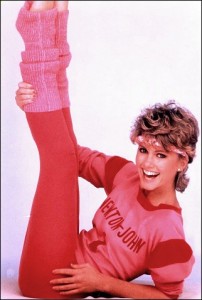 An ideal 80's outfit was absolutely not complete without tons of accessories.  Slap bracelets, jellies, Swatch watches, and handmade beaded bracelets  would consume whole arms of 80's fashionistas. Gigantic hoop earrings, hair ribbons, leggings, and copious amounts of necklaces were also important wardrobe pieces.  All typically worn at once. It was definitely a time of excess accessories.

The Higher the Hair, the Closer to God
Tease it, crimp it, curl it, spray it, and tease it again. The higher your hair was, the cooler you were. Add some bright colors in, or even bleach your hair and you get bonus points!
Rockstar Makeup
Surprisingly enough, daytime makeup was pretty subdued in the 80's and mostly consisted of a smokey eye and frosty lipstick. But at night, watch out! All the rockstars and wannabes came out of the woodwork with bright out of control colors. Lets consult our pursebuzz girlie again for some ace makeup tips to complete the look.
Style Icons
Madonna (of course)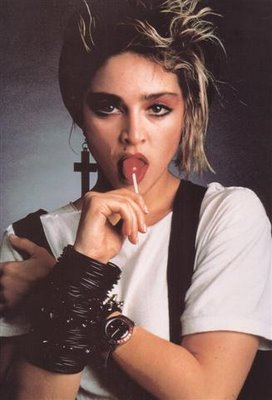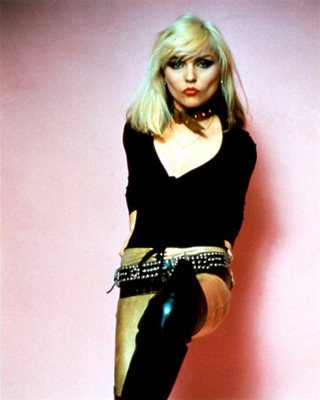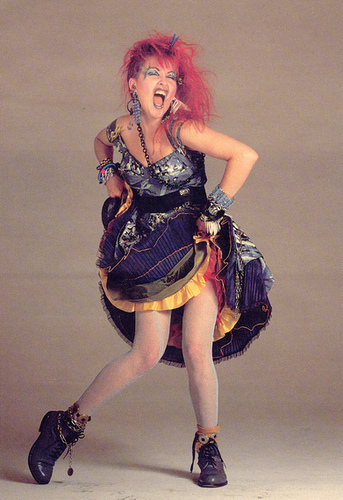 David Bowie <3