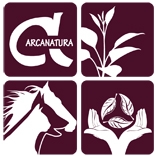 The divide between living vegan and owning a pet can be difficult, especially when visiting the store to buy your companion common items like food, shampoo or pest control. Aside from foods, it is often a task to find quality, animal-product-free pet products. Natural, holistic methods for improving health are regularly proven more effective than their chemical counterparts. Besides the bodily benefits of using holistic products, they are also much kinder on the environment, allowing a considerate vegan lifestyle to come full circle through recycling and biodegrading.
Managing a healthy, bountiful life for your dog or cat must include the proper array of nutrition and supplements in order for them to get the most out of life. Now you can revamp your pet's quality of life with ArcaNatura's natural, vegan pet products and supplements.  ArcaNatura's supplements are made with fine ingredients and plant extracts picked from around the globe to promote all-natural healing. All of their products are kind to the earth, made with highly-biodegradable ingredients and recyclable bottles and packaging.
Three years ago, a trio of veterinarians in France decided their pets deserved high quality, clinically proven health solutions and started ArcaNatura France. In 2008, the company launched in the U.S. selling it's holistic pet products to American customers online.
ArcaNatura's products focus on treating common ailments dogs and cats experience including allergies, itching, arthritis, cancer and more. Currently, their most popular product is a vegan, liquid Omega-3 DHA supplement. Their other vegan products include a natural tick removal spray kit and a liver detox supplement spray.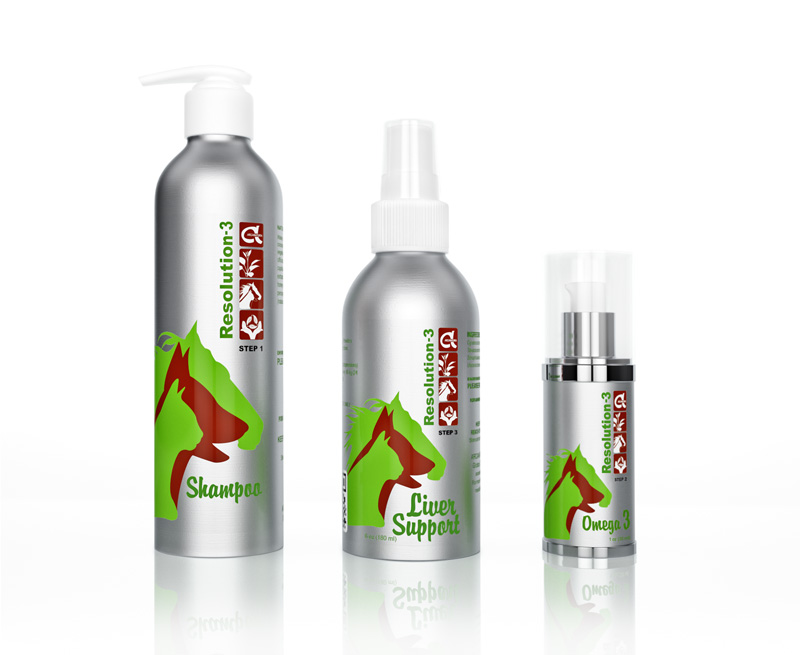 Like us, our pets collect toxins in their bodies that can cause adverse health effects or allergies that can lead to excessive itching and licking. Generally, dogs and cats have up to five times more toxins in and on their bodies than humans. This is due to both living at ground level where dust and allergens collect, and self-grooming of the fur and paws. To manage these toxins, your pet's liver is working overtime. ArcaNatura's Resolution-3 is a simple three-step detox kit for dogs and cats that includes a natural shampoo, a vegan omega-3 DHA supplement and a vegan liver detox spray supplement. All three products work together to detox and reduce your pet's itching and allergies.
Learn more about ArcaNatura vegan pet products here.
About the Author
Lindsay Rubin is the Writer and Web Marketing Manager for ArcaNatura holistic pet products. She is a 5-year-strong vegetarian and advocate for all things sustainable. When she is not spreading the word about ArcaNatura, Lindsay spends her free time practicing yoga, volunteering at the local horse rescue, or reading a good old-fashioned book.
Header image provided by
jpctalbot's
stream on 
Flickr
Additional images provided by Lindsay Rubin