I was recently introduced to the work of vegan artist Chris McGee.  Chris has been vegetarian for 20 years and recently became vegan…a decision he said he wished he had made sooner.  Chris is very passionate about working as a vegan artist and recently left his teaching job to focus on his art full-time.
It is Chris's desire to see all of the species on the planet more connected. Through his new line of cards, Chris hopes to affect change by focusing on different aspects of how whole-food vegan diets encourage health as well as how gardening and organics encourage the health of our bodies and our planet.
There are currently 4 cards in Chris's themed card collection with each of them listing educational text on the back.  Check out Chris's beautiful vegan cards below.
WHOLE FOODS / VEGAN DIET
BUY ORGANIC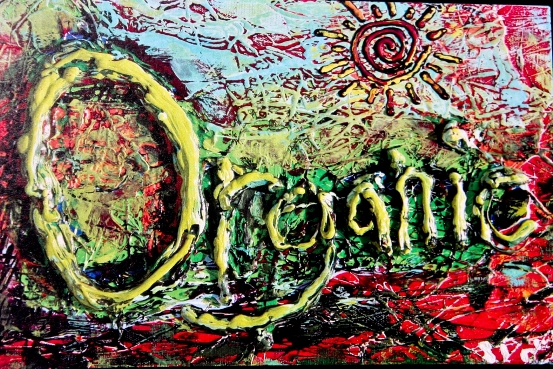 TEN FOODS FOR THE HEART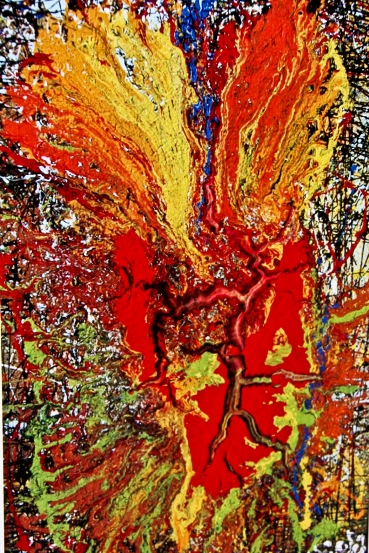 PLANT A GARDEN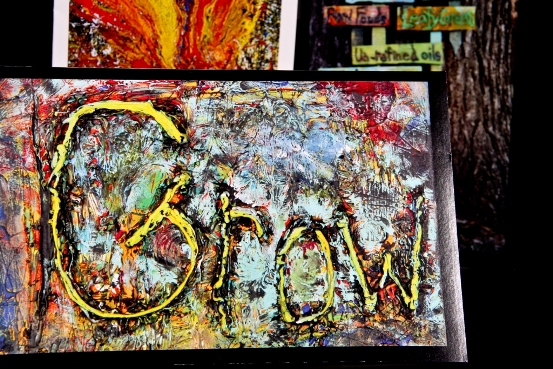 To learn more about the cards or to make a purchase, click HERE.  
To view more of Chris's artwork, click HERE.