Over at my favorite Austrian e-store: Muso Koroni, all Matt and Nat bags are 50% off.  All of the bags are in perfect shape, and just as fabulous as the full-priced versions.  My favorites are the ultra-hip Sade Carton Clutch and the simple and chic Portman Bag.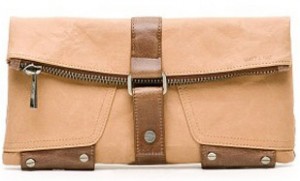 While you are shopping be sure to check out Muso Koroni's other discounted items (up to 40%). Like the Button Wrap Cardigan, perfect to add to your fall layers.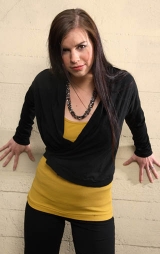 Fret not ladies, the whole shop is 100% vegan and some items are even organic and/or fair trade!