Make your own beauty products with the Cosmetixer! The Cosmetixer is a machine designed to make beauty products in a quick & easy way.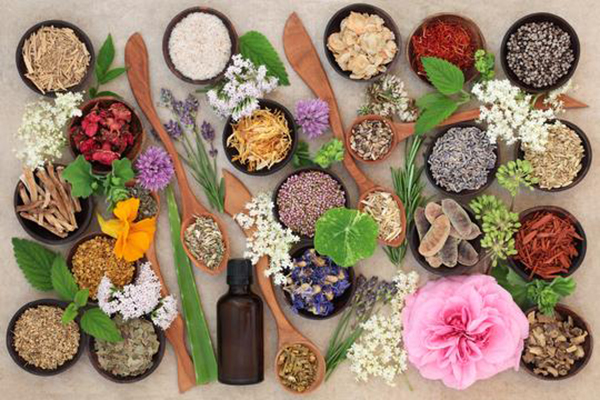 Before going vegan, I didn't give much thought to my skin care routine or the makeup that I purchased. I moved on from Noxzema to Neutrogena and Oil of Olay (a.k.a. Olay these days), I wore mostly Cover Girl makeup, and I thought I kept it all pretty basic. I now know that my idea of basic meant lots of chemicals, some animal testing, and general ignorance on my part. I know I'm not alone in this, I just wish I'd wised up sooner.
But I have to be honest. I'm still confused about ingredients, and once in a while I find out that I bought a natural beauty product that isn't vegan. When I stopped eating animal products, I had to learn how to "veganize" a lot of meals that I enjoyed in my pre-vegan days. It took a bit of time, but it was worth it. And there is no reason why I can't or shouldn't do the same with my beauty products. Just think of the pros:
10 Reason Why You Should Make Your Own Beauty Products
(courtesy of Linh Le)
You can make organic, vegan, cruelty-free, and healthy beauty products.
People who have sensitive skin or skin allergies can make their own products.
You know exactly what ingredients are in your beauty products.
You can customize the scent, color, and texture of your products.
You save money.
You can handmade gifts for family and friends.
It's fun, especially when you are making the products with your loved ones.
You can start your own cosmetic line.
You can make even more money if you sell the products.
No experience is required.
Makes sense, right? But there's still that jumping off point. How do I begin?

Cosmetixer
Cleanup – by the way – is quick and easy.
If you are looking for a unique gift, or if one of your New Year's Resolutions is to make more and buy less, this might be worth considering. You know what you are putting on your skin and you can take pride in the fact that you made something pretty cool.