Check out this super funky jewelry, delightfully named Vling.  Each charm is made from recycled vinyl records. Such a great way to re-use and be stylish! Vling also offers custom pieces for pretty cheap (starting at $30)!
My personal fave is this unicorn made from a special purple record: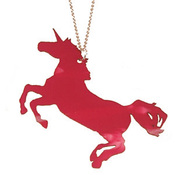 Some other cute necklaces to dig upon: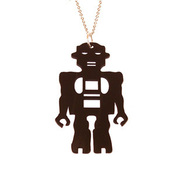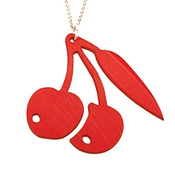 And  earrings: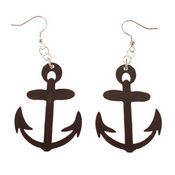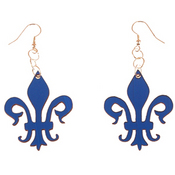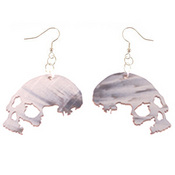 Vling's parent company, Alarm Industries, creates fun screenprinted clothing that you should probably check out as well. Like this Helicopter of love…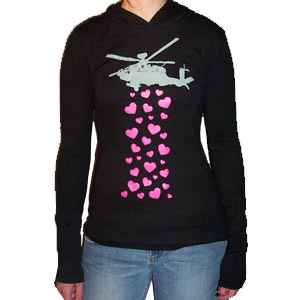 For more info on Vling, check out their site.