When it comes to shoes, more is always better…isn't it?  Well I sure think so.  Recently I was contacted by M Fashion Design who has a Kickstarter campaign for their new vegan ankle boot that is actually several shoes in one.  Let me introduce you to the Cupid Chameleon Ankle Boots.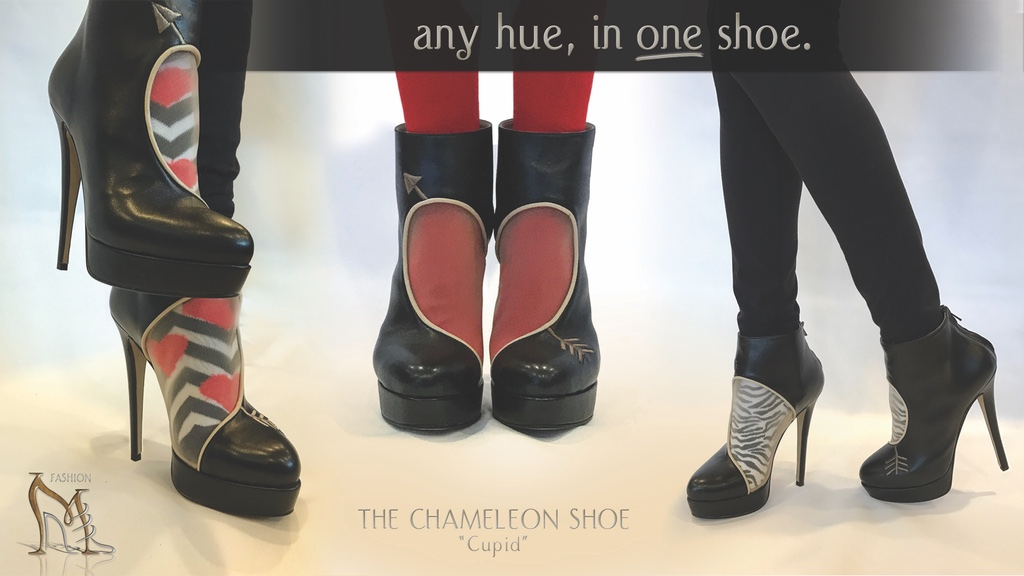 This vegan boot is unique in that they are interactive.  You can change the theme or the color of the heart to match your mood by simply changing your socks!  How cool is that?  So  you can have multiple looks with just one pair of boots.  Protecting animals and the environment are important to M Fashion Design and that is reflected in the environmentally friendly materials used to make the Cupid Chameleon Ankle Boot.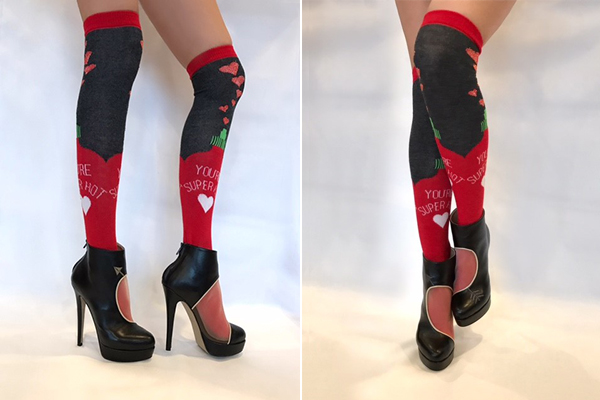 Now don't let the high heel scare you.  The Chameleon Ankle Boot is made with Zahonero New Silent Viscolatex which is and open-cell breathable foam that acts as a shock absorber and helps to make the shoe more comfortable.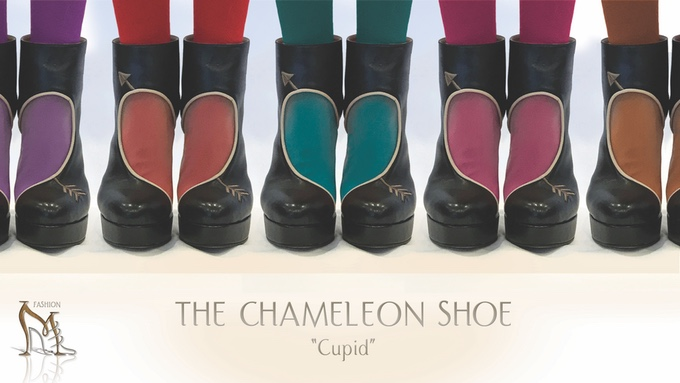 So if you like how the Cupid Chameleon Ankle Boot looks and want to grab a pair for yourself, head on over their Kickstarter campaign, pick up a pair and show them some love!