I am a sucker for playful, custom jewelry. Anything that is imaginative or references childhood fascinations is noteworthy in my book. There is something about wearing a small piece of art that symbolizes a magical place in your heart or an old story, that makes you incredibly happy. I have many whimsical necklaces including one from Untamed Menagerie that says "curiouser and curiouser" and every day I wear it there is a little more magic in the air.
Etsy is overflowing with all of these things and more, including incredibly talented jewelry designers. Every time I peruse through the jewelry category I find myself making a  ridiculously long list of "I want"s and wearing out the "favorite" button.  Here are the best of the best from recent Etsy excursions.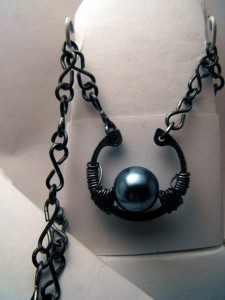 Black Pearl Industrial Elegance by Cleverlittlething (Don't worry, its a faux pearl)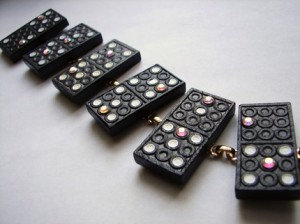 Domino Linked Bracelet with Rhinestones by Designer135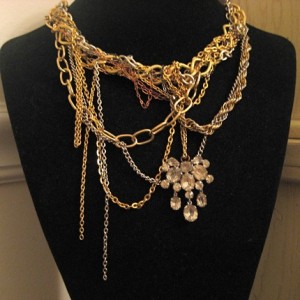 Cascade by t8designs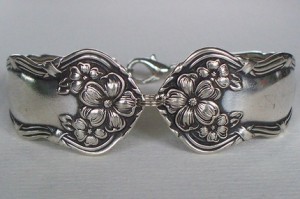 Ornate Floral Spoon Bracelet by dankartistry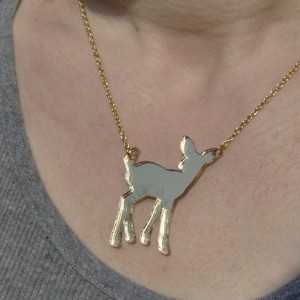 Cervidae by UntamedMenagerie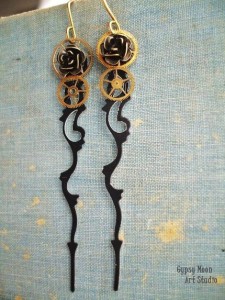 The Time Traveler's Wife recycled vintage earrings by gypsymoonart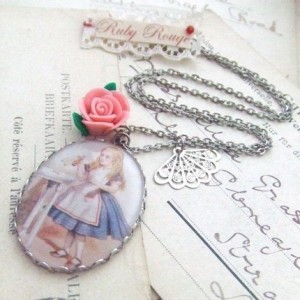 Drink Me Alice in Wonderland Necklace from RubyRouge, who has a whole shop full of fairytale inspired jewelry!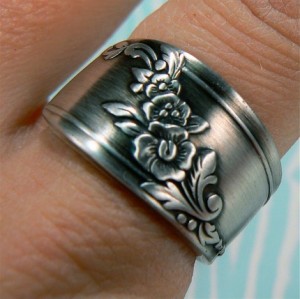 Silver Plated Antique Spoon Ring by Revisions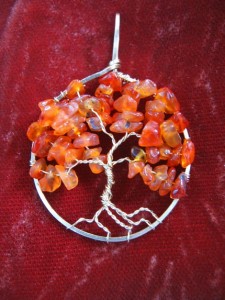 Tree of Life Pendant by glassgoddessjewelry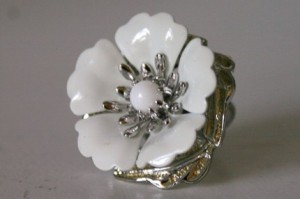 Snow Blossom Ring by Paperhill