I'm not sure why mint is a staple dessert flavor this time of year. But I ain't complainin! I don't think the holidays are complete without these lovely minty treats, considering my all time favorite flavor combination is mint and chocolate (with peanut butter and chocolate coming in a a close second).  My taste for mint comes into full swing during the peak winter months, and doesn't slow down until the snow melts and the flowers start to bloom. And even then I still get cravings from my soy peppermint mocha latte!   Here are some mouth watering scrumptulicious  recipes featuring mint!
**Enjoy these recipes and have a beautiful holiday or otherwise! Enjoy time with family and friends and spread the love and compassion! We will return on Monday!**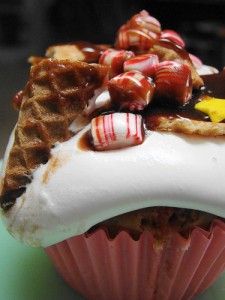 Peppermint Everything Cupcakes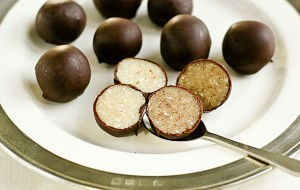 Raw Hazelnut and Mint Chocolate Truffles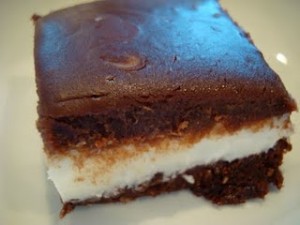 Vegan, Soy and Gluten Free no-bake Creme De Menthe Bars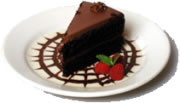 Mint Chocolate Cake from Compassion Over Killing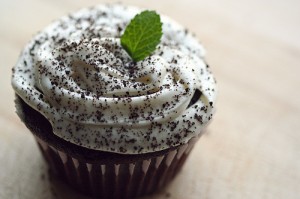 Mint Oreo Cupcakes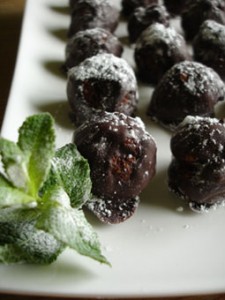 Chocolate Mint Truffles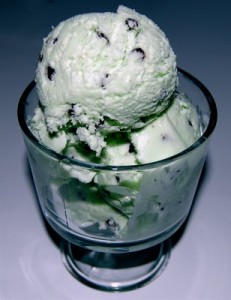 Mint Chocolate Chip Ice Cream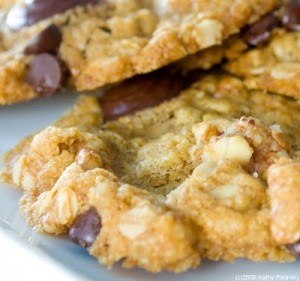 Mint UFO Chewy Chocolate Chip Oatmeal Cookies
*all images are property of their respective owner, unless otherwise stated.