There's no right answer when it comes to the question of how to merge your life with someone else's, least of all when food, ethics, and moral issues collide alongside laundry duties and other more mundane day-to-day happenings. I've been stuck for hours on threads online that have tackled the issue of vegans and omnivores not only coexisting peacefully side by side, but intertwined in the form of a relationship. Some people seem adamant that it's a ridiculous notion, and that the two are so vitally different that it would represent a gross form of compromise which would cast doubt onto the convictions of either side; vegan or omnivore.
Others are more forgiving in their outlook, and don't see any problem with the idea of a co-existence, so long as each party keeps to their morals and doesn't step on the other's toes. It's easier said than done, but that's what I've got with my husband, for better or worse. I was a vegetarian when we met and wed, and all ideas of him "converting" to veggie-ism quickly faded when his self-imposed trial run/new leaf was bested by some sosatie sticks fed to him by his very relieved father and avid barbeque king.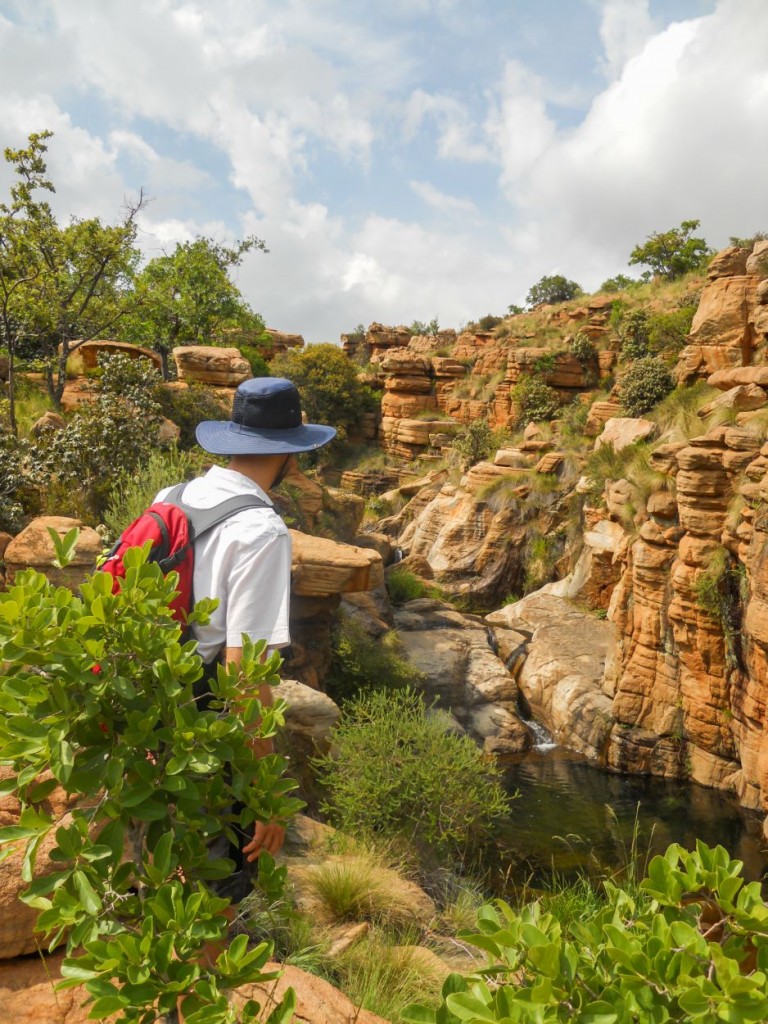 I don't imagine he ever saw me becoming a vegan, considering my long ramblings about how vegans were crazy, and cheese and ice-cream being two pillars of my existence as a frivolous university student. Too bad for him, because a month or two after we got hitched I had to break it not only to my family but also to his. What I got was the biggest surprise of my life: amused acceptance, but acceptance nonetheless.
Even when I was a vegetarian, at the beginning of our life together, I would insist on separate sponges for my food products and his meaty variety, different pots and pans, and much sadness about my brand new oven being used for chicken. Somehow I scored big and he offered, on his own steam, to stop bringing animal products into the home. Yay!
All his little efforts to accommodate me, from standing up on my behalf when I get the wrong order at the restaurant or calmly explaining to friends or strangers why his wife isn't totally nuts and that South Africans do, in fact, eat too much meat, make me wonder why people might see us as morally incompatible. He's usually the one to save and release lizards that have snuck into our house, or gets super emotional when he sees the cats at the shelter behind bars. He makes up silly songs and personalities for our kitties, and has a no-kill policy for spiders. It's not the same thing as being vegan, but it's still more than most would do.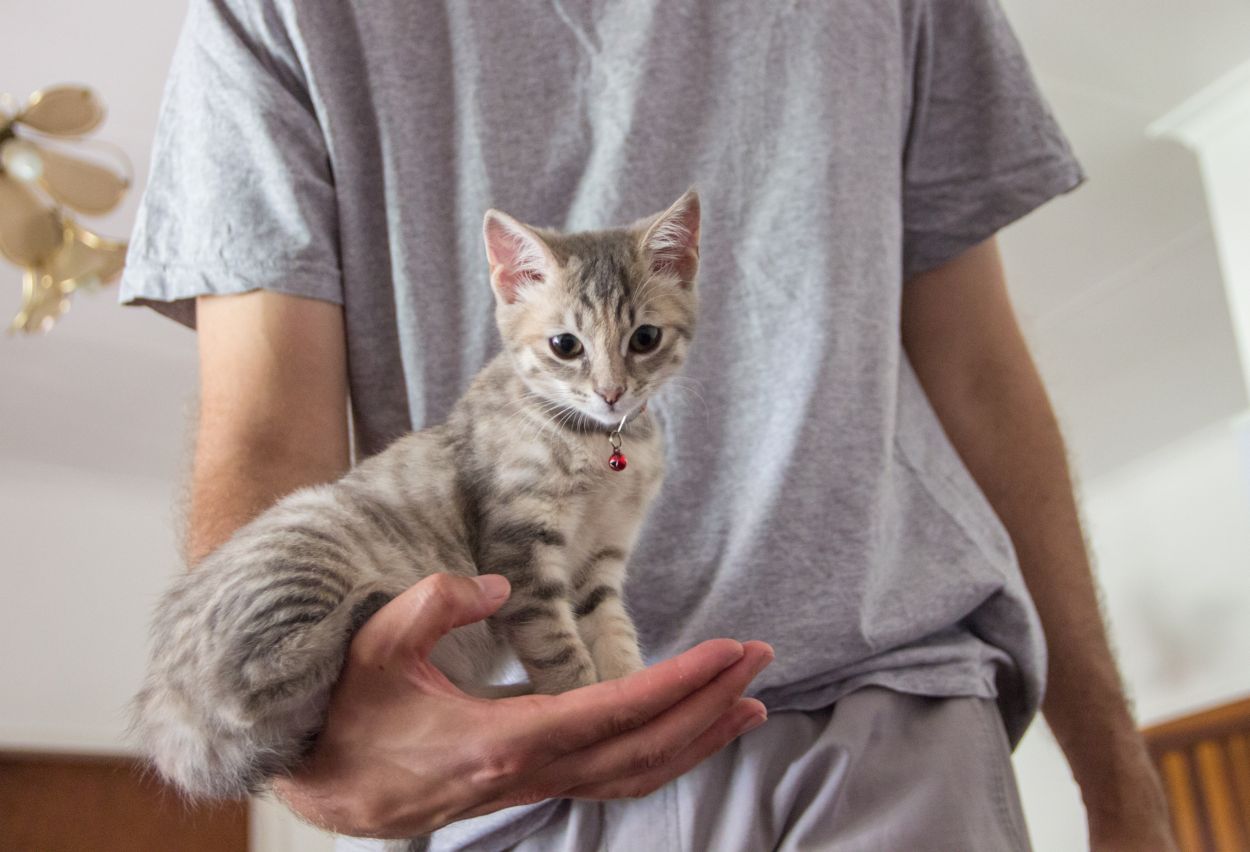 I love my omnivore, even if he moans in pleasure when served meat at a restaurant or at his parents' home. I love that he can give a speech on cross contamination when watching people prepare food for us like a hawk, careful to slide a veggie-only spoon in the chef's hand instead of letting the meat fork do the job of serving salad. He also knows smooching is forbidden after he indulges in a meat fest, unless he spends a good while on oral hygiene. He doesn't mind and calls it "cute". Deranged? Possibly, but that's what keeps us going. Each side is crazy for the other and willing to do crazy things to keep the other happy, even if it isn't because of their own ideas or convictions.
Point being, if he's so accepting, understanding and enabling of my veganism, why should I give him grief for never wanting to watch Earthlings, as much as that would be the best present ever? We may have fundamental differences of opinion in terms of how resolved we are on what we consume and why, but it doesn't mean he doesn't love animals or me any less. I'm not going to berate him or plead with him or our families to stop eating animal products, as much as I may see it as logical, because they always make sure I'm welcome in their homes and lives.
Compassion for other people is sometimes more difficult than practicing compassion with animals I find, but starting in a relationship, not just a casual friendship or at a workplace space, is one of the best places to develop mutual understanding and respect on a level that focuses on the long-term, because chances are not everyone you meet is going to agree with you or your lifestyle, your ethical choices or your diet. It doesn't mean you can't love them or that you have to choose between veganism and an individual, or live in a vegan-only bubble, because chances are it could get very lonely.
Loving an omnivore doesn't make me any less of a dedicated vegan, but I choose not to impose my world view on those I love. Some would argue that I'm being ignorant of the impact I could have, and that I should just take the risk and push the issues I hold dear onto loved ones, but forcing others to concede to my so-called greater wisdom would be defeating the purpose of self-actualization, which is something every person should experience for and of themselves. My husband is still awesomesauce even if he loves his barbeque, because that is not all he is. In the meanwhile, I won't hold my breath, unless it's to get smooched (and only after he brushes his teeth).