This Thanksgiving, give thanks for all sentient life by choosing to have a meat free celebration! It is very possible to have a fun, delicious and eventful holiday without the morbid dead bird tradition. I promise! To help you plan this upcoming holiday I've compiled a somewhat comprehensive guide to an animal friendly Thanksgiving. Lets get crackin'.
The Bird Substitute
This all depends if you are a fake meat kind of person or not. You don't have to go with mock turkey as your main course, although some like to go that route to keep their meal somewhat traditional.
Tofurkey: The most popular turkey substitute I can think of. This is fairly easy to prepare and comes with gravy, dumplings, and amazing wild rice stuffing that is already inside! Just by choosing a tofurkey, half of your meal is complete.
Celebration Roast: A gourmet version of the tofurkey. This is an artisan-made vegan grain meat with a sausage-style stuffing made from butternut squash, apples, and mushrooms.
You can also make your own from scratch!
*For tips on how to prepare your faux roast go here.

Seitan Stuffed Squash – An interesting alternative to the main course.
Nut Roast – A delightful concoction of various nuts, spices, and bread in loaf form. There are tons of different recipes, although this one sounds pretty good.
If you want to go all out, try some veg stuffing.
The Sides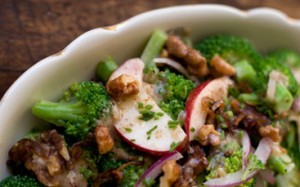 This is where you can go nuts and cook whatever you want. There are so many vegan side dishes to choose from.. I don't even know where to start!
Keeping with the harvest theme, here are some faves:
Ginger roasted winter veggies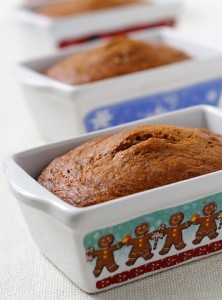 Most importantly: Dessert

Drinks
Yellowtail Wine – This has been my favorite wine since even before I was vegan.  The cork even has little kangaroo prints on it!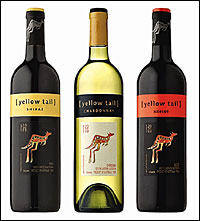 Hope this list helps.. Have a wonderful holiday!!