Below are 10 of my favorite vegan fashion finds for the month of January!
This fabulous handmade boho styled bag from Bees'netta comes in a delish creamy butterscotch colour. It's thee bag for neighbourhood exploring.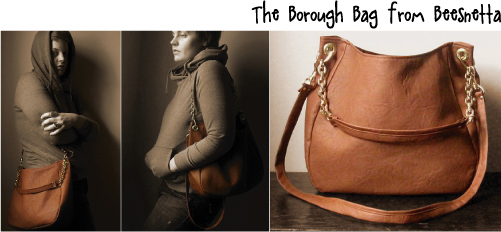 Image Source & Credit: Bees'netta
I love these beautiful eco-friendly statement flats from Form & Fauna. I'm truly a sucker for anything in gold or silver. Dress them up or dress them down these shoes are a must for the spring.

Image Source & Credit: Form & Fauna
These bold geometric jewelry pieces are not just beautiful but they're also eco-friendly. Most of the pieces are made from recycled steel and some of the pieces are dipped in 14k gold or coated in zinc. Making them even more striking. I'm totally coveting all of the collections stunning earrings.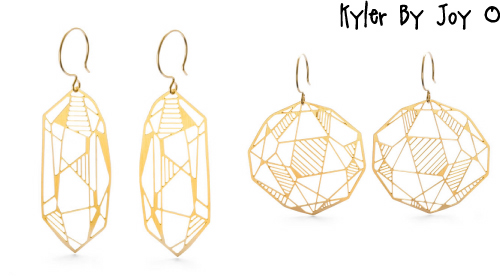 Image Source & Credit: Kyler by Joy O
4. Mixx Cody 02 Lace Up Ankle Booties
These unique booties available on Lulu*s.com have the best of both worlds. A rugged urban looked with a touch of feminine appeal. They come in black with crochet black lace & tan with crochet cream lace.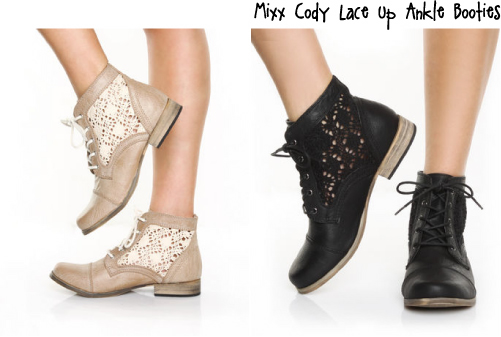 Image Source & Credit: Lulu*s
These shoes had me a at slip on. However they're slip on quality is not the only thing that makes them über fabulous. They also come in 4 oh so casual styles in a plethora of bold bright colours.

Image Source & Credit: Native Shoes
Toronto is currently in a deep freeze and I can not help but wish I had one of these fabulous vegan knit cowls to keep me toasty. Just newly added to Softspoken's fab line of knits they come in tree sizes and a variety of bright lush colours.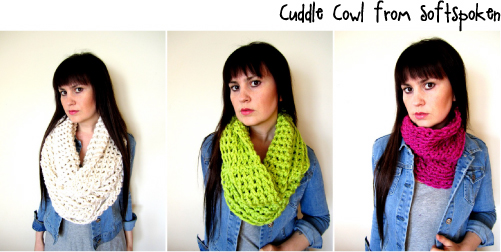 Image Source & Credit: spoftspoken
I love, Love, LOVE these jeans. They're über comfortable (hence their name), made in Canada (the designer & company are from Montreal), made with 97% organic cotton, less water, fewer dyes & chemicals. They also have all kinds of styles & washes/colours so you're bound to find a pair that you love.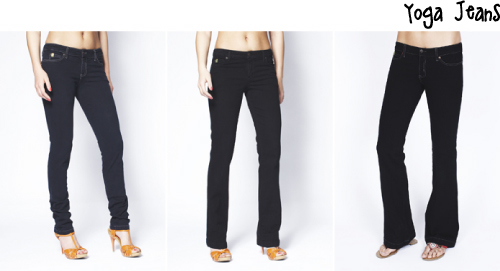 Image Source & Credit: Yoga Jeans
This fantastic bag from Melie Bianco's SS11 collection is a throw back to the 70's and the perfect bag for spring. It comes in the three colours featured below.

Image Source & Credit: Melie Bianco
I'm totally coveting these unique hand embroidered rings, necklaces and earrings from Metal, Cloth & Wood. I have my eye on the faux diamond one.

Image Source & Credit: Metal, Cloth & Wood
How can you not love this ultra urban bag from Pippi Hepburn. It's chic, modern and comes in a variety of colours and finishes. I just love the distress suede one in Mustard.

Image Source & Credit: Pippi Hepburn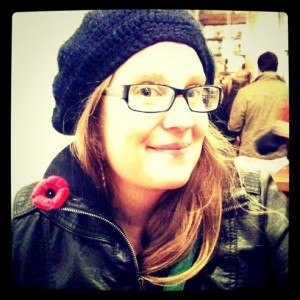 About Moi: Hi I'm Melanie I live in Toronto with my two adorable kitties Mosi & Beanie. I've been vegan 9 years and have also worked in fashion as a graphic/textile designer for 9 years. Almost two years ago I started a vegan fashion blog called The Streets I Know. I started this blog out of my love for vegan fashion and my need to share it. My blog and I were recently featured in the fabulous book The Vegan Girls Guide To Life. I'm super excited to now be sharing some of my vegan fashion musings with you here on Chic Vegan. You can also follow my fashion musings & tips on Twitter & Facebook.